Young professionals compete to represent South Tyrol, Italy at WorldSkills Lyon 2024
From 28 to 30 September, 140 Competitors showed their talents in Bolzano, South Tyrol for WorldSkills Italy nationals.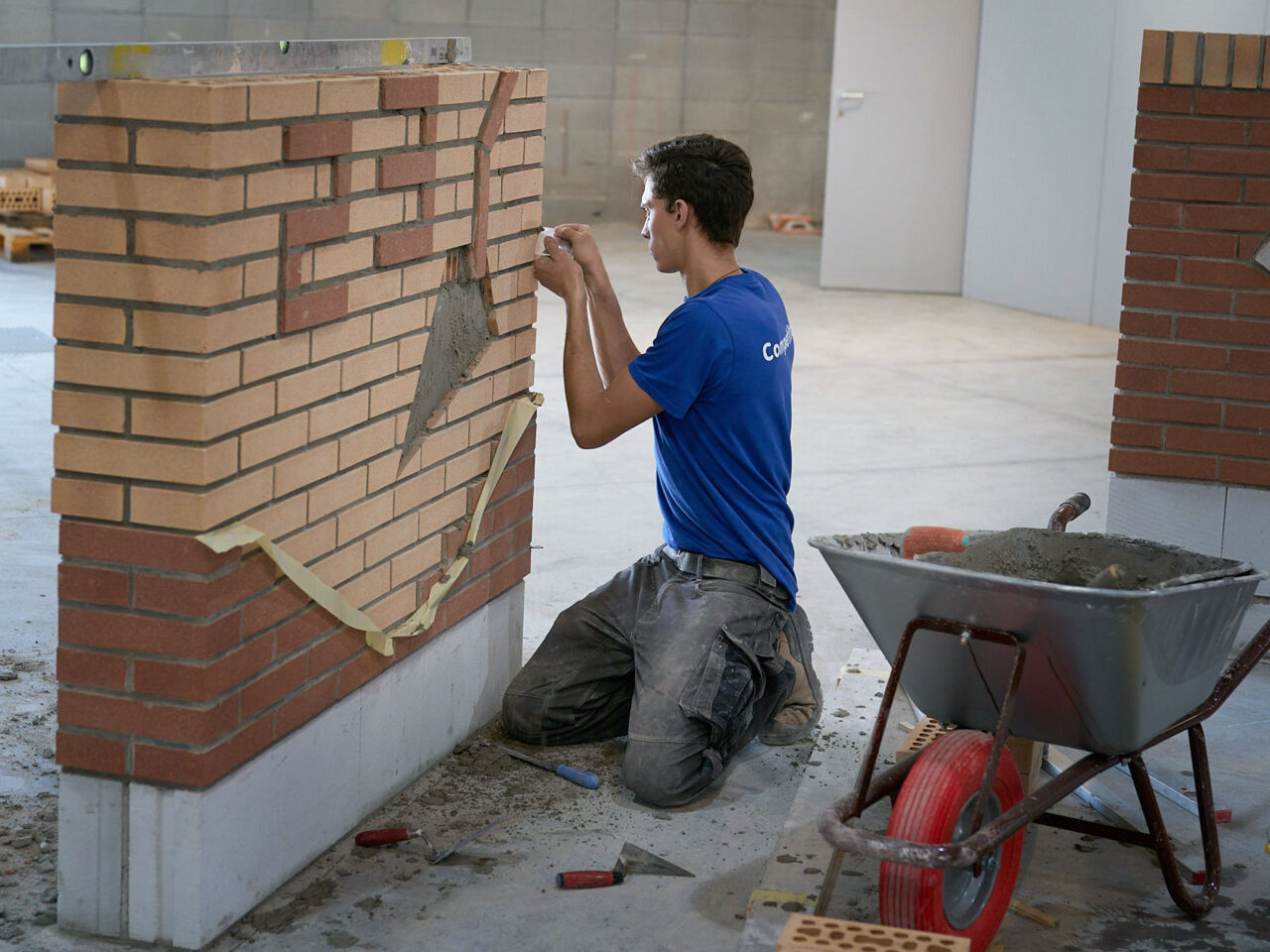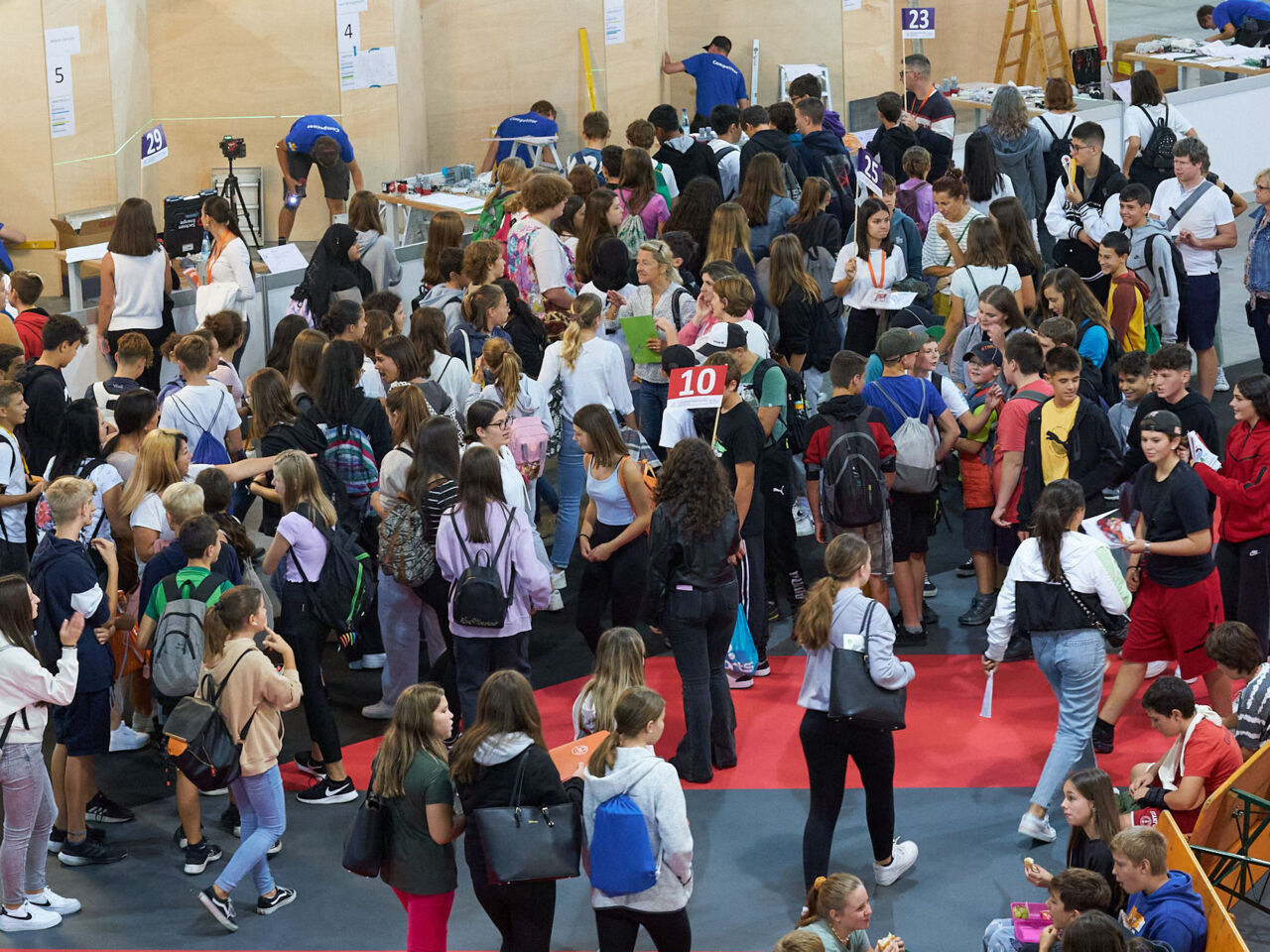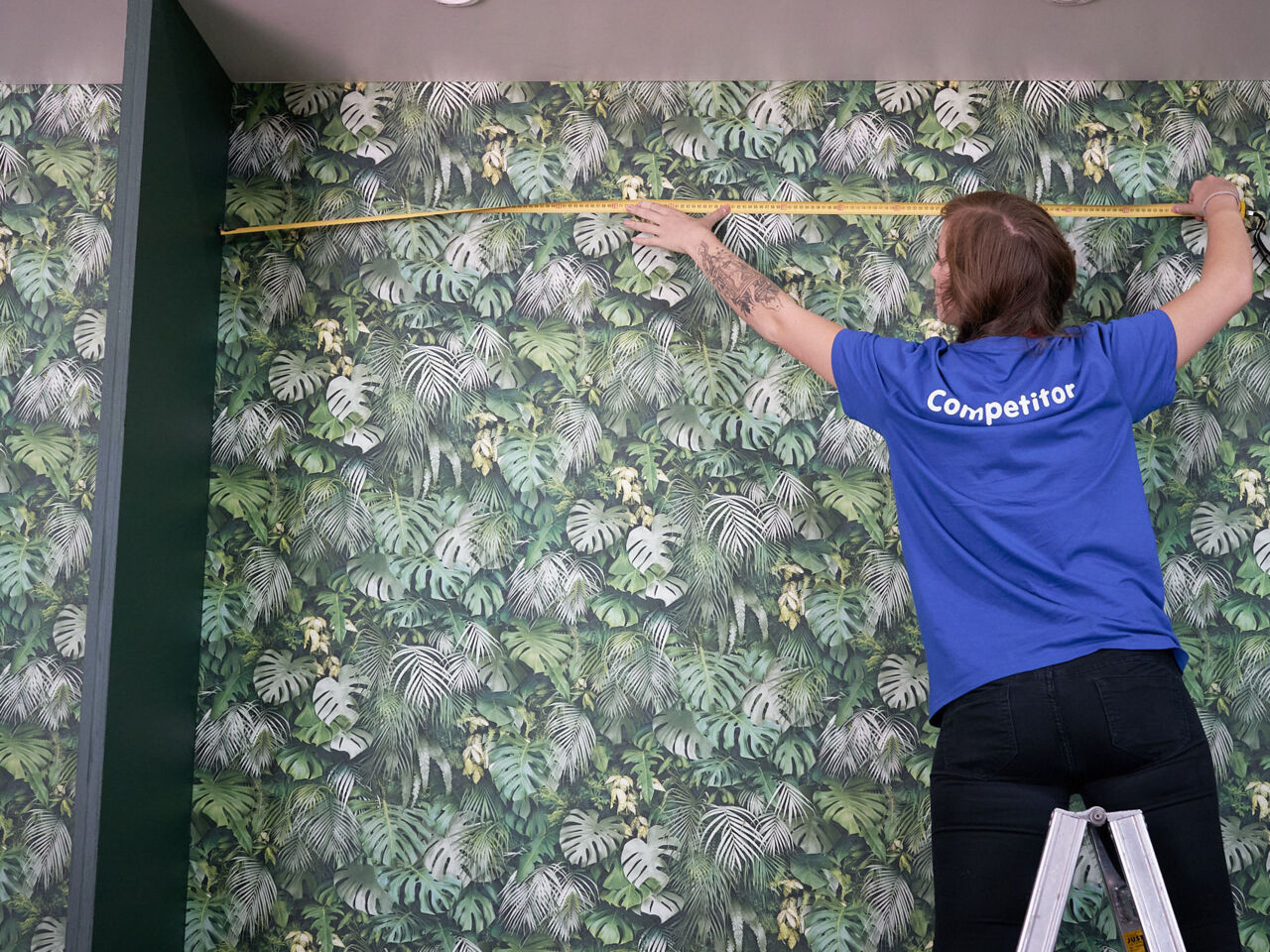 WorldSkills South Tyrol, Italy celebrated its national competition, bringing together around 140 young skilled people from across the South Tyrolean region. The event, which took place in Bolzano, was organized alongside the region's education fair, FUTURUM.
The young professionals competed for medals in 25 skills in the categories of:
Construction, Installation and Wood Technology,
Crafts and Services,
Industrial and Information Technology,
Health and Social Services, and
Tourism and Hospitality.
Two new skills debuted for the Member: Digital Construction and Robot Systems Integration, and Test Projects reflected the evolution of skills, focusing on sustainability, innovation and, above all, digitalization.
"The National skills championships in South Tyrol are an important platform to promote and support young talents. Through the Competition, the young people gain valuable experience and can further develop their skills. At the same time, the Competition helps to raise awareness of the importance of craft and technical professions," said Martin Haller, President of the South Tyrolean Association for Craft.
A Member of WorldSkills since 1997, South Tyrol organizes the national competition every two years. WorldSkills Italy national competition is the most varied and comprehensive showcase of professions in the country.
This year, almost 20,000 visitors – including 5,000 schoolchildren – visited the 12,000 m² exhibition area, matching the numbers for the previous event. Students and parents had the opportunity to gain a concrete and practical insight into the world of skills.
Priska Reichhalter, Regional Chairwoman of the Association Young Craftsmen, encouraged the young Competitors, "You are all role models for the younger generations. By participating in WorldSkills Italy, you not only strengthen the image of the skilled crafts, but you are also able to show how interesting, varied and exciting your professions are."
For some of the Champions at this Competition, this was the beginning of a new journey as they will now start their training to represent South Tyrol, Italy at WorldSkills Lyon 2024 in September 2024.