WorldSkills Portugal's journalism as a skills competition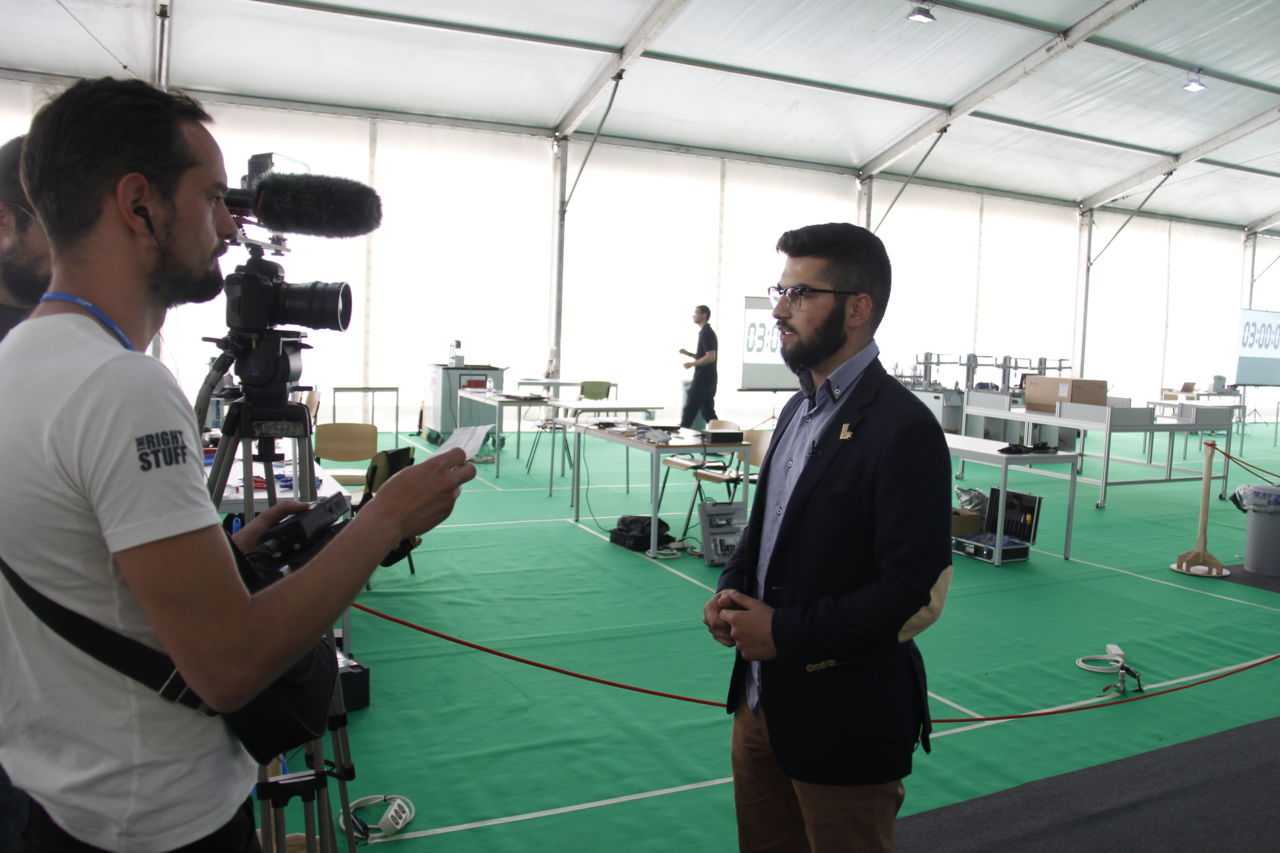 It's often said that if you want something done, then do it yourself – and an innovative project by WorldSkills Portugal has shown how effective that approach can be in both developing and showcasing skills.
By featuring journalism as a Demonstration Skill at its national skills competition, Portugal has allowed its young people to learn, experience, and hone the techniques they will need to forge careers in the multi-faceted landscape of media – while simultaneously solving a problem surrounding the promotion of Vocational Education and Training (VET).
 Securing media coverage of VET, and the national skills event as a whole, in Portugal has proved a challenge. Organizers, however, used their initiative to find a way around this obstacle by creating their own television footage of the event, capitalizing on the fact the country has its own journalism vocational training centre and access to a ready and willing supply of both trainers and trainees, who are also leading members of the national TV networks.
"There is a lack of public awareness in Portugal of both the National Competition and WorldSkills in general, as well as weak social and cultural appreciation of the importance of vocational training," said Sandra Bernardo, Marketing and Communication Officer for Portugal. "It is often seen as a second choice."
"Our aim was to show how skills competitions can promote the quality and excellence of the vocational training that has been developed in Portugal."
The centre boasts trainers who are already recognized and respected journalists with national TV networks, and trainees eager to soak up the expertise they have access to and develop their own media skills through hands-on, real-world experience.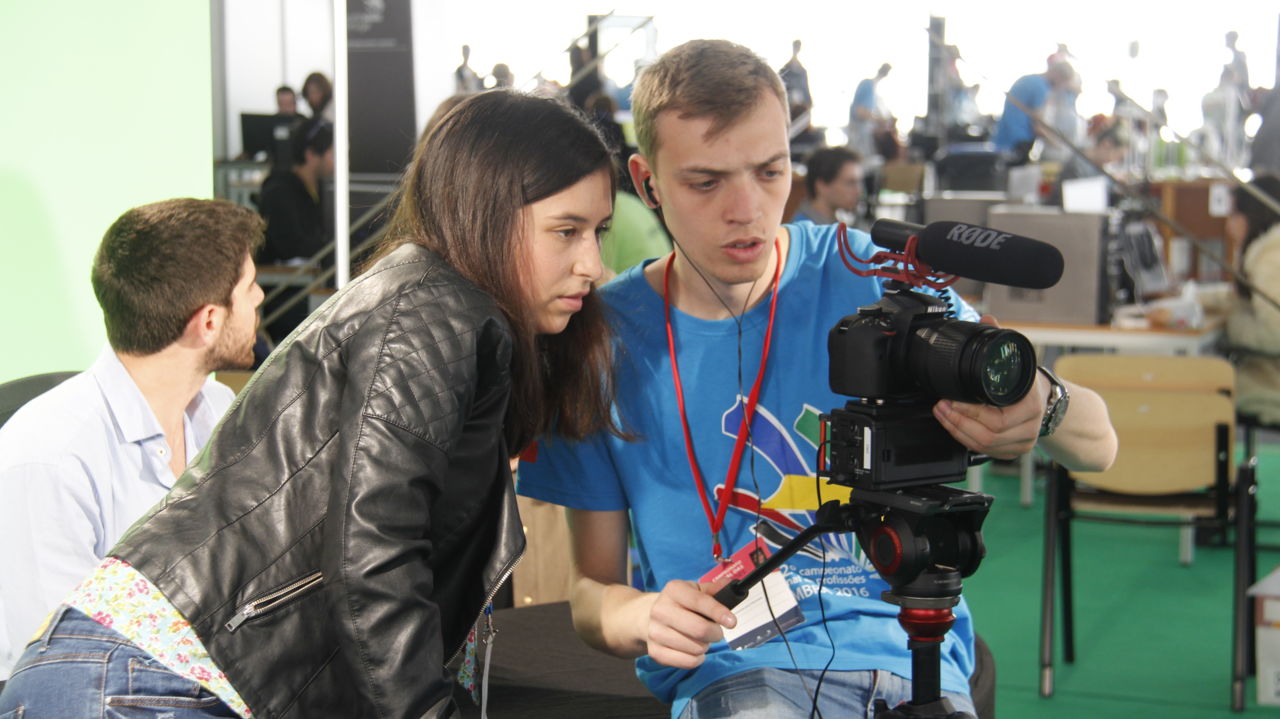 The test from WorldSkills Portugal was to produce TV coverage that illustrated the scale and reach of the event, the caliber of the young people participating and those guiding them, the backing it receives from almost 100 sponsors, and the thousands of people who visit the event – as well as communicating its core message.
Teams of three members – a TV reporter, camera operator, and video editor, all of whom are journalism trainees – were assembled, with the project seeing them simulate a real-life reporting team covering a major event - in this case the National Skills Competition itself - and producing different types of media output. Among their responsibilities were sourcing stories, writing video scripts, live broadcasts, and operating a DSLR camera.
"The overall task was split into three test projects - testing a live performance, a video clip production, and a news report production, before teams then broadcast their ideas in a news segment, with a presenter introducing each clip," said Carlos Diogo, Technical Delegate Assistant for Portugal . "They were judged by TV journalism experts." 
"The result was that we had journalists acting as ambassadors for the Competition and VET; it facilitated access to national TV networks; and the broadcasts and TV reports were widely shared on social media. And as for the Competitors, they were pleased to be part of a Competition which was very much like working for a TV network, so the reaction from them was very positive."
"It was a great way to get media resources to use in the promotion of WorldSkills Portugal. All the modules delivered by the Competitors are autonomous reports that we used in different contexts to reach a target audience: sponsors, VET providers, policymakers, young people, families and companies."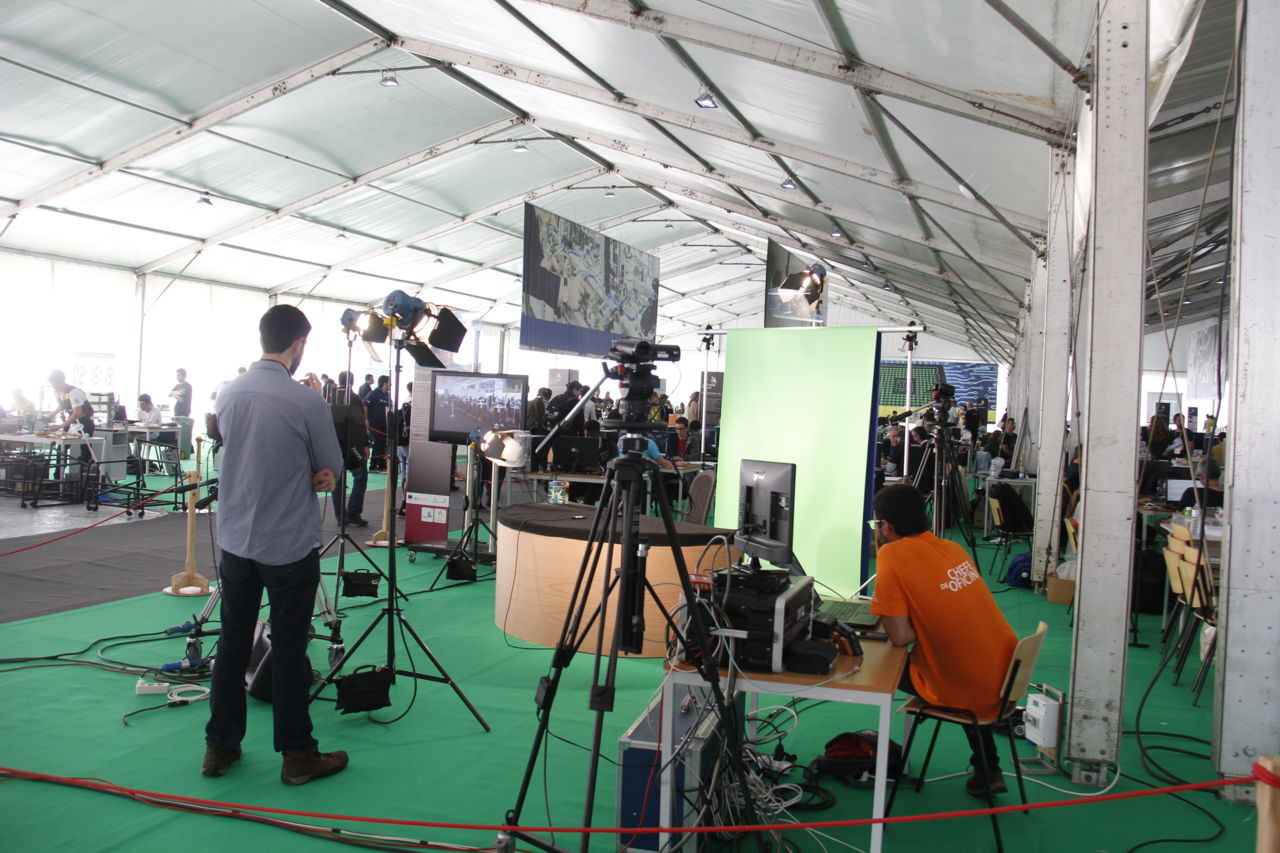 Carlos believes journalism itself would make a valuable vocational skill on a wider level, in an era of 24/7 news cycles, social media, and constantly developing technology, innovation, and media channels – as well as an insatiable global appetite for information and immediacy.
"Journalism is of the utmost importance for the functioning and well-being of society," Sandra said. "The more support from media, the greater the chances are to achieve more social acceptance for, and awareness of, VET and skills competitions.
"We need the impartial vision of media to gain this enhanced cultural and social acceptance and recognition, in order for people worldwide to see that VET can be an effective alternative to the regular paths of education."