Powering the nation's professional potential
Jon Cleave is now the founder and CEO of Newyonder, a ​global streaming service, award-winning film studios, and certified BCorp. The bedrock of his career was laid at WorldSkills UK training in 2011.
The competition-based programme, where he honed his skills in graphic design and took home a Medallion for Excellence, proved the springboard to working in advertising agencies and then launching an international business sharing creative stories to protect our natural world.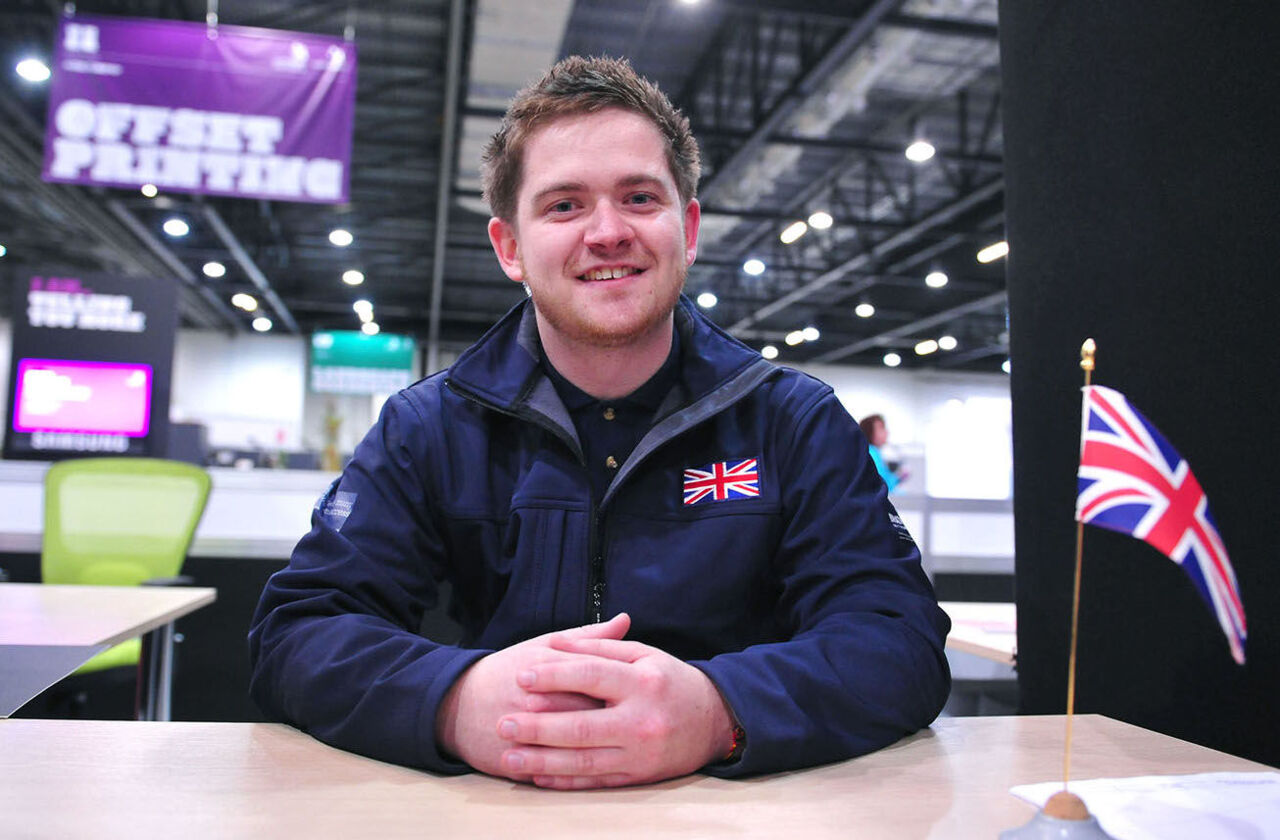 Having flourished during the WorldSkills UK's training, Jon gathered valuable knowledge and confidence, which later propelled him to establish Newyonder. It is a business dedicated to leaving the planet wilder, more biodiverse, and more sustainable through storytelling, optimism, and change. In Jon's view, "It is through stories that people make sense of the world, and the greater we understand it, the more likely we are to preserve it.
"I've taken everything I've learnt from my WorldSkills UK experience to develop my career and my new business." And Jon's perspective is far from an anomaly. Competitors describe coming away from the WorldSkills experience feeling more empowered, more employable, and more energized about their futures.
Eleri Davies from Porthmadog in Wales won gold in Accounting at Skills Competition Wales in 2022, and then a highly commended at WorldSkills UK.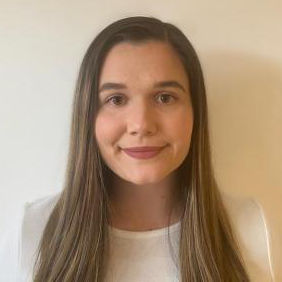 This has been backed up by research carried out by WorldSkills UK after WorldSkills Competition 2022 Special Edition. It has already shown that for its most recent Competitors, the experience has significantly changed them and their ambitions.
100% say their technical skills have improved
100% say their personal and employability skills have improved
100% say their career aspirations and career prospects have improved
100% felt inspired by their WorldSkills experience
More from We Are WorldSkills.