Integrating WorldSkills into the classroom
WorldSkills Australia is turning around its national skills shortage by encouraging young people country-wide to consider a path in Technical and Vocational Education and Training (TVET) through. A community of more than 100,000 WorldSkills Australian Competitors and rising, known affectionately as "Skillaroos", have been dedicating themselves to learning over 60 disciplines, as far-ranging as bricklaying to cloud computing.
Now this community is challenging dusty and outdated perceptions around skills and highlighting that technical training leads to business success. Reaching students through in-class room programmes and profiling individuals excelling in life thanks to their skills, is transforming education goals for a new generation.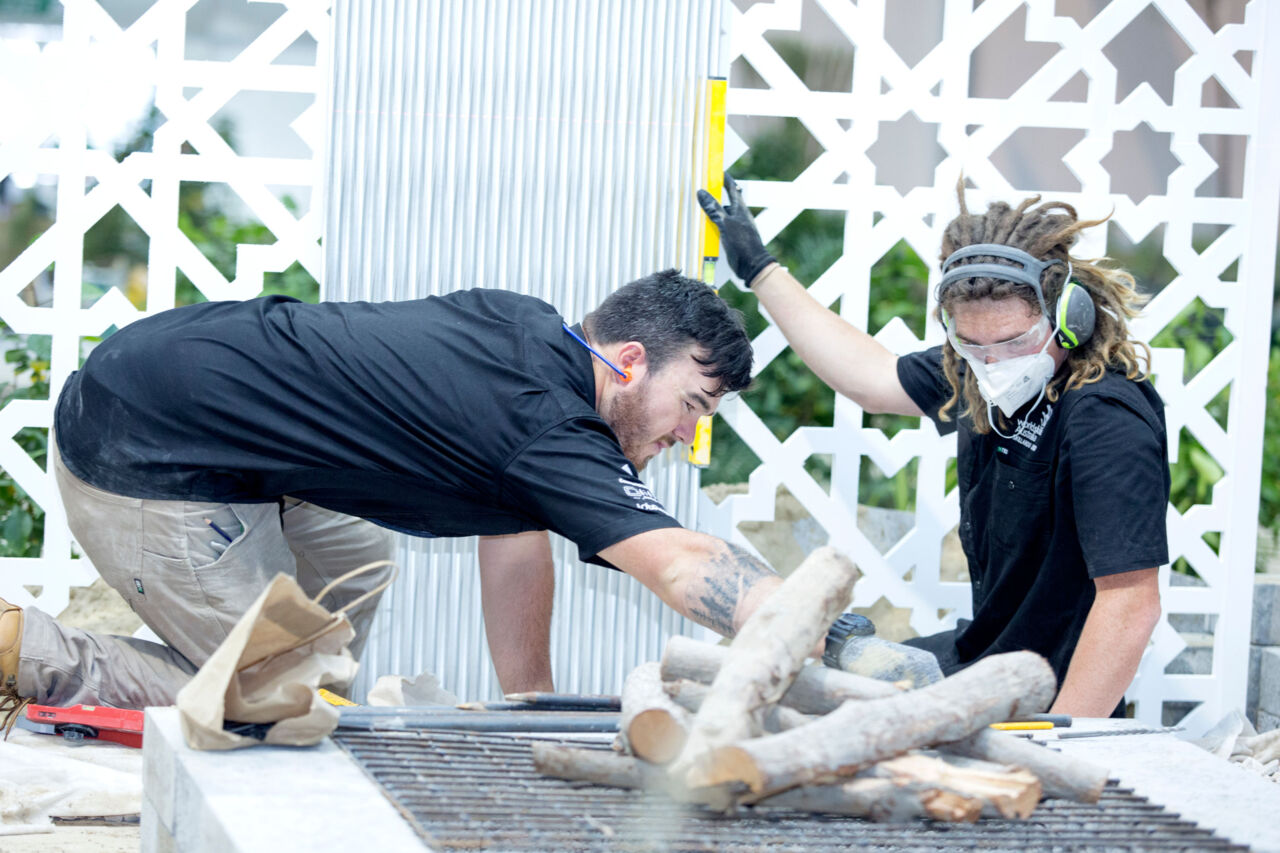 TakeWorldSkills Champions Alex Halls and Dougal King, who won gold nationally for Landscape Construction and brought home a Medallion for Excellence from WorldSkills Abu Dhabi 2017. Since their competition success, the pair set up their own Canberra-based business, Cool Climate Landscaping, designing climate-friendly environments, growing their business, and imparting their knowledge by training new apprentices.
But as WorldSkills Australia CEO Trevor Schwenke and General Manager Brigitte Collins know, it's Australia's educators that are the key to persuading these young people to consider TVET. As Brigitte points out, "We need the help of educators to show students that skills are not a second choice."
Of the WorldSkills Australia Competitors surveyed in 2021:
91% agree that WorldSkills Australia has helped their career
87.5% attributed their motivation to finishing their current studies to their involvement in WorldSkills Australia
72% are inspired to strive for excellence in their chosen skill
Source: Supporting Our Youth to Thrive, WorldSkills Australia 2021
Whether it's teachers, college lecturers, or educational organization CEOs, WorldSkills Australia has been focusing its efforts on building partnerships and high-level relationships with those within the training sector to embed skills into the syllabus.
"Teachers are overwhelmed with their workload and can't spare time to attend weekend expos or Competitions," Trevor comments. "So we're working with the educational sector to integrate skills into the curriculum, making it easier for teachers to get involved. We've adapted our Competitions so they can be run in modular formats or as part of in-class assessments. Teachers can map existing learning outcomes against WorldSkills Competition criteria, making it easier for them to identify top students or benchmark their own skills training."
And while WorldSkills Competitions are just one early rung on the training success ladder, when schools get involved, they see the benefits. Trevor says, "If your educational institution is building the expertise of its staff, raising the standards of skills, and going on to win national and international medals, then everyone in the organization is going to benefit from that. It's a win-win situation."
Now, with the Australian government's National Skills Agreement coming into force in 2023, there is added impetus behind TVET and building the next generation of skilled individuals. WorldSkills Australia and the Skillaroos will be ready to respond to the call.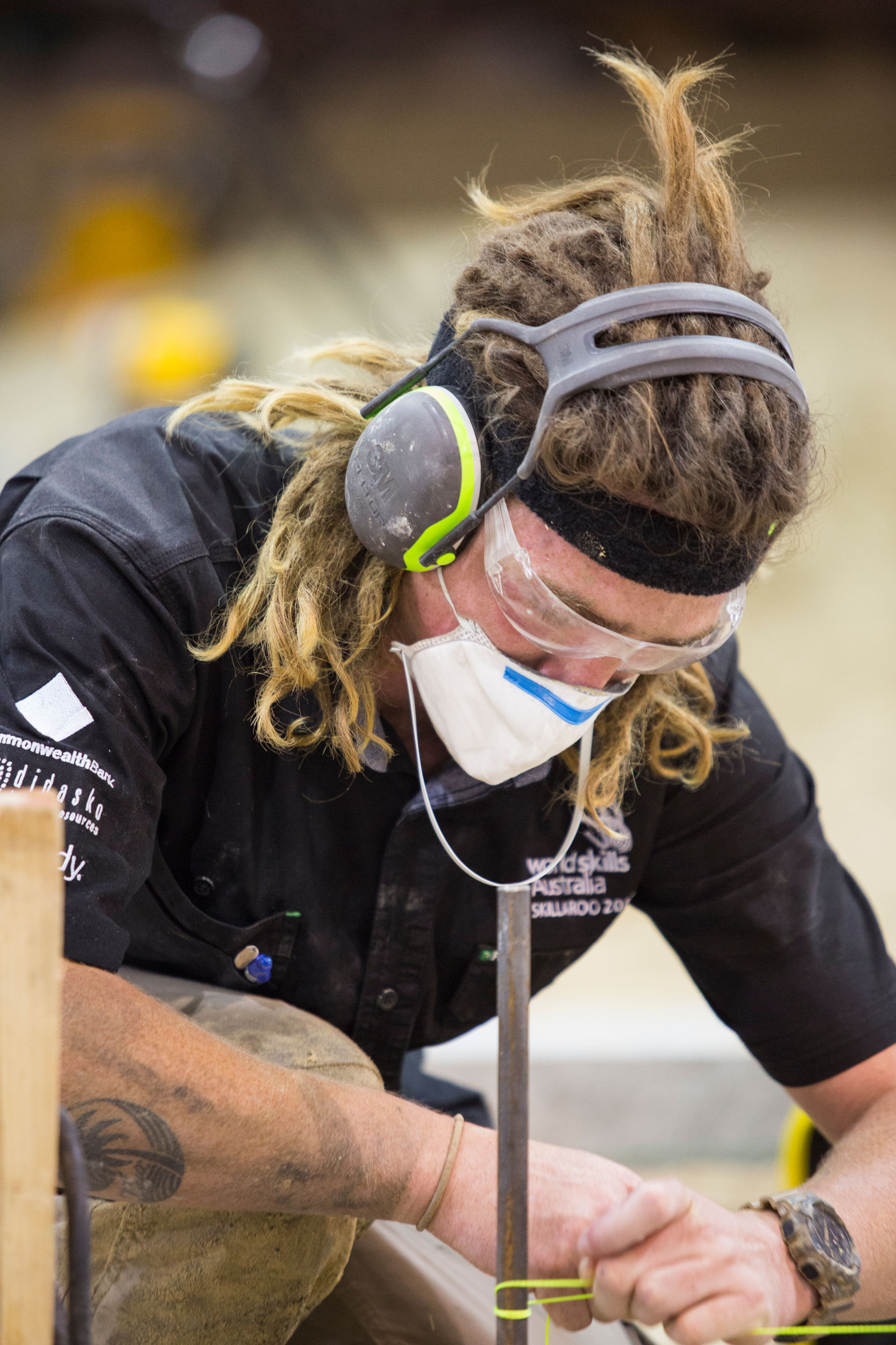 More from We Are WorldSkills.