The WorldSkills UK Centre of Excellence
WorldSkills UK's work is setting the stage for the UK to become a thriving powerhouse by creating a world-class skills economy through its Centre of Excellence in partnership with NCFE and Department for Education. The Centre of Excellence aims to achieve world-class standards by transferring knowledge and creating space for innovation. It does this by drawing on WorldSkills UK know-how of training and by leveraging its international network. Its priority is to make sure teaching practitioners are equipped with both the theoretical and practical understanding to embed excellence in their teaching.
And it's working. During its three-year pilot, the Centre of Excellence programme has become highly valued by institutions and educators for both professional development and as a quality improvement tool that has raised standards and education outcomes of students and apprentices. It is already proven to develop higher-order technical competencies, behaviours, and transferable skills that will help young people realize their potential and succeed in their education, work, and life.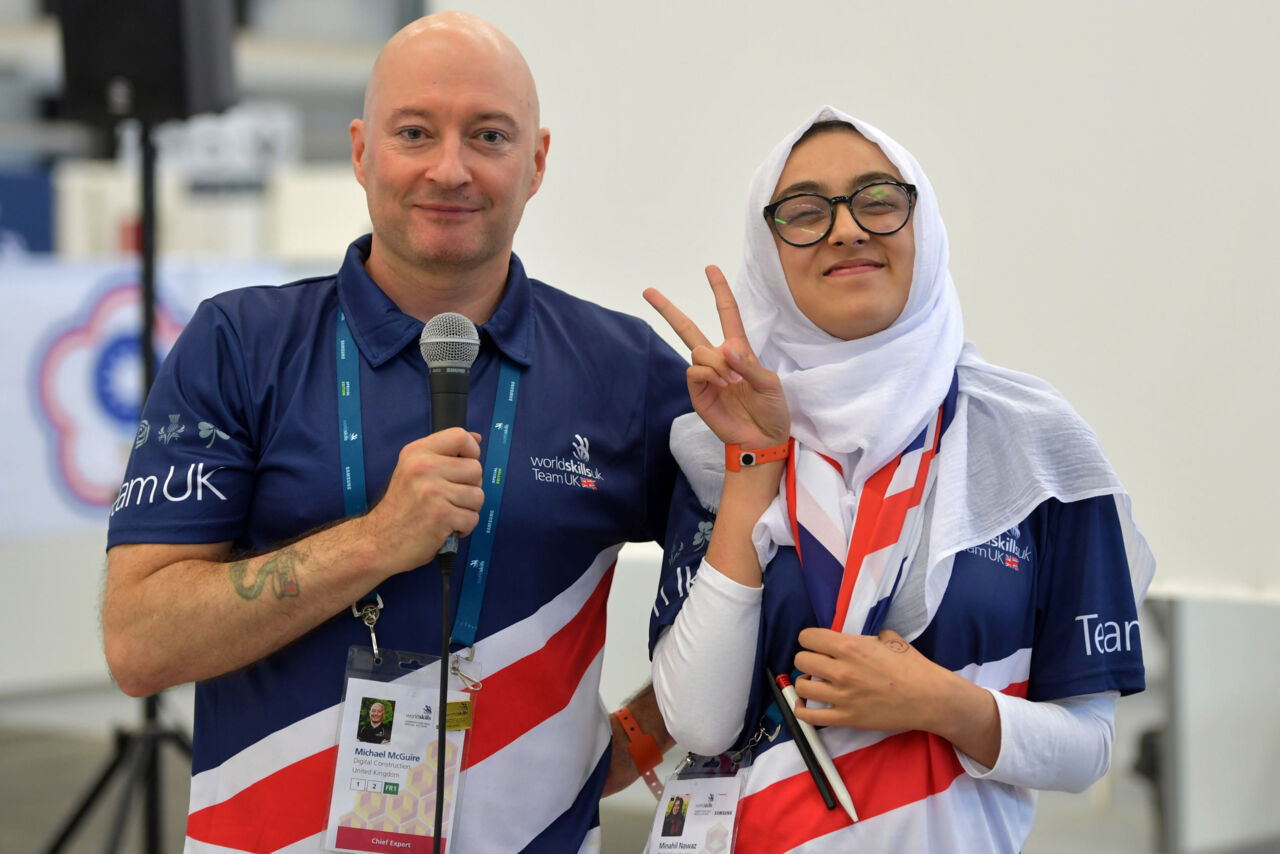 The Centre of Excellence engages educators from across the UK with a focus on economically deprived areas and with a higher proportion of ethnic minority learners; those who may not previously have had access to WorldSkills UK activities. All with one central guiding ambition: raising national standards for TVET, across the country.
The first year's results reveal the wheels of a positive shift in training and assessment techniques already in motion.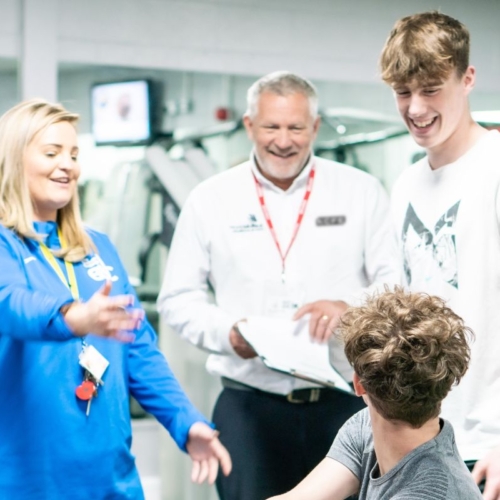 The WorldSkills UK Centre of Excellence has found that:
88% of educators said the programme had already had an impact on their teaching practice
80% of educators' knowledge increased
75% of educators have more confidence in teaching their subject or skill
79% of learners agreed that the activity had improved their technical skills
70% of learners reported a major or substantial impact on their future education and career aspirations
And according to WorldSkills UK's 2023 International Benchmarking and Insights report, "Bringing world-class skills to the UK", the Centre of Excellence model is expanding. Over the next three years, the programme will open to all skills providers, closing the gap between the expertise the country needs, and the expertise being nurtured in young people.
The findings have confirmed WorldSkills UK's confidence in the huge potential of the programme. Neil concludes, "We always believed in our impact. But now we are starting to prove that we are reaching even more young people and educators through our training and development programmes, and through our Centre of Excellence. Greater participation will change perceptions around vocational skills, raise the standards of skills training, increase our skilled workforce, and ultimately build a more prosperous UK for all."
More from We Are WorldSkills.