Turning opportunities into social value
In 2012, Costa Rica began to develop its approach to skills competitions similar to that of WorldSkills. Yet it faced one key challenge. "The value of skills competitions wasn't clear in our country," says Roy Ramírez Quesada, Technical Delegate, WorldSkills Costa Rica. "Many saw it as an expensive, elitist initiative, incompatible with our country's socialist ethos, and delivering little return for local people. Which, as we know, is far from the case."
Roy reflects, "What we needed to change was not the WorldSkills DNA, but the way we communicated it. We needed to focus on how best to define the value of skills development to Costa Rica and, importantly, how our nation will benefit if we increase the number of skilled people and lift the current standards of skills training."
So WorldSkills Costa Rica set out to correct those misconceptions. With an action and purpose-driven management team, they began transforming the narrative around vocational education and training (VET).
First, they reached out to the WorldSkills community to learn more about the impact of investing in skills. Roy recalls, "The power of WorldSkills to connect lives, dreams and purposes has helped us a lot on this path. We were able to learn quickly from the best and it helped us map our own skills development strategies and set out a path to skills excellence. The support of countries such as Korea and initiatives such as WorldSkills Experts Faculty have been pivotal."
WorldSkills Costa Rica also decide to shine a light on the individual stories of young Costa Ricans whose talent have been cultivated through WorldSkills training and competitions. These personal stories showcased Costa Rica's youth as the architects of a better tomorrow and showed how their skills can collectively lift all of Costa Rican society.
People like Diego López Garro who attended WorldSkills Kazan 2019 and brought home the Medallion for Excellence and Best of Nation awards for his participation in IT Network Systems Administration. Born in rural Perez Zeledón, Diego's career path felt limited to those industries in his region: agriculture, livestock, and tourism. But, with the support of the National Learning Institute, INA, the institution that represent WorldSkills in Costa Rica, Diego was able to pursue his passion for technology. Participating in WorldSkills competitions has helped him break free to restrictive career pathways and open high-quality employment opportunities.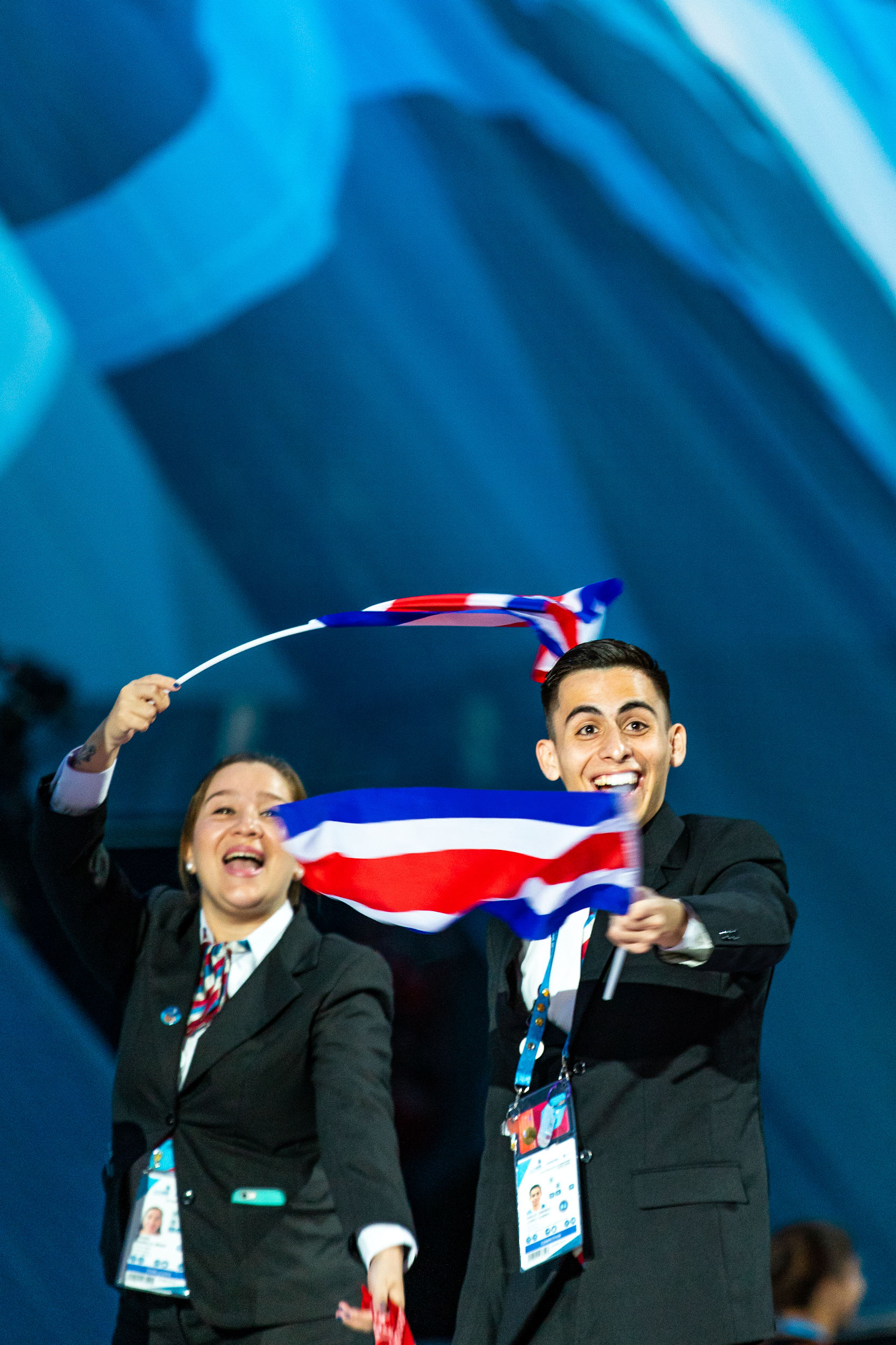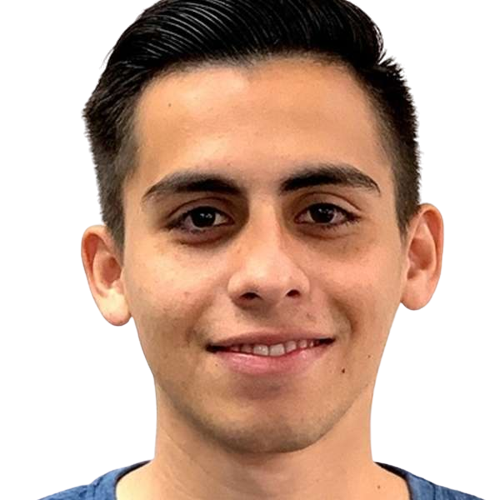 In 2019, Costa Rica's government introduced its dual education initiative, combining classroom teaching with practical work experience for students, boosting their employability and professional credentials. Stories like Diego's and others like him clearly show how WorldSkills Costa Rica's work is aligned to these national strategies and how investment in skills can change the lives of individuals, improve communities, and help the country prosper.
WorldSkills Costa Rica has gone further and taken time to educate key stakeholders about what skills excellence under international standards looks like, and how this higher level of training has enabled Competitors to enter the labour market more quickly and access quality jobs with more success. Encouragingly, this strategy has also fostered a more inclusive attitude towards previously restrictive gender roles.
While the benefits of WorldSkills Competitions are just one element of the broader VET programme, Roy has confidence in their value. He says, "The competitions are a showcase of skills. They demonstrate the rich knowledge and technology we have in our country. But more than anything, they're a quality assurance of Costa Rica's curriculum, testing us against international standards. They keep us operating to a world-class calibre."
Since WorldSkills Costa Rica's inception:
2,087 young people and Costa Rica trainers have learnt valuable new skills through WorldSkills Costa Rica processes
Skills gained range from Web Technologies, IT Network Systems Administration and Automobile Technology to Cabinetmaking and Construction Metal Work
INA trains approximately 100,000 people each year and provides a wide variety of services including VET, skills certification, accreditation, technical assistance to companies, business services for SMEs and the National Employment Agency
For Costa Rica's talented youth, the outlook is positive. Roy believes this is down to their optimism and determination. He explains, "Our mantra is: we are the music makers and the dreamers of dreams. This means that there are no 'nos'. We don't have to follow suit or accept barriers. Our young people are making sure that they learn, collaborate, and seize as many opportunities as they can – for the benefit of us all."
More from We Are WorldSkills.