United by skills at EuroSkills Gdańsk 2023
The eighth edition of the EuroSkills Competition is taking place in Gdańsk, Poland 5 to 9 September 2023.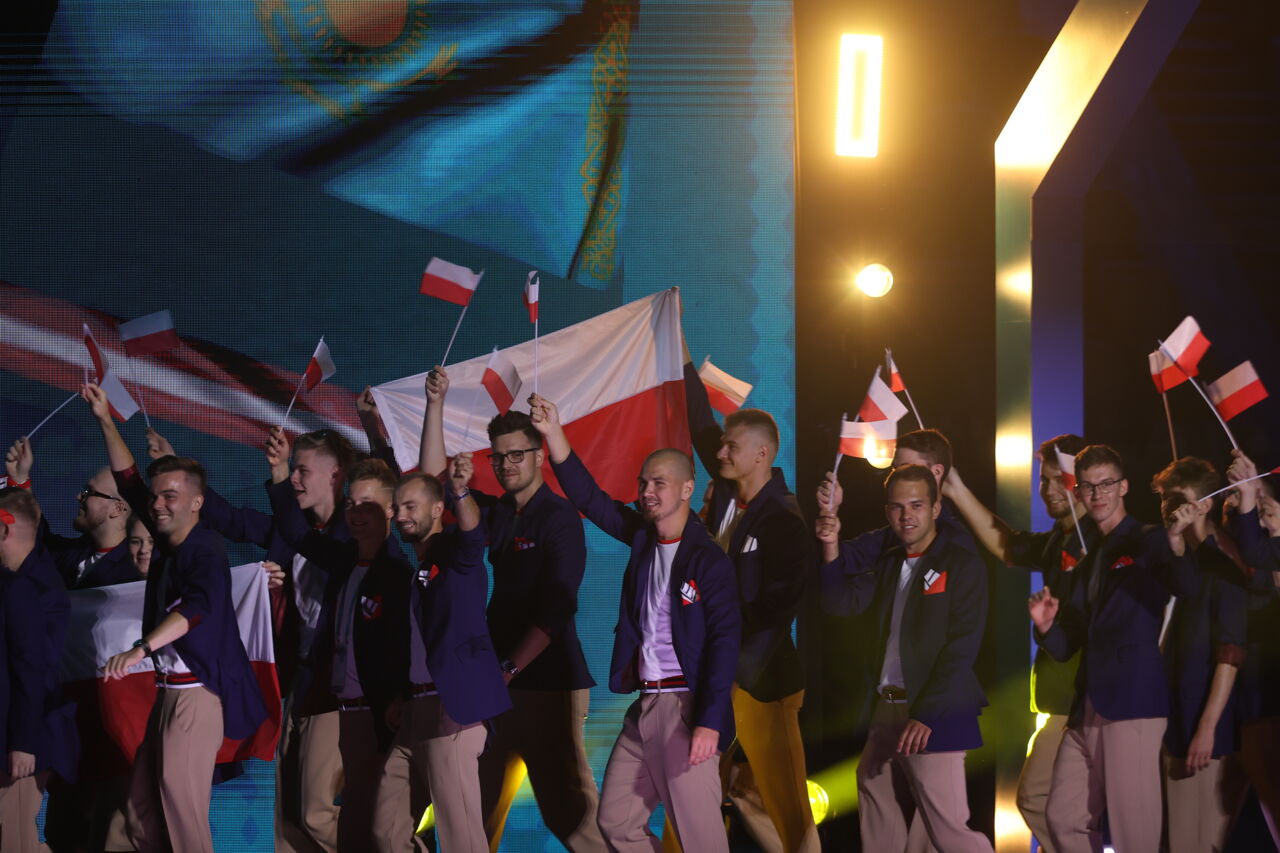 As the summer comes to an end in Europe and millions of students return to school, the city of Gdańsk in Poland is hosting EuroSkills.
From 5 to 9 September, the historical city will welcome tens of thousands of people for the eighth EuroSkills Competition. Students, educators, government, and industry representatives, and public will come together with the shared conviction that #UnitedBySkills we can change the world.
Taking place biennially and organized by WorldSkills Europe together with 32 Member countries, the event will bring together more than 600 young professionals under the age of 25 to compete for the chance to become the Best in Europe in their chosen skill.
Over three days, they will participate in skill competitions and demonstrations in 43 different skills held across the 50,000 m2 of the ABEREXPO Exhibition and Congress Centre.
EuroSkills Gdańsk 2023 is open to the public and admission-free. Register on the EuroSkills 2023 website.
Aside from admiring the young Competitors at work, visitors will have the chance to take part in the Try-a-Skill activities and walk through the exhibition zone to discover the different stands by Sponsors and Partners.
EuroSkills 2023 was kicked off with a spectacular Opening Ceremony on 5 September at the Polsat Plus Arena Gdańsk, adjacent to the Competition venue. The stadium will also see the conclusion of the event on 9 September, where the medals and awards will be presented during the Closing Ceremony to the highest-scoring Competitors.
"Helping young people to develop their skills with the goal of achieving the world-class standard of professional excellence underpins everything we do at WorldSkills Europe – all because we believe that skills change worlds," said Teija Ripattila, Chair of the Board, WorldSkills Europe, in her opening address.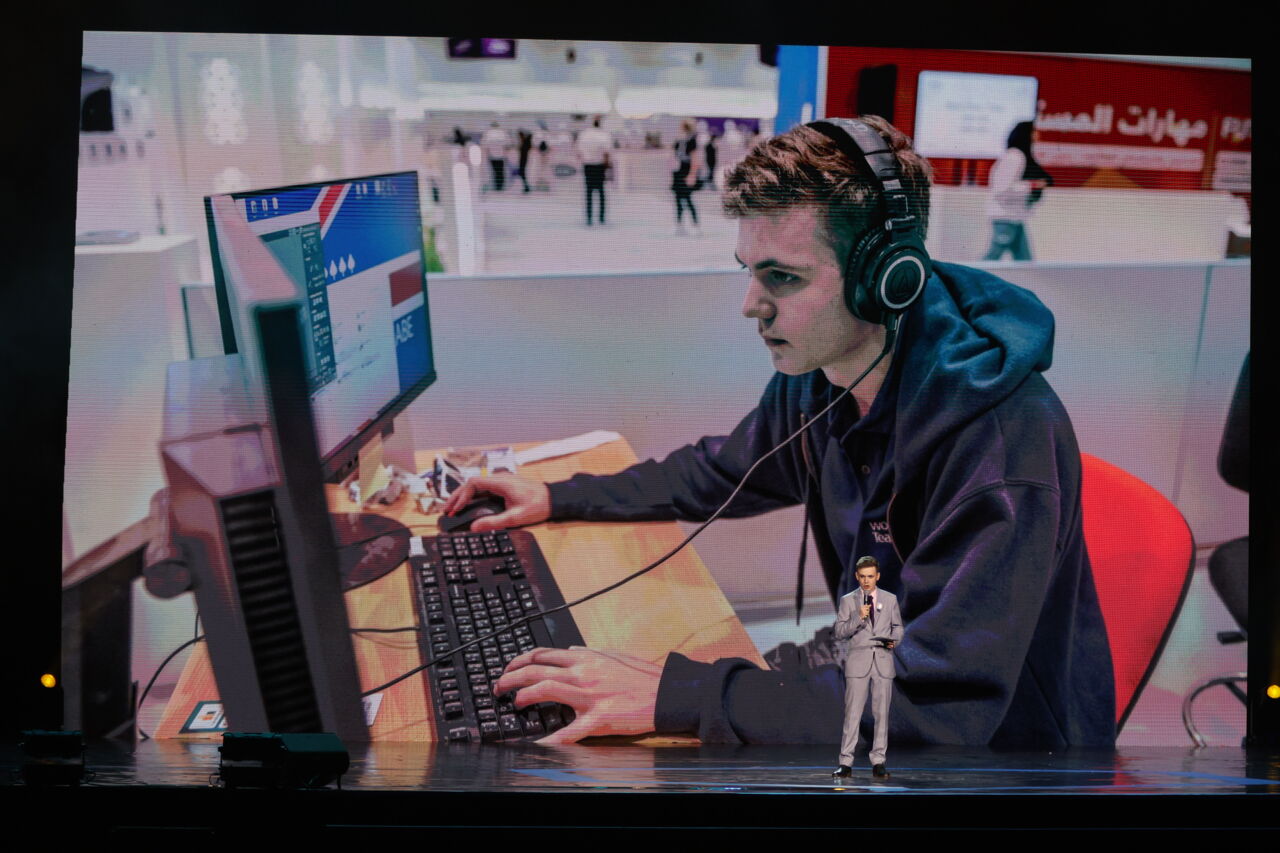 Also taking part in the Opening Ceremony was WorldSkills Champions Trust representative for Europe, Dan McCabe, who delivered an impassioned speech to inspire the young Competitors in Gdańsk. McCabe, a world-class 3D Digital Games Artist, represented Team UK (WorldSkills UK) at EuroSkills Gothenburg 2016 and WorldSkills Abu Dhabi 2017.
Watch the full livestream of the Opening Ceremony on YouTube.
Alongside the Competition, the 6th International Congress on Education and Training will take place on 7 September. The Congress will address some of the hottest topics on skills development in Europe and explore the synergies between the Erasmus+ programme and the WorldSkills Occupational Standards.
EuroSkills Gdańsk 2023 is organized in partnership by Poland's Foundation For The Development Of The Education System (FRSE), WorldSkills Poland, WorldSkills Europe, the City of Gdańsk and AMBEREXPO Gdańsk.
Visit euroskills2023.org for more information.