Top developers take part in the WorldSkills Digital Challenge - solving local challenges with global expertise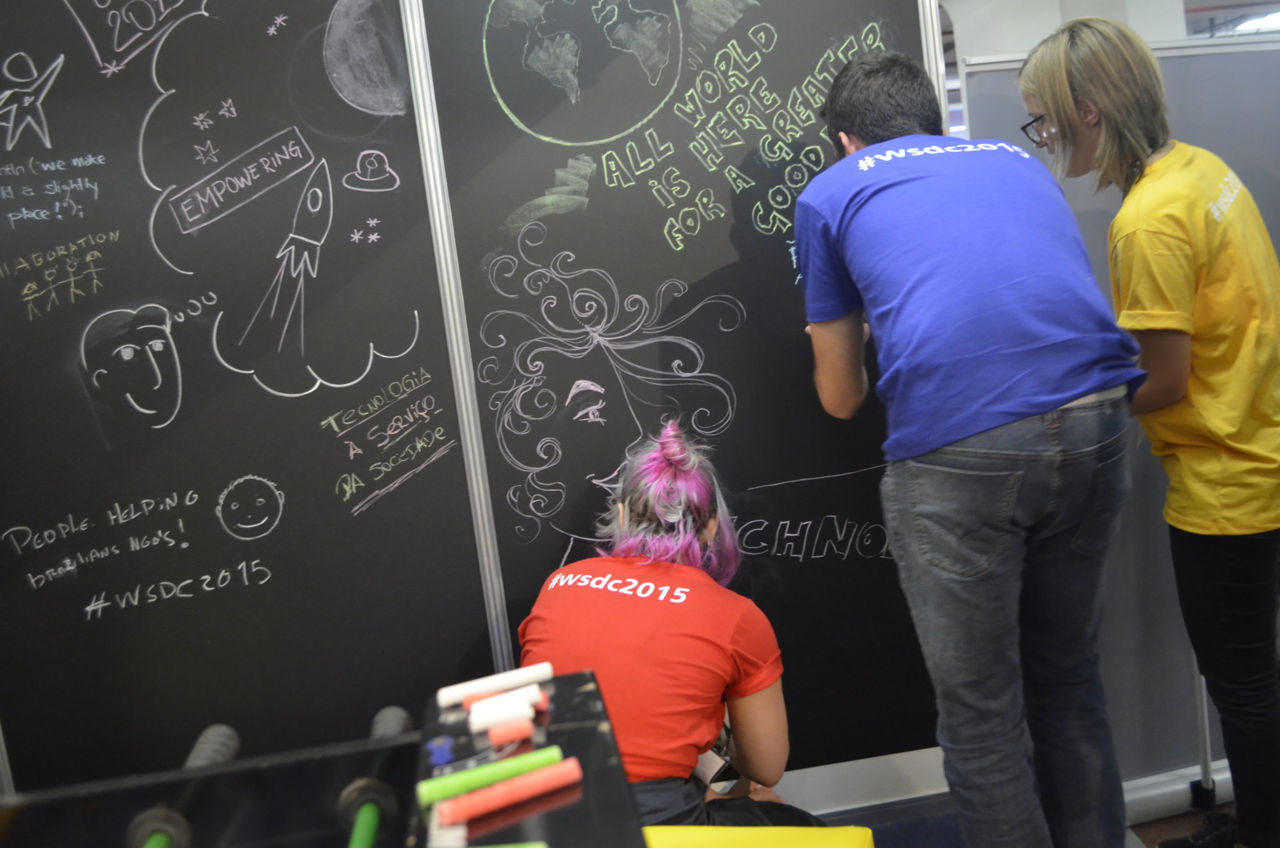 On Wednesday the first ever WorldSkills Digital Challenge began, bringing top developers and designers from Brazil together with WorldSkills Champions in a hackathon-style event.
Top minds in the field will spend four days creating IT solutions to address challenges faced by Brazillian Non-Governmental Organizations (NGOs), such as how to use technology to connect families who have beaten cancer, and how to encourage teenagers to make their first of many blood donations. On Thursday, the Challenge participants had their first meeting with each of the NGO's to understand the complexity of the issues they are facing.
This groundbreaking programme - which is a WorldSkills Foundation project - demonstrates how the power of skills can be harnessed to create systemic solutions to local challenges. At the same time, the hope is that these local solutions will scale up to become programmes with broader reach and higher impact. The WorldSkills Digital Challenge will leave a lasting legacy of WorldSkills São Paulo 2015 - directly benefitting five local NGO's focused on youth, health, disability, and economic independence challenges.  
WorldSkills Partners, such as Cisco, understand that WorldSkills inspires students to use their technical skills to improve the world. Before the Competition the participants learned about the growing opportunity to use innovation, imagination, and technology to make life easier for people through the "Internet of Everything" course offered by the Cisco Networking Academy, which is now available online for free for the WorldSkills community. Sign up for the course now; this generous offer is open until 16 October 2015. "
WSDC participants are using their highly tuned IT skills to solve complex social problems," notes Julie Chrysler Program Manager for Cisco Systems (Spain). "Through the Internet of Everything course IT professionals and students alike will understand how they can apply their skills to address issues facing NGO's."
Read more about the 20 hour, self-paced, Internet of Everything course on the Cisco Blog. For additional information on the WorldSkills Digital Challenge visit http://wsdc2015.worldskills.org