#SkillsSustain: Jon, Graphic Design, UK
Jon has formed a media and entertainment company dedicated to bringing the outdoors in and showing people how great the natural world is.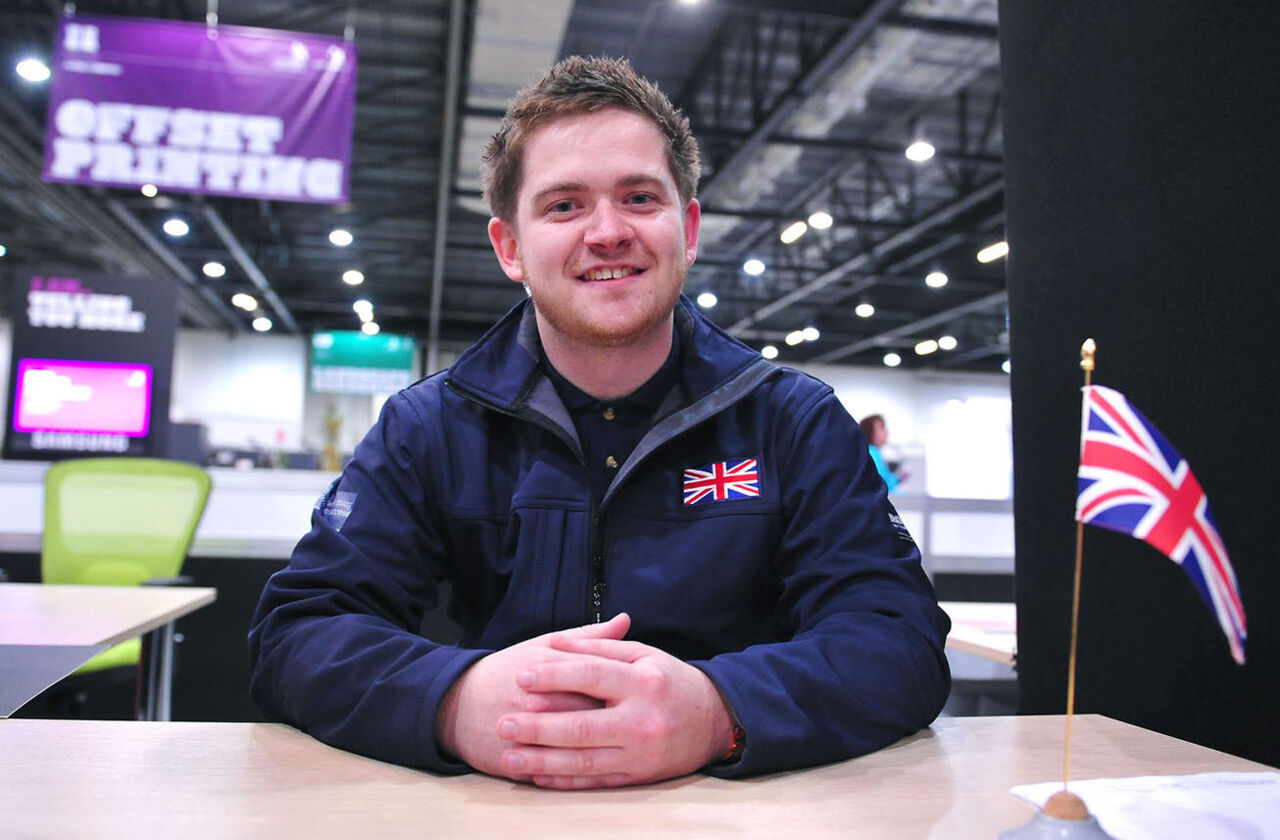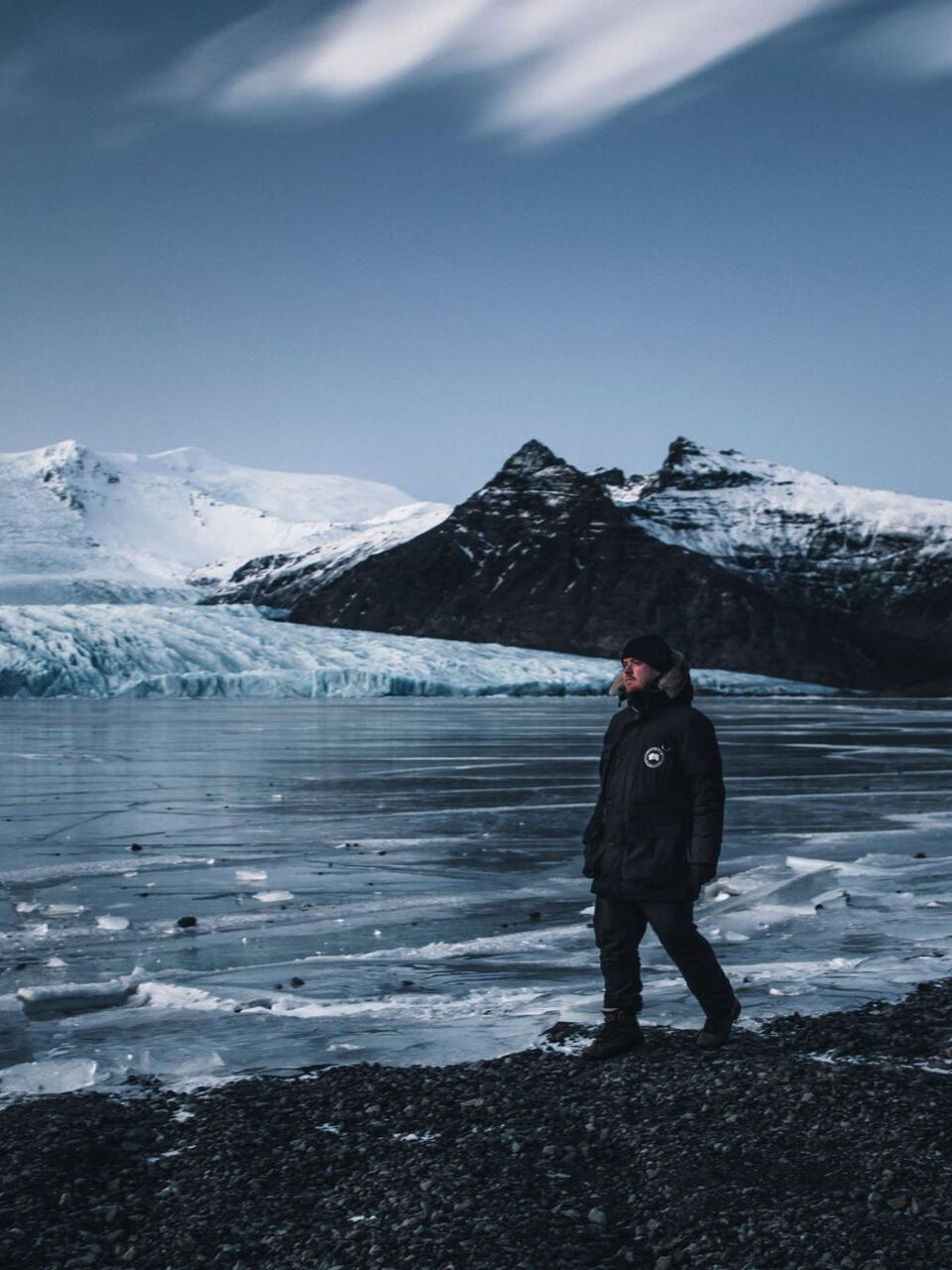 Jon competed at WorldSkills London 2011 as part of Team UK, demonstrating his world-class skills in graphic design and being awarded a Medallion for Excellence. He is now using the skills he developed through the international competition and a successful career in advertising to help make the planet more sustainable through his new business Newyonder.
Newyonder is a media and entertainment company and Certified Pending B Corp® telling stories about the natural world. The company is dedicated to leaving the planet wilder, more biodiverse and sustainable, through storytelling, optimism and change.
"We believe it is through stories that people make sense of the world, and the greater we understand it, the more likely we are to preserve it."
Jon was inspired by his love of photography, filmmaking, and travel. His photography talents have been widely recognised with his work featured in Forbes, National Geographic 'Your Shot', WWF Social, and Agora.
"I want to bring the outdoors in and show people how great the natural world is. It's about telling stories in different ways. I've taken everything I've learnt from my WorldSkills UK experience and my career, such as my branding and design skills to develop the business."
After WorldSkills London 2011, Jon went on to work at leading design and creative agencies including frog based in Munich and AKQA in London, where he worked on clients like Marks & Spencer. At just 26 he started working as Creative Director at Tribal DDB, followed by adam&eveDDB, which creates the UK's famous John Lewis Christmas adverts and was named Cannes Lion European Agency of The Decade 2010–2020.
Jon credits taking part in WorldSkills UK's international development programme for helping to prepare him for his successful career in advertising:
"During the competitions you're given a deadline and you have to hit it no matter what, there's no excuses. And you have to figure out how to do it to the best of your ability. It's the same in a creative agency, you have to work to tight deadlines and get it done to a high standard. It's the same psychological process and learnings that I've taken from my WorldSkills UK experience."
Jon's WorldSkills UK experience motivated him to reach excellence in his career and set up his exciting new venture.
"It really propelled me into what I want to be. It taught me there's no limits or borders with what you can do with your life."
Learn more about Newyonder and help Jon's mission to make the planet more sustainable through storytelling.