#SkillsSustain: Earth Day 2021
A chance to reflect on the future of our planet and the ways we can combat one of the most significant challenges of our times — climate change.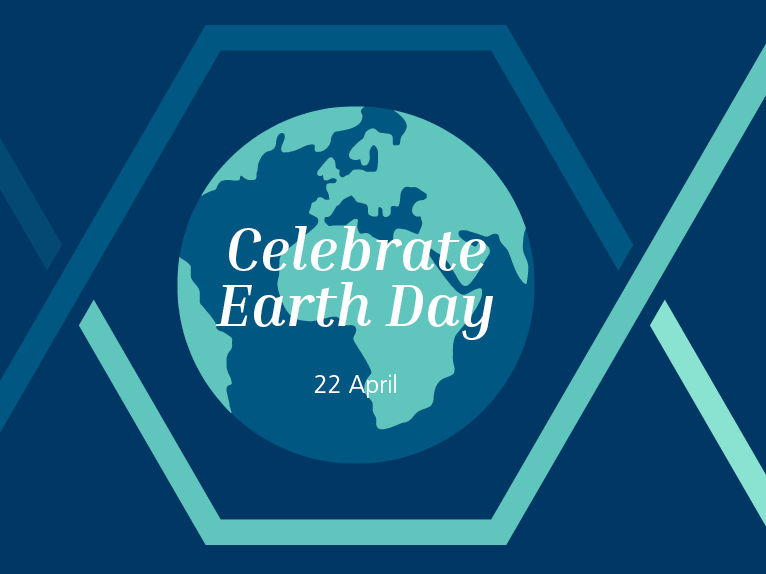 On 22 April we celebrate Earth Day, a day to reflect on the future of our planet and the small and big ways we can combat one of the most significant challenges of our times, climate change.
Due to the COVID-19 pandemic, the United Nations has outlined the recession has caused unemployment that is hitting the poorest hardest and risking an uneven recovery, leading to still greater inequality in the coming years as highlighted in the latest ILO Monitor report: COVID-19 and the world of work (PDF, 2MB) requiring a reconfirmation from all that sustainability with inclusivity is critical in a global response.
The ILO's global research on skills for a greener future (PDF, 1MB), outlines how reskilling and upskilling measures will be required at all skill levels to tap job creation opportunities of the green transition.
They predict that only 2% of global jobs are at risk of disruption, , while the potential of creation of over 100 million jobs in both the sustainable energy and the circular economy scenarios cumulatively is conditional on training. Equipping young people with the right skills will play a crucial role in overcoming the major gaps and shortages of skills in green jobs.
How can young people be prepared for careers in the greener economy?
Careers of the future will require individuals to innovate, identify opportunities, and create new strategies to respond to green challenges.
The ILO's Skills for a Greener Future (PDF, 1.6MB) outlines other key attributes, including analytical thinking and management and business skills that can encompass holistic and interdisciplinary approaches by incorporating economic, social, and ecological objectives.
Many skilled workers within existing occupations such as electricians, engineers, plumbers, and refrigeration and heating technicians already see the inclusion of environment awareness and skill development as foundational elements of their training. New opportunities in wind turbine, solar panels, and energy auditors are quickly emerging, adopting new technologies and processes in all corners of the globe.
The ILO piloted a project of Skills Development for the Renewable Energy Sector (SkiDRES). Through this project, five training courses on renewable energy and energy efficiency were developed with 194 participants including students and young workers. This project is now scaled up at regional level in Southern Africa with new name - Skills for Energy in Southern Africa (SESA) with a dedicated programme to train young female electrical engineers
In another side of the world, Innovation played a key role in the ILO's Creation of Environmentally friendly and decent job alternatives to young people in Haiti (article in French), supporting young men and women trained to transform waste into marketable and ethical fashion and craft items.
When the connection is made that green skills serve as a solution to economic and social issues, we can position the world for a more sustainable, resilient, and equitable future.