Skillaroos lead Aussie response to pandemic's economic impact
Australia is getting back to work, and the country's national skills organization is highlighting those working on the economic recovery.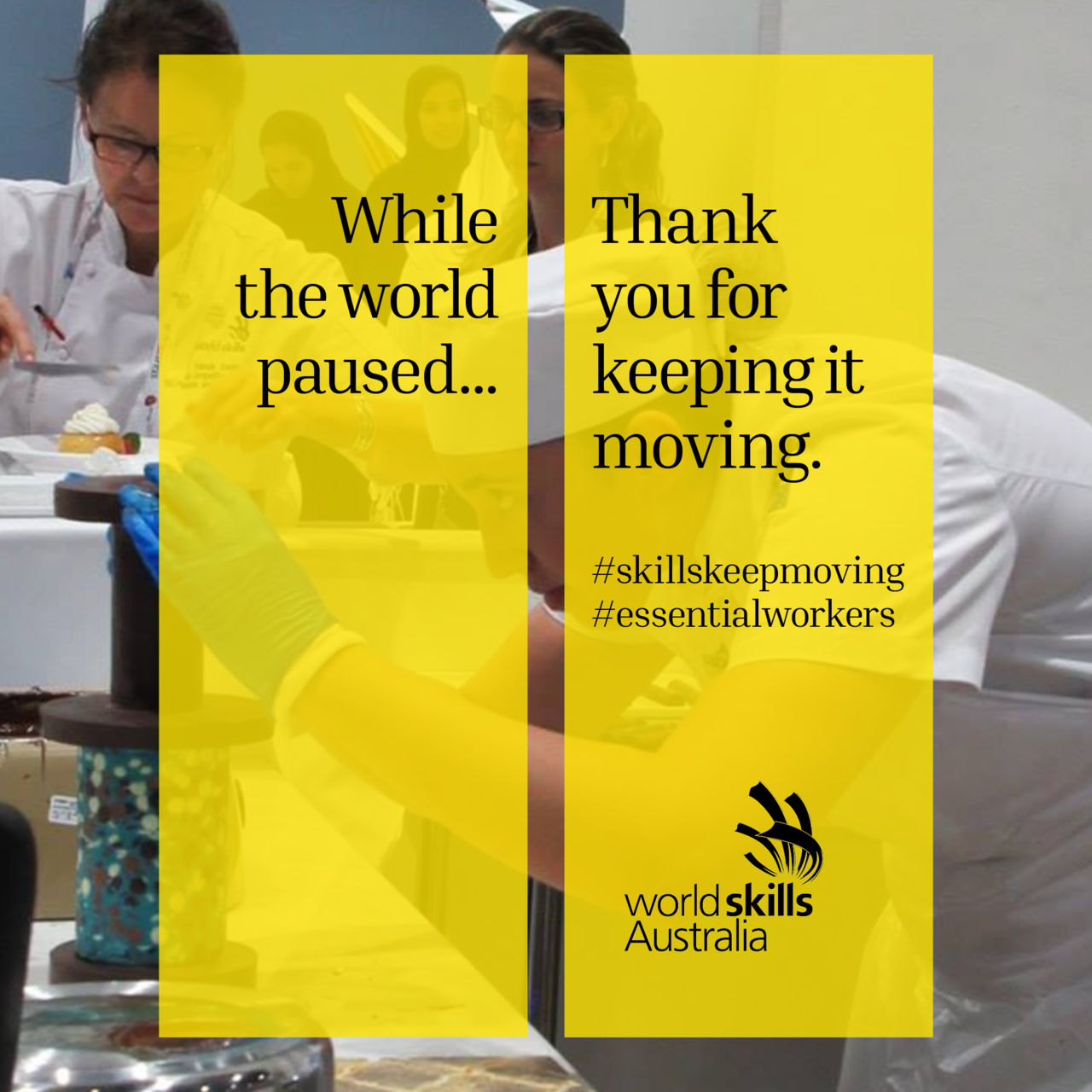 By using the global WorldSkills campaign #skillskeepmoving, WorldSkills Australia is bringing home the message that skills are essential in rebuilding from the damage caused by COVID-19.
The organization is showcasing past WorldSkills Australia Competitors who have started their own businesses or have had to change the way they work because of the coronavirus. Their social media campaign will focus on up to ten young people whose work has kept Australia going even during the pandemic, ranging from florists and cabinetmakers to bakers and graphic designers.
Among them is Josh Boon, who won a Gold medal for Cabinetmaking at the national championships in 2018 and went on to earn a Medallion for Excellence at WorldSkills Kazan 2019. Josh, who now has two children, is working for a leading construction company in Tasmania while also making custom pieces.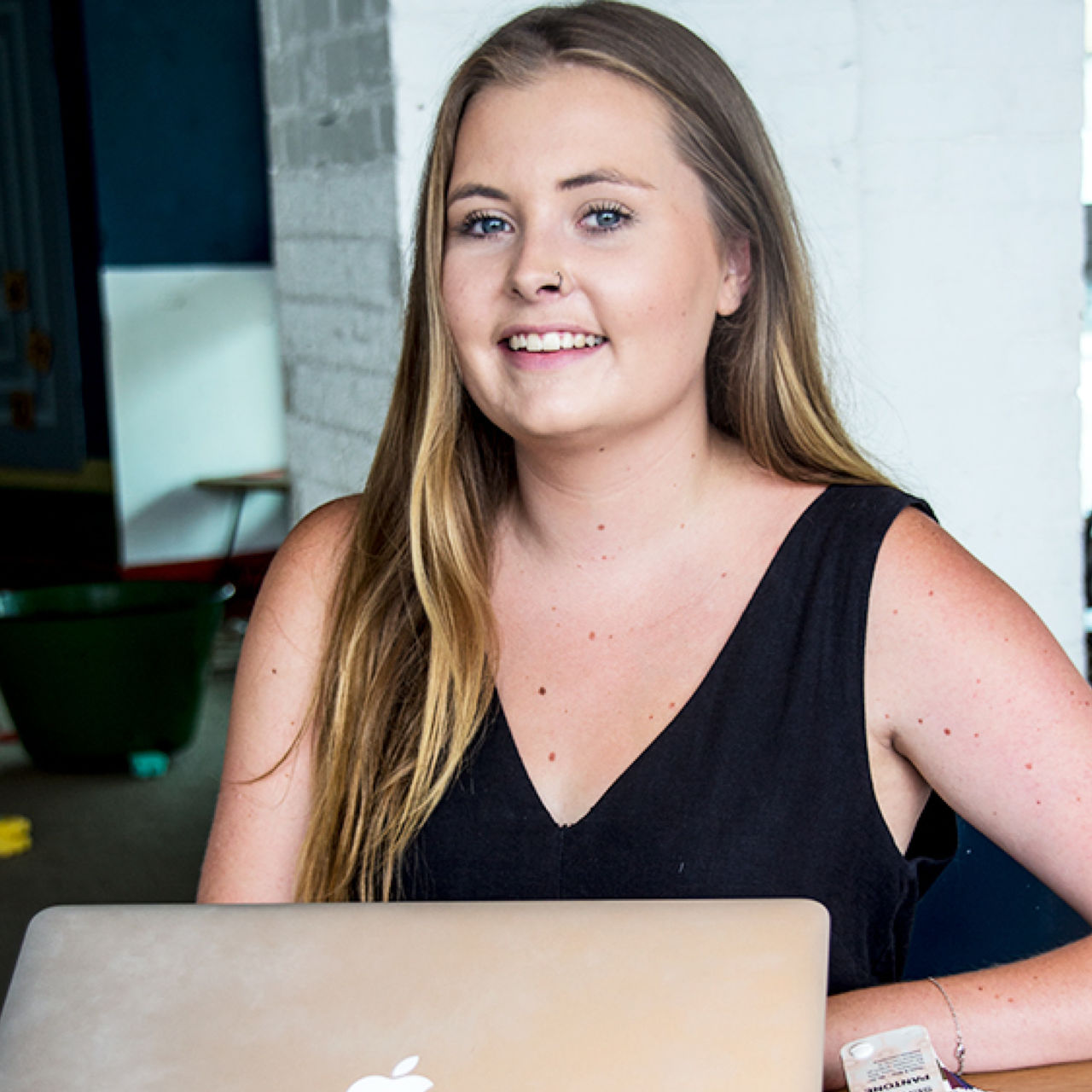 Also featured at the start of the campaign are Dayne Robinson and Indy Griffiths, respectively a florist and graphic designer. Dayne, who won a gold medal at the national championships in 2012, went on to represent Australia at WorldSkills Leipzig 2013. As well as owning her own boutique she is teaching the next generation of florists at The Gordon training college in Victoria.
Indy is another national Gold medalist, this time for graphic design, and she also earned a Medallion for Excellence in Kazan last year. She has her own studio, helping small businesses in Sydney with branding and design.
WorldSkills Australia says all the past Competitors it has spoken to say the skills they learned through its programmes mean that they approach their industry with true innovation and efficiency.
The messaging for the campaign is: "While the world paused…thank you for keeping it moving "and ''As Australia reopens for business, our skilled workers have never been more important…thank you for keeping our country and economy moving''.
WorldSkills Australia is part of the global WorldSkills campaign which will continue until just after World Youth Skills Day, July 15.