Setting the stage for Vision 2025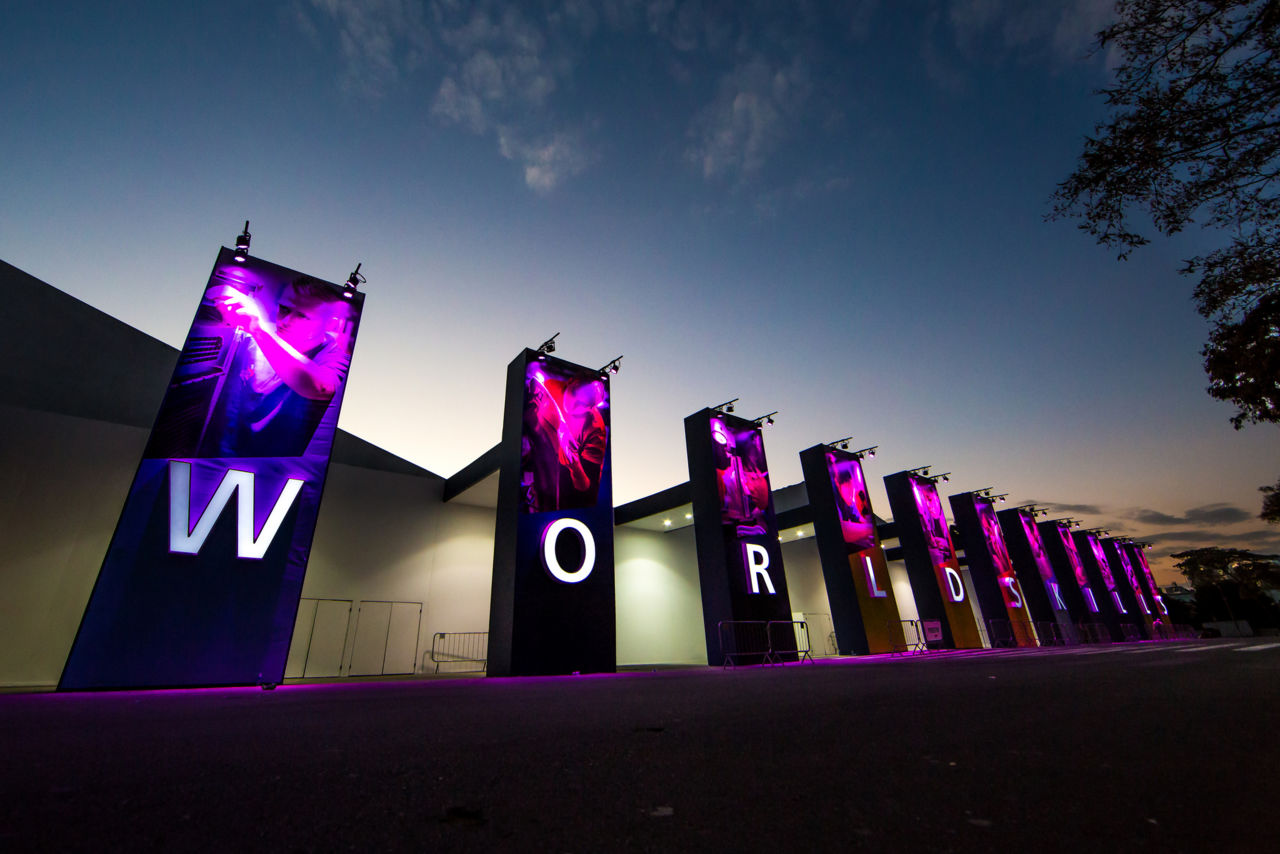 It was only two years ago that WorldSkills achieved a major milestone in its development – the unanimous adoption of the new WorldSkills Brand. This has helped re-define who we are and what we want to be - the essence or promise of what will be delivered or experienced under "WorldSkills". This has brought extra purpose and focus to our future development, and a commitment to work in six focus areas to achieve impact towards our mission and vision. These focus areas are Promoting Skills, Career Building, Skills Competitions, Education and Training, International Cooperation and Development, and Research.
In order to define what we want to achieve in each of these areas and by when, we have embarked on Vision 2025. In February, Strategy Committee meetings were held in Brussels, Singapore and Washington D.C. with stakeholders to determine their views on what and where WorldSkills should be in 2025. After one final meeting later this year in the Middle East, the findings of the meetings will be brought together into a Vision 2025 to be presented, finalized and adopted at the General Assembly Niagara Falls 2016.
The discussions already have an aspirational and ambitious direction, and will take the collective dedication of all our stakeholders, united to advance the objectives of the WorldSkills movement.
When the new members of the WorldSkills Champions Trust gathered in Washington D.C. alongside the Strategy Committee meeting, they were unified by one inspiring mission – share with the world the power of skills. Individually the Champions Trust are former Competitors representing different regions of the globe, collectively they represent the significant influence the WorldSkills movement has as the global hub for skills excellence and development.
We are excited by their plans for the WorldSkills Champions Forum 2016. Coinciding with the General Assembly Niagara Falls 2016, the Champions Forum will work towards building tangible projects that reflect our six focus areas. Not only will the Champions participating in the Forum build their personal skills, they will develop opportunities for WorldSkills to engage with more Champions.  
Alongside our organizational development, we are also focussed on the Competition. We have recently met with the Competition Organizers for WorldSkills Abu Dhabi 2017 and WorldSkills Kazan 2019. With just over 18 months until WorldSkills Abu Dhabi 2017, the team there are very busy as we work on both the strategic and operational matters. Even though there are over 3.5 years until WorldSkills Kazan 2019, the team there is very focussed on strategic development across Russia and capitalizing on the opportunities ahead of them.
David Hoey, CEO WorldSkills International