SENAI, the driving force behind WorldSkills São Paulo 2015, mobilizes its vast skills expertise in the battle against COVID-19
As Brazil struggles with one of the world's worst outbreaks of coronavirus, skills and youth are in the forefront of the battle against the disease.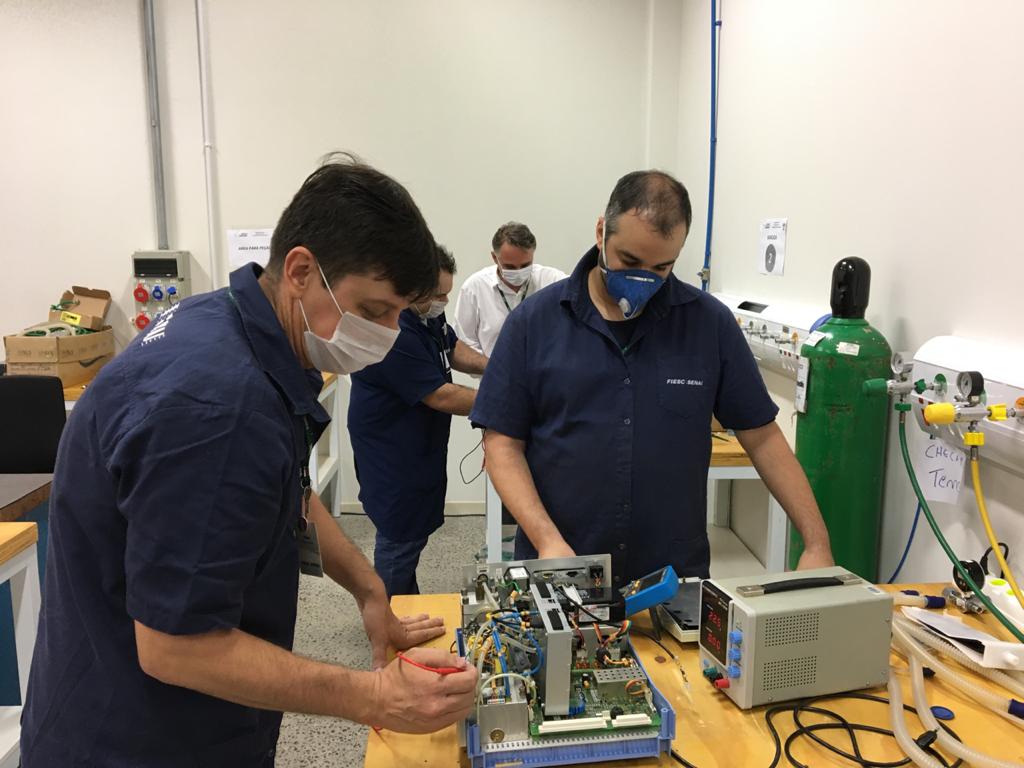 The country's national service for industrial training, SENAI, is playing a vital part in the supply and maintenance of critical equipment for Brazil's health services.
It includes a practical demonstration of the importance of competition skills, with students taking the tools and resources from Plastic Die Engineering to turn from theory to solving a very real problem.
The result is a life-saving face shield for health workers with a specially designed clip that allows it to be easily attached to spectacles or safety glasses.
The face shield project was the work of SENAI students at FIESC, the Federation of Industries in Santa Catarina, a southern state that includes the cities of Florianópolis and Joinville.
The students created a deceptively simple plastic clip using sophisticated design and 3D printing technology for a transparent polymer face shield that protects the user against airborne viruses and can be used, after disinfection, multiple times.
SENAI is also behind an initiative for the mass production of face masks across Brazil, with over 30,000 delivered in Rio de Janeiro alone.
The organization is also using its skills to repair hospital ventilators, essential to providing life support in the most serious COVID-19 cases.
Dozens of ventilators have been brought back into service at SENAI institutes in Joinville, as part of task force that includes companies like Whirlpool and the car makers Fiat, Ford, Scania, Volkswagen, and GM.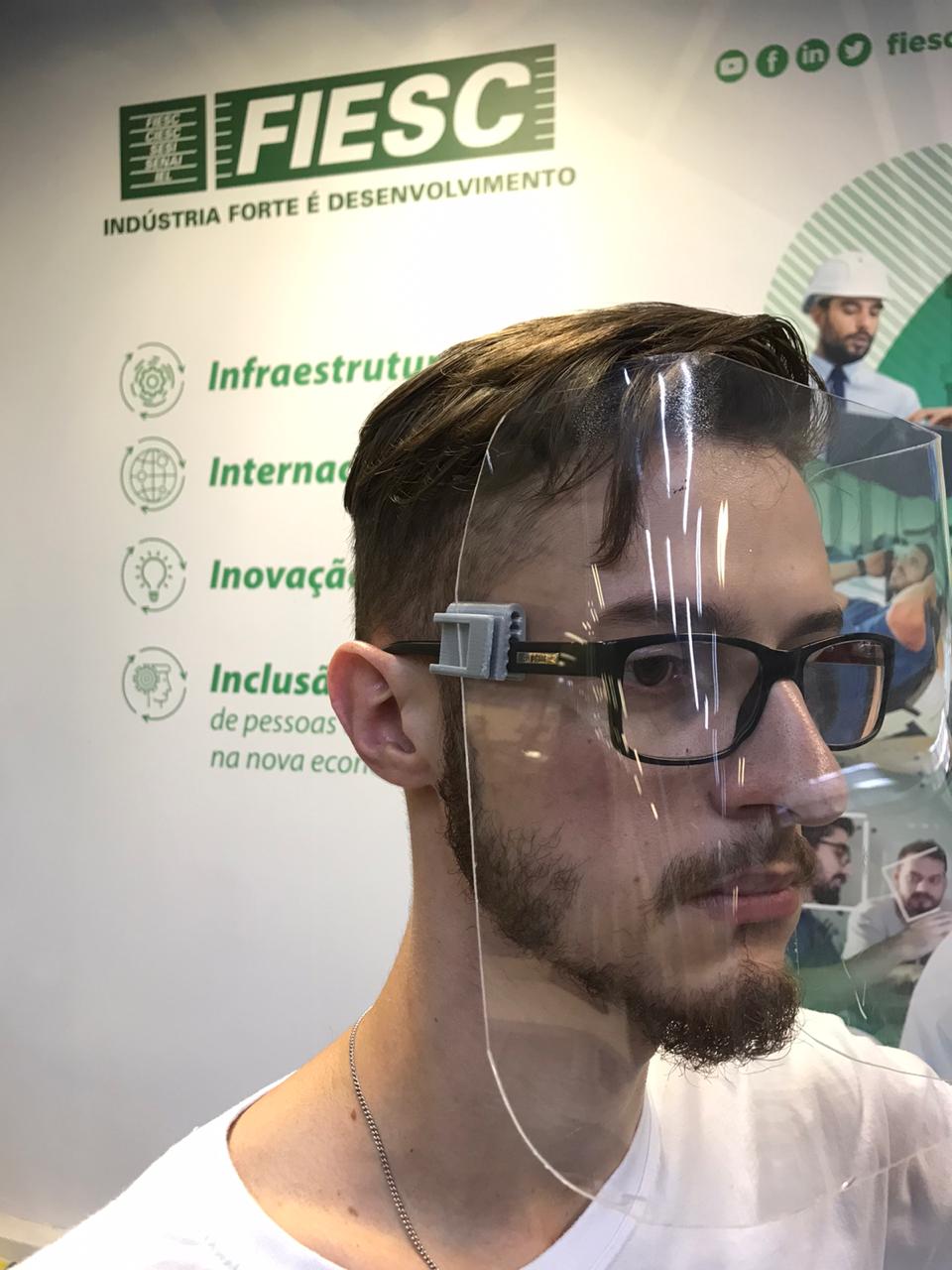 As well, SENAI has been helping Brazilian textile companies with the standards and specifications needed to make face masks and aprons for personal protective equipment, turning its chemistry labs over to the production of alcohol-based hand sanitisers and making some of its buildings available for conversion to temporary field hospitals.
SENAI's efforts have won the praise from WorldSkills Acting President, Chris Humphries and CEO, David Hoey as "truly inspiring for all of us in the field of technical education."
In a letter of support to Rafael Lucchesi, Director General of SENAI, they say that around the world, technical and vocational educational institutions will "play a vital role in addressing and mending the damage caused by the pandemic to the world economy by reskilling unemployed workers to take up new jobs where they are available and, in doing so, minimizing loss of income."
Join us in saying thank you to essential skilled workers!