Reimagining TVET — Ghana's National Skills Competition
The competition was held over three days at the Accra Technical Training Centre with support from WorldSkills Germany.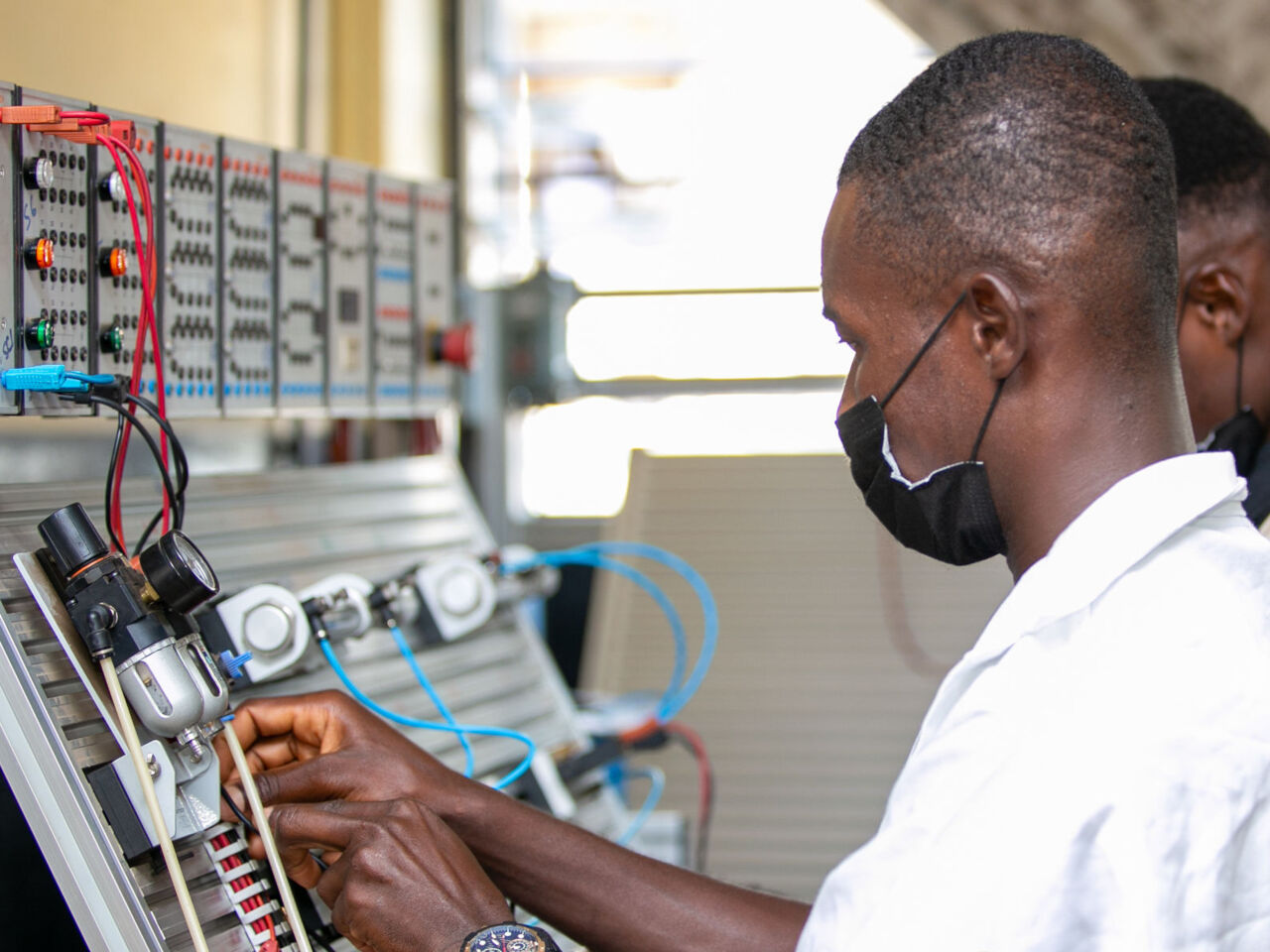 Ghana has successfully held its second national skills competition with support from WorldSkills Germany.
Over three days, 73 young people took part in 14 skills with an eye on two major upcoming events — WorldSkills Africa Swakopmund 2022 and WorldSkills Shanghai 2022.
Ghana became the 81st Member of the WorldSkills family two years ago. It is just a year since WorldSkills Germany began providing support to develop vocation training as a cooperation partner.
For Ghana, the event was an important way to develop a highly-skilled workforce, boosting the economy, and reducing the country's need for international aid.
Those taking part in this year's national competition qualified through regional competitions. It was held at the Accra Technical Training Centre and organized by the Commission for Technical and Vocational Education and Training, the government regulatory agency in charge of TVET under the Ministry of Education, as well as WorldSkills Ghana.
The event was an invitation for stakeholders to come together to exchange views on the theme, "Reimagining TVET as a tool for Ghana beyond aid".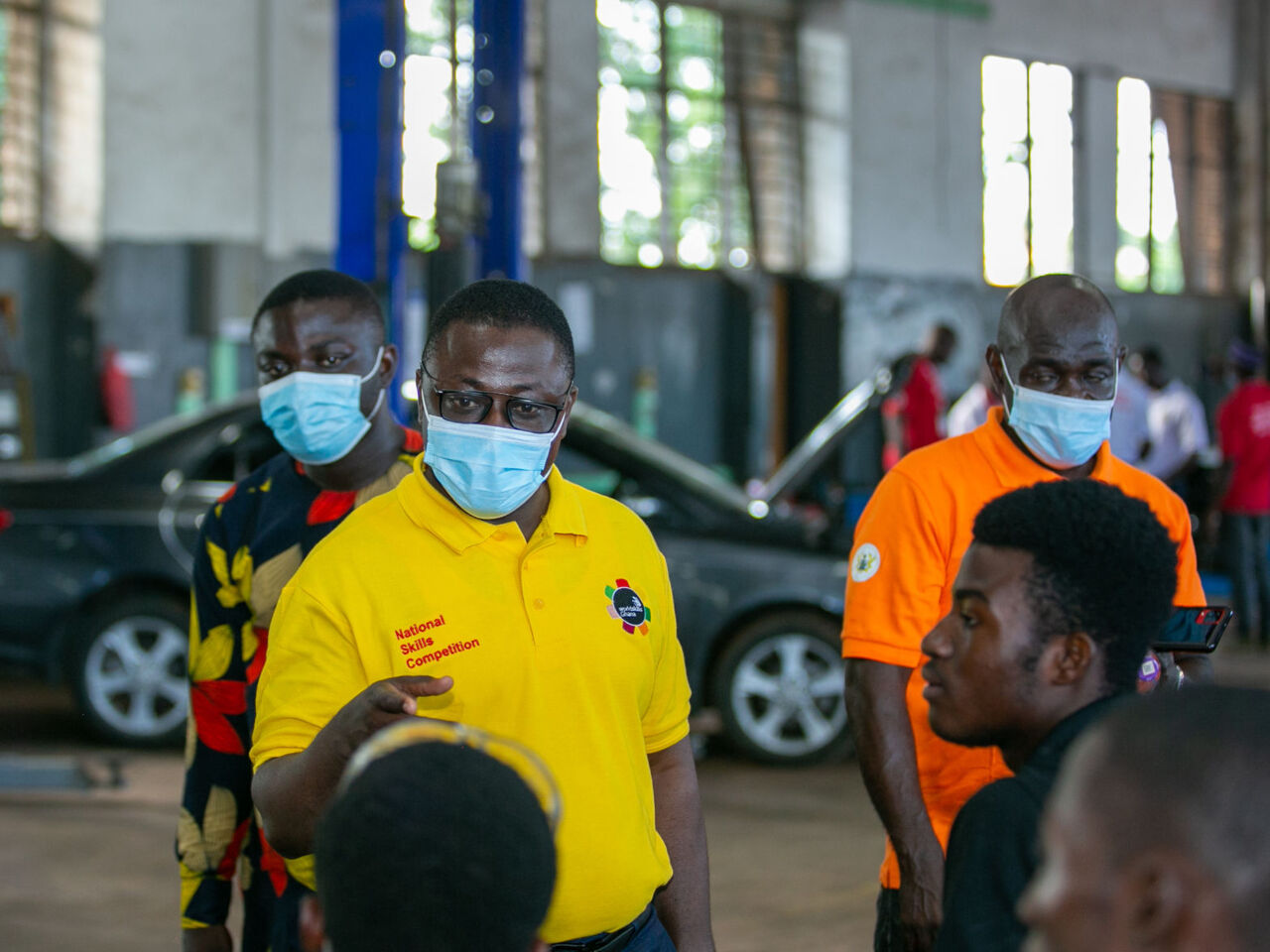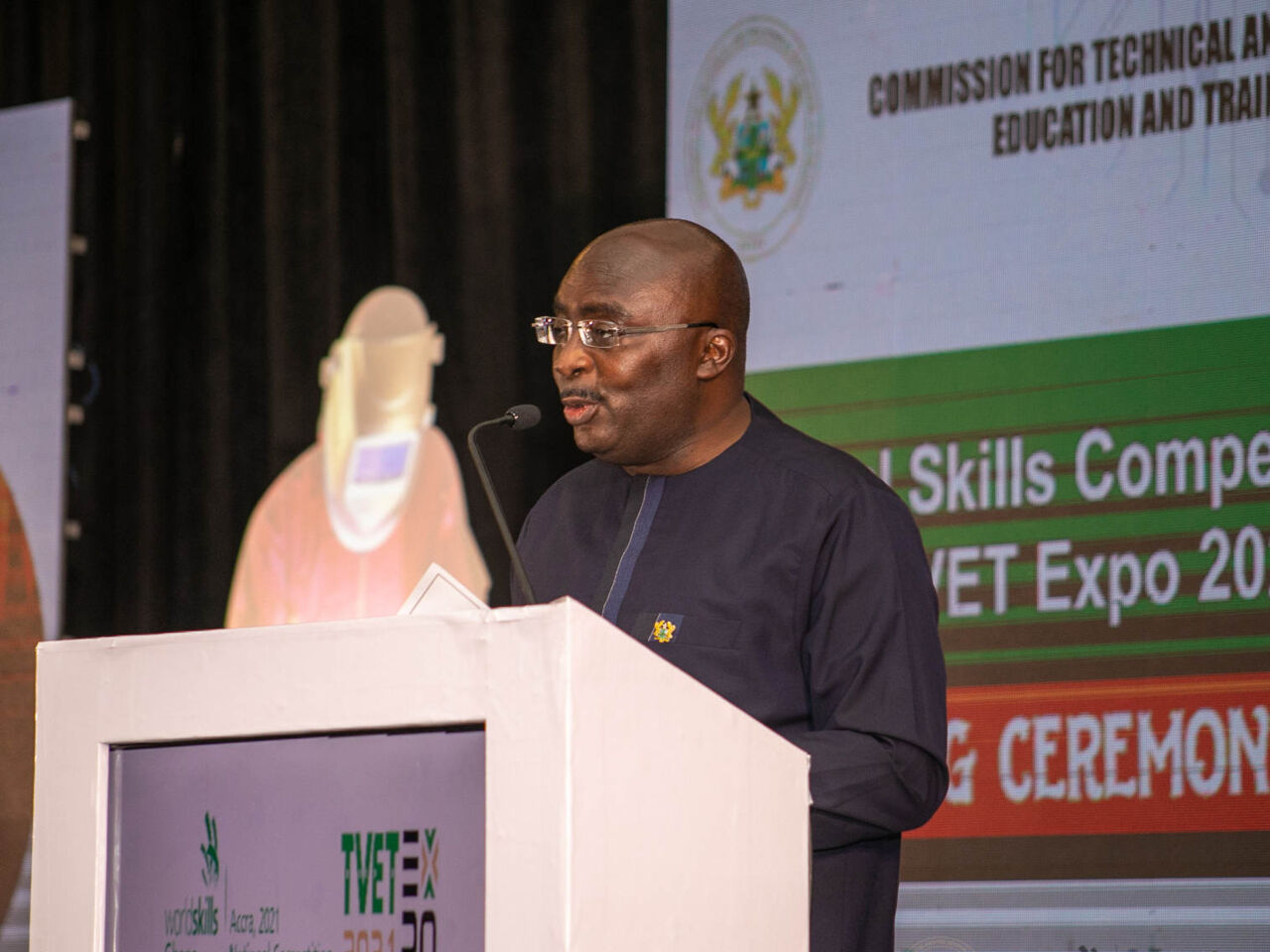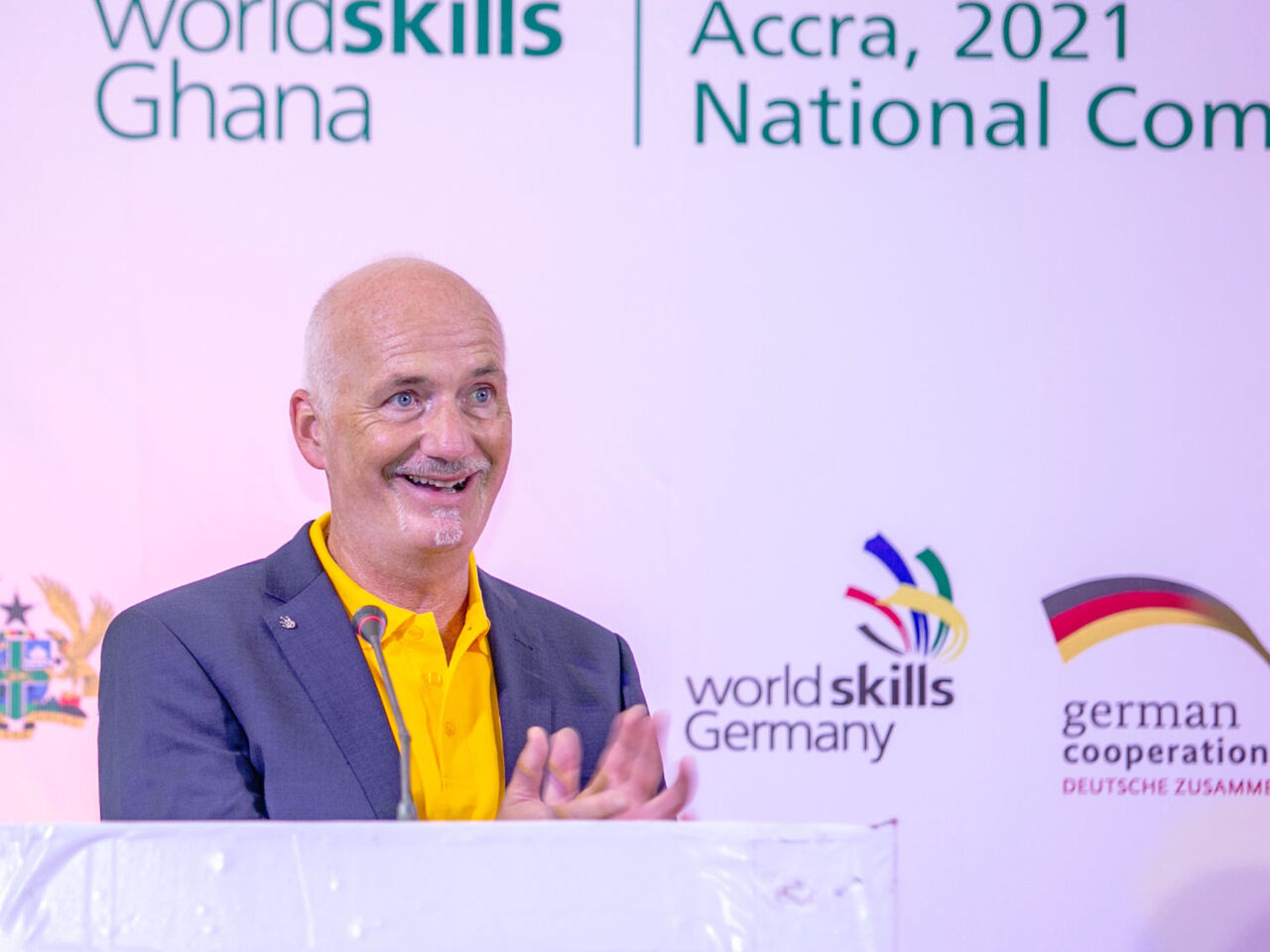 Opening the Competition, Dr Mahamudu Bawumia, Vice President of Ghana described TVET as "a key catalyst to spurring industrialization and decent job creation for the citizens of this country."
He added: "For sustainable development to occur, there is an urgent need for us to pay significant attention to training highly skilled human resources to serve as key drivers of the economy. A Ghana beyond aid could only be possible when the youth are equipped with competitive global skills and introduced to various skilled careers."
Hubert Romer, CEO and Official Delegate of WorldSkills Germany, said skills competitions not only raise professional standards but also raise awareness and introduce the potential of a skilled career to a much wider audience. WorldSkills is a global movement, the largest of its kind, where competitors prove again and again that a highly-skilled youth is the future of their nation and our world."
For more information about WorldSkills Ghana:
For more information about WorldSkills Germany: