OECD invites industry to help shape the future of International VET Assessment
Businesses, industry, employers' organizations, and VET education companies are invited to submit their expressions of interest to help develop the PISA-VET initiative.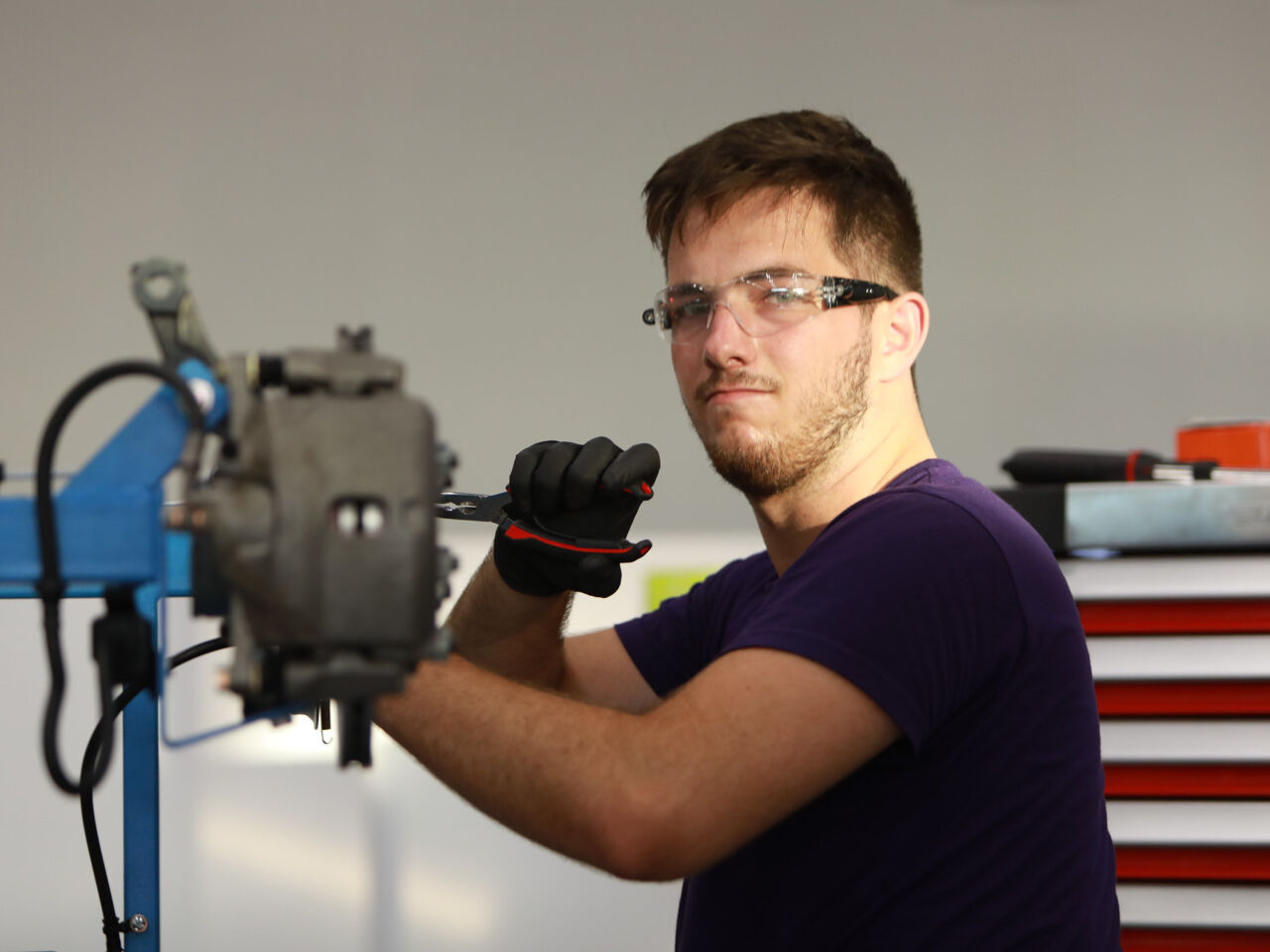 The Organisation for Economic Co-operation and Development (OECD) in partnership with Business at OECD (BIAC) is calling for the private sector to participate in the development phase of the PISA-VET initiative, an international large-scale assessment of vocational education and training.
The project builds on the OECD's experience of PISA, the Programme for International Student Assessment, which has assessed the performance of 15 year-olds in numeracy, literacy, and science for over twenty years. Motivated by the availability of new technologies, the OECD began to explore the evaluation of initial vocational education and training (VET) systems for 16–25 year-olds in 2020.
With its own extensive experience in international comparative assessment, WorldSkills is contributing to PISA-VET's development stage, alongside numerous countries, agencies, and businesses.
Addressing Members at WorldSkills General Assembly 2023 on 25 September, OECD's Director of Education and Skills, to the General Assembly, Andreas Schleicher, stressed the need to provide individuals, employers, and policymakers with data on the relative achievement status of systems of countries for different vocational domains.
Such data, he said, is helpful to identify policy implications for one system from the contributors to success in other systems.
"Like WorldSkills, we at the OECD too strive to raise the profile and recognition of skilled people and to show how important skills are in achieving both personal success, but also aggregate economic prosperity," he said, adding that, "If we put our expertise and experience together, the OECD and WorldSkills could become ideal partners to develop a kind of PISA for vocational education that provides a global framework for measuring skills and to make those skills visible, tangible."
You can watch all his video address about the OECD PISA-VET initiative on YouTube.
As partners and employers for VET, getting businesses involved in the International VET Assessment initiative would bring comprehensive benefits to the programme. Employers understand what skills they need, their expectations of VET graduates, and their experiences of training VET learners. This crucial information will help the OECD design a relevant assessment and ensure the validity and credibility of the assessment.
Businesses, industry, and employers' organizations and companies engaged in VET are encouraged to get involved in the initiative in partnership with the OECD. Interested organizations can now submit their expressions of interest. This document outlines the terms and scope of the proposed in-depth engagement. (PDF, 363KB)
Further information on the development and implementation of the International VET Assessment is available on the OECD's PISA-VET page, or on the WorldSkills website.