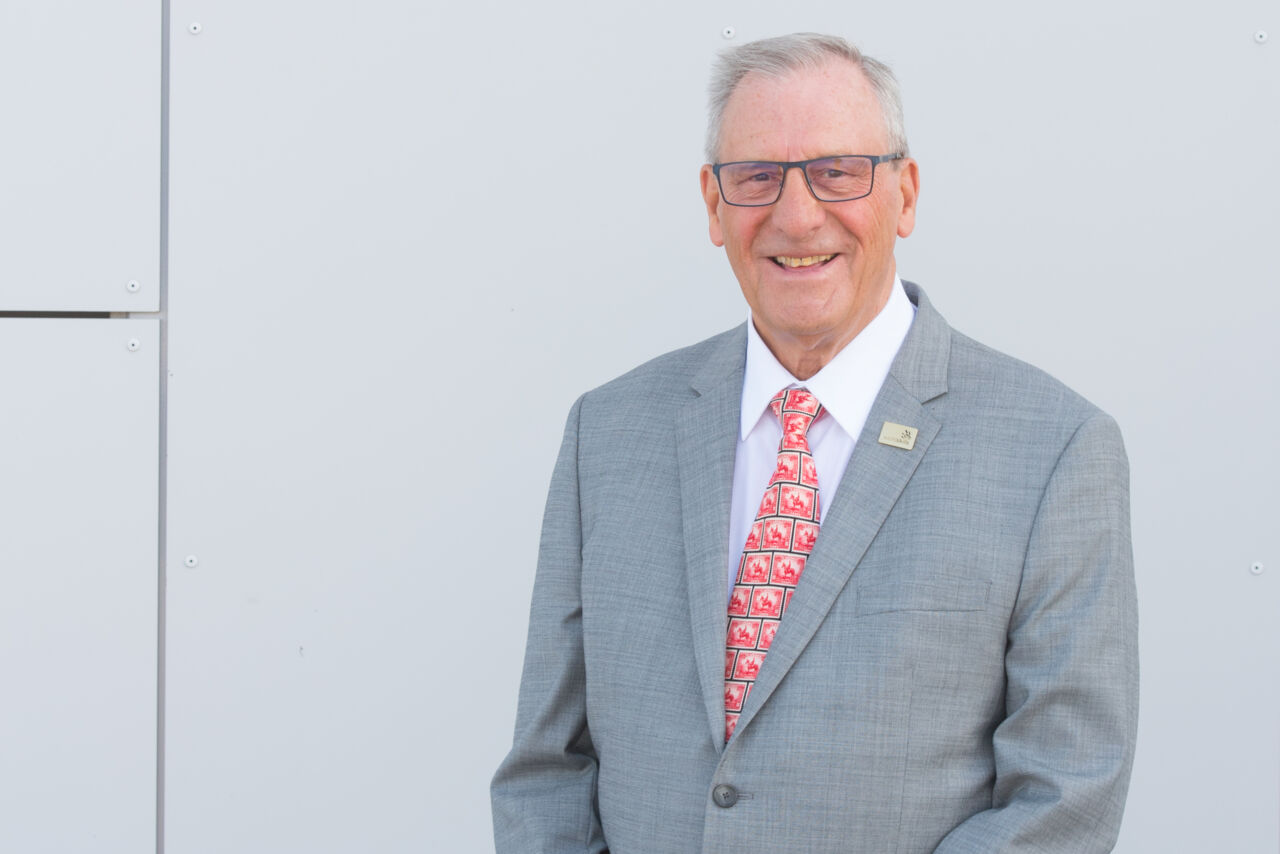 In memoriam — Terry Cooke
We are deeply saddened by the passing of WorldSkills Board member Terry Cooke on 4 October. Terry was a generous, hard-working, and humble person with an unwavering passion for skills. Much of his life was spent mobilizing young people to get involved in education, training, and competitions.
The WorldSkills community sends sincere condolences to his wife of 54 years, Alison, their sons Jason, Simon, and Chris, and their families.
Terry served on the WorldSkills Board, first in 2005-2007 as a founding member of WorldSkills Calgary 2009 and their ex officio representative. Terry was elected to the WorldSkills Board in 2011 and served until his passing in 2023. In 2018, Terry also joined the WorldSkills Europe Board.
Prior to his WorldSkills Board positions, Terry played a number of significant roles within Skills/Compétences Canada, including Official Delegate and President, and founding member of Skills Canada Alberta.
Terry's broader professional achievements are just as impressive. He began his career as a teacher in the United Kingdom and then in Canada. His love of education drew him to the Northern Alberta Institute of Technology (NAIT) in 1981, where he eventually became Dean of the School of Business. His dedication to skills led to numerous accolades, including, in 2005, the NAIT Ernest Manning Leadership Medallion and the Alberta Centennial Medal for services to the province.
Those who ever met Terry or heard him speak will know he was resolute in his belief that skilled young people are the future and "the foundation on which every community and career is built." He spent more than 40 years turning that belief into action.
At WorldSkills General Assembly 2023, Terry was recognized with the WorldSkills Fellowship for his immeasurable efforts in support of young people pursuing skills excellence.