International Women's Day Podcast with Global Partner Mastercam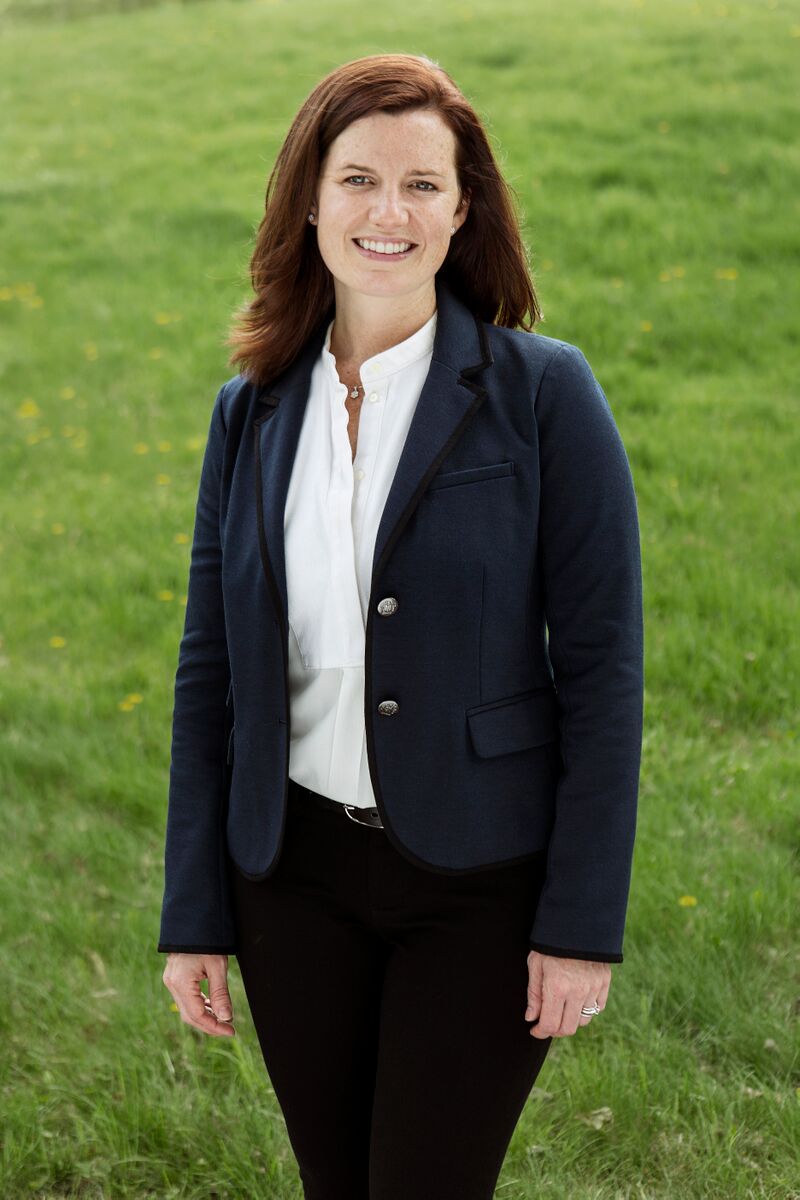 In recognition of International Women's Day and our support for UN Women's Campaign HeForShe, we caught up with Mastercam's President of CNC software, Meghan West to talk about the opportunities in the manufacturing industry for women and youth. Hear how the evolution of the industry is transforming careers into the dream jobs of the future.
Listen to this and all the Champions Trust podcasts.