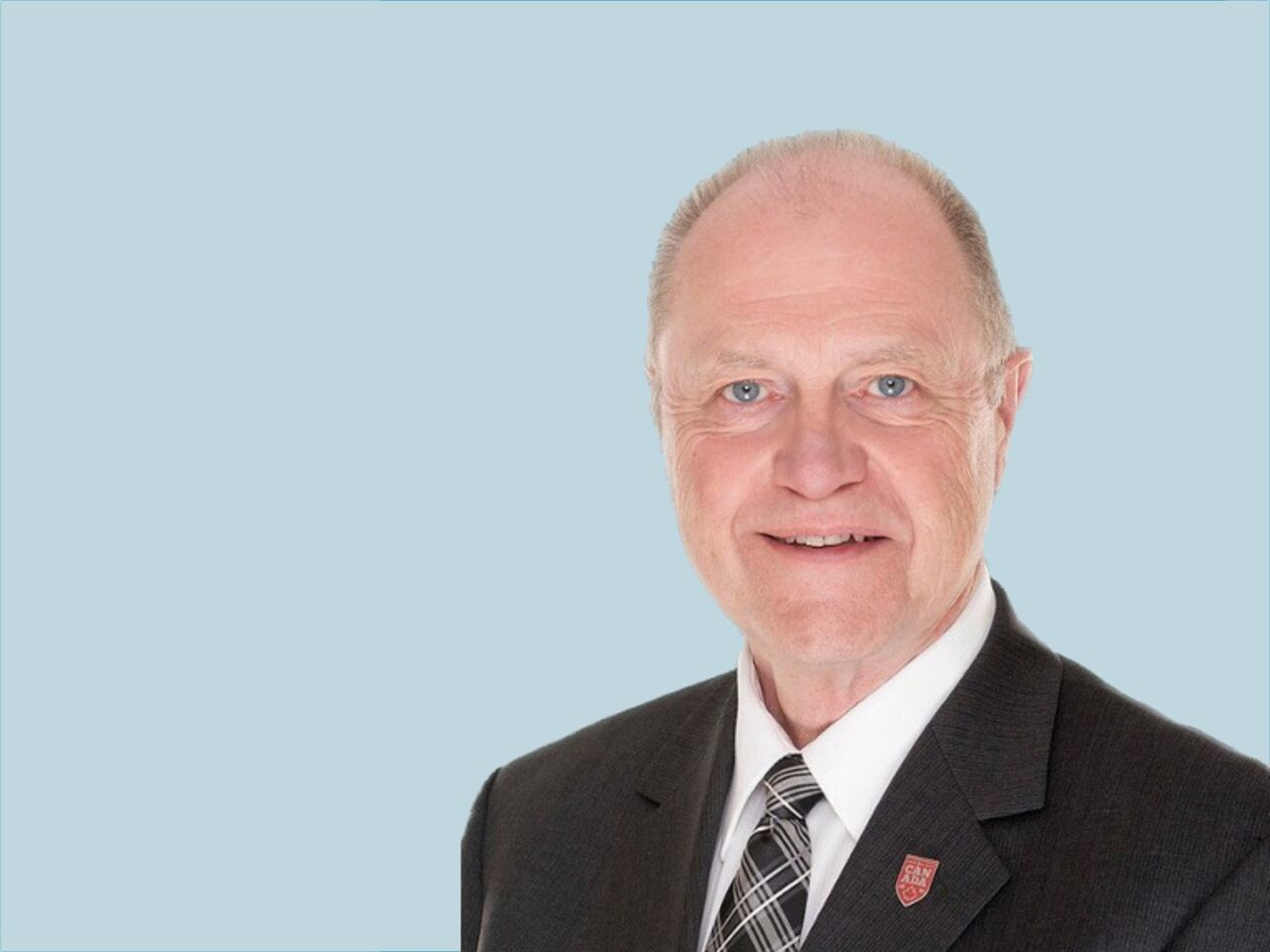 We are deeply saddened by the passing of WorldSkills International Board member John Oates on Wednesday, 12 May.
John spent 40 years building opportunities for young people to develop their skills. As an educator and administrator with the College of the North Atlantic, he believed that skills have the power to change the lives of individuals, as well as communities.
That passion brought him to serve on the Skills Canada Newfoundland and Labrador and Skills/Compétences Canada Board for 16 years. He served as Board President, both provincially and nationally, creating a lasting impact on Canadian youth from coast to coast to coast.
After five years serving as Canada's Official Delegate to WorldSkills International, in 2020, John joined the WorldSkills International Board as Treasurer, where he continued his steadfast commitment to advancing the global skills movement.
John is remembered for the warmth of character Newfoundlanders are known for; open, kind, thoughtful, and giving. His drive to advance skills was as expansive as the country he served, and his leadership style was as welcoming as the beautiful island he called home.
The WorldSkills community mourns his loss and sends its sincere condolences to his wife, Karen, his family, friends, and many colleagues around the world.