Finland Competitors Train Up for WorldSkills São Paulo 2015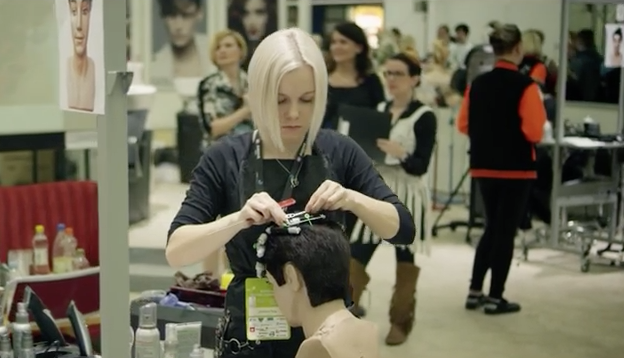 In the Finnish national competition Taitaja2015, there were 50 international guest Competitors from the Nordic countries, Estonia, Belarus, Russia, Germany, the Netherlands, Italy, Austria, and Liechtenstein, and even from as far away as Brazil, Morocco, and China participating in 30 different skills. Taitaja2015 was held in May in Turku, Finland.
For most of the Competitors, the event was a dress rehearsal before the WorldSkills Competition to be held in Brazil in August. Participants were competing in various categories against the top Competitors of the Finnish national team for the WorldSkills Competition São Paulo 2015. 
In addition to the Competitors, there were plenty of international guests at the Taitaja2015 event. The Competitors brought along their support groups, and many participated in the seminar "The Skills, the Young, and the World of Work". Almost 200 people enrolled in the seminar. Of the speakers in the seminar, professor Kirsti Lonka and director Seija Mahlamäki-Kultanen offered interesting viewpoints regarding the internationalization of education. The representatives of the forthcoming competitions in Brazil and Sweden - including Mr Tommy Hellström - participated in a large panel discussion.
Ms Mahlamäki-Kultanen is one of the keynote speakers in a session that will be held on Saturday, 15 August as part of the Conference Programme during the WorldSkills São Paulo 2015. During this session, four WorldSkills Member countries – Finland, Great Britain, Hong Kong, and Switzerland – share their own innovations and best practices.
To learn more, visit:
Video of Finnish National Competition: https://www.youtube.com/watch?v=ZWhv3qtsuIQ 
Get to know Team Finland 2015: http://www.skillsfinland.fi/julkiset/julkaisut/2015/Skills_Finland_Team_Finland_2015.pdf 
Conference programme in WorldSkills São Paulo 2015: http://www.worldskillssaopaulo2015.com/en/events/conference/