Final Report and Video released for WorldSkills São Paulo 2015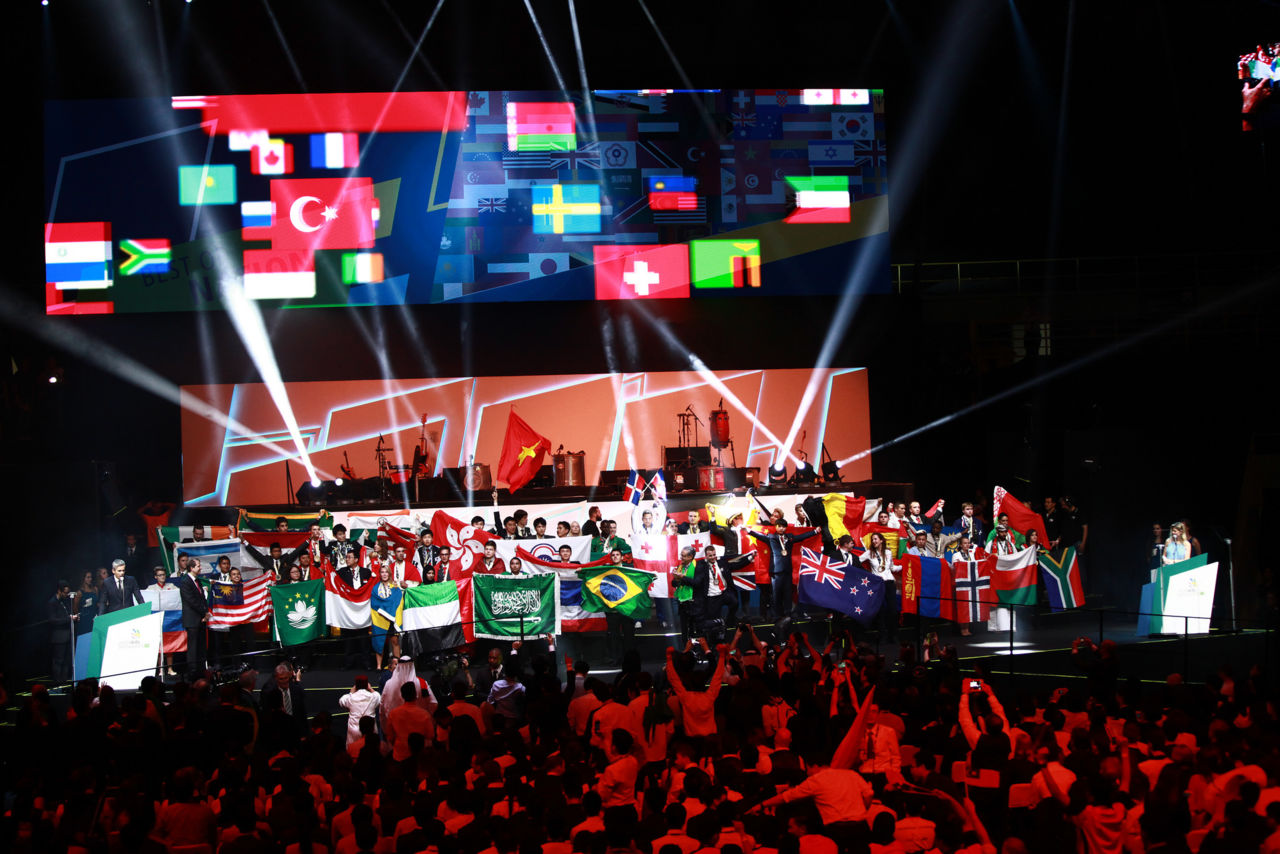 The 43rd WorldSkills Competition made history, solidifying the event as the greatest vocational education and skills excellence Competition in the world. Today the final report and video were released highlighting the impact of WorldSkills São Paulo 2015.
"The largest city in Brazil, hosted the largest WorldSkills Competition in history," said David Hoey, CEO of WorldSkills International. "It is rewarding to view the final report and video to celebrate of the tremendous efforts our Competitors, Partners, Experts, volunteers, and stakeholders. A big thank you again to SENAI and CNI in Brazil for hosting this outstanding event – it has contributed significantly to our global development."
The final video captures the energy of the Competition including the airport arrival of Champions, the unforgettable Opening Ceremonies, and the logistical complexity of the Anhembi Park. If you have ever been to a WorldSkills Closing Ceremony, you will appreciate the intensity captured in the video as Competitors celebrate the honour of representing their country/region on the world stage. 
Highlights of the written final report include an overview of statistics, historical milestones, and details on activities that complemented the Competition, such as the WorldSkills Digital Challenge 2015 and One School One Country.