Entrepreneurs using their skills to upskill refugees
Winners of BeChangeMaker Africa 2020, Invicta adjust their business to help 942 refugees.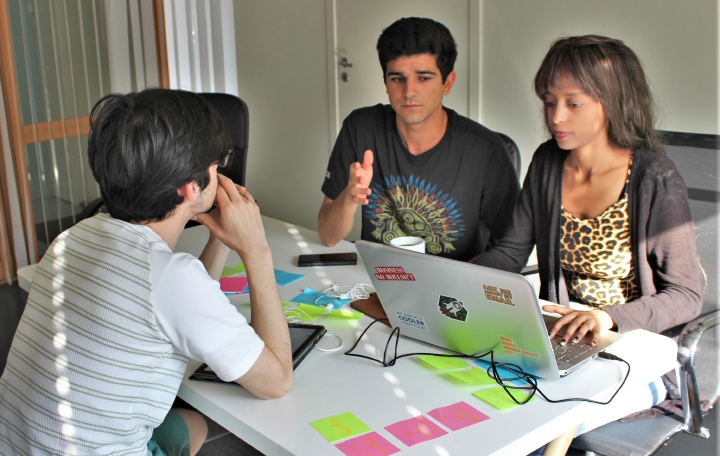 For the many tens of thousands already forced to flee their homes through war, economic deprivation, and persecution, the COVID-19 pandemic has been just another blow.
It also adds urgency to the work of a group of young social entrepreneurs whose business won last year's first ever BeChangeMaker Africa.
Called Invicta, their mission is to find work for displaced skilled refugees by training and connecting them with employers looking to fill vacancies.
After launching in March 2019, just as the pandemic began to take hold, their digital recruitment service has placed a remarkable 942 refugees in skilled work by the end of 2020.
"The COVID-19 pandemic has created a global economic crisis with millions of refugees losing their daily 'non remote' jobs but also a considerable opportunity for employers to embrace remote work and look for solutions that can be provided remotely," explains Invicta's CEO Eden Tadesse, who was born and raised in Ethiopia.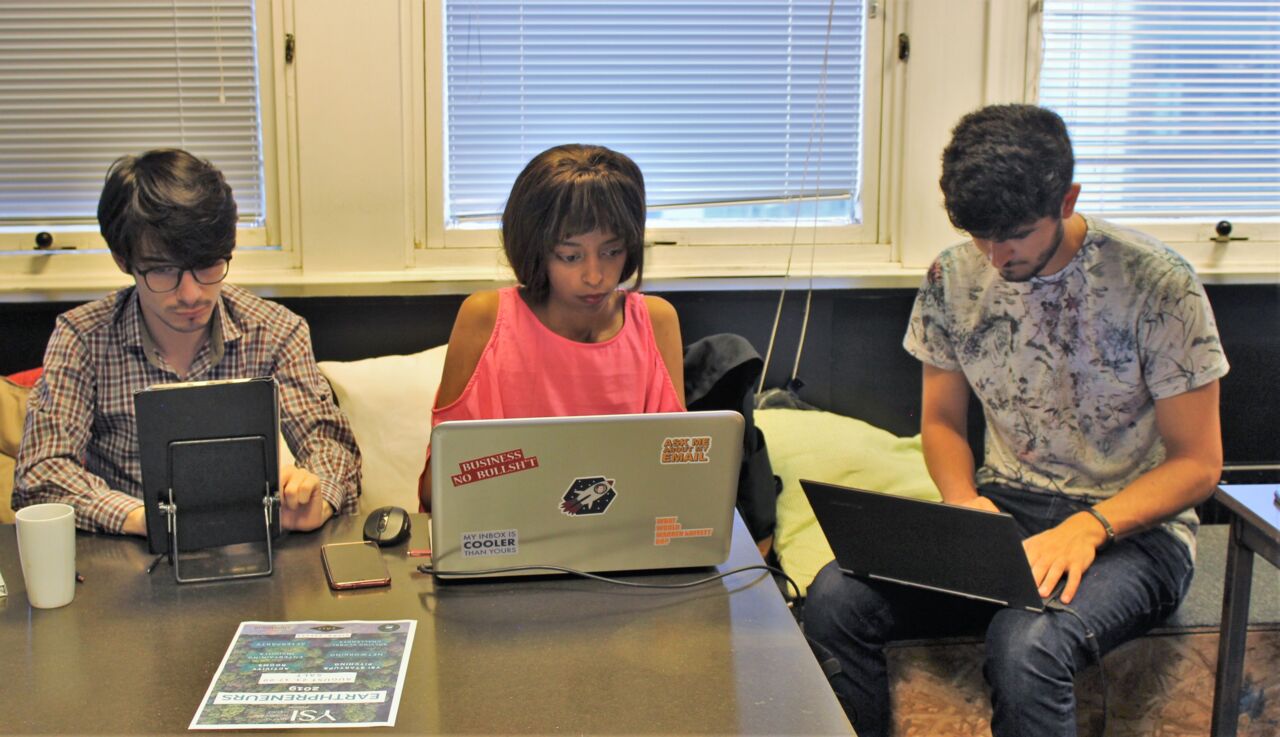 Success stories include Alaa, a Syrian refugee living in Lebanon who was working in a paint factory. After taking copywriting and business courses offered though Invicta he is now employed as a translator.
For Poshia, a Rwandan refugee in Ethiopia, the only job she could find with a degree in civil engineering was working at a hairdresser. Though an Invicta training course she is now a junior programmer with ZenBit, a mobile and web app development company who are also one of the project's partners.
"Businesses have generally been very eager and willing to hire with us," says 22-year-old Eden. "They believe in our mission and are happy to contribute to a larger cause."
Corporate clients range from start-ups to SMEs and large tech companies around the world, she says.
Right now, the team, which includes co-founders Thomas Artiach and Qussai Maklad, is focusing its marketing and sales on the growing demand for remote working. They are also aware of the toll taken by COVID-19 on people who are already under pressure, with a mental health platform they are currently testing and hope to launch next year.
To learn more about Invicta, visit their website.