BeChangeMaker 2021 finalists create documentary series on diversity, equity, and inclusion
Black And Brown in the Middle are tackling misrepresentation of minorities in mainstream media by highlighting authentic stories around diversity, equity, and inclusion.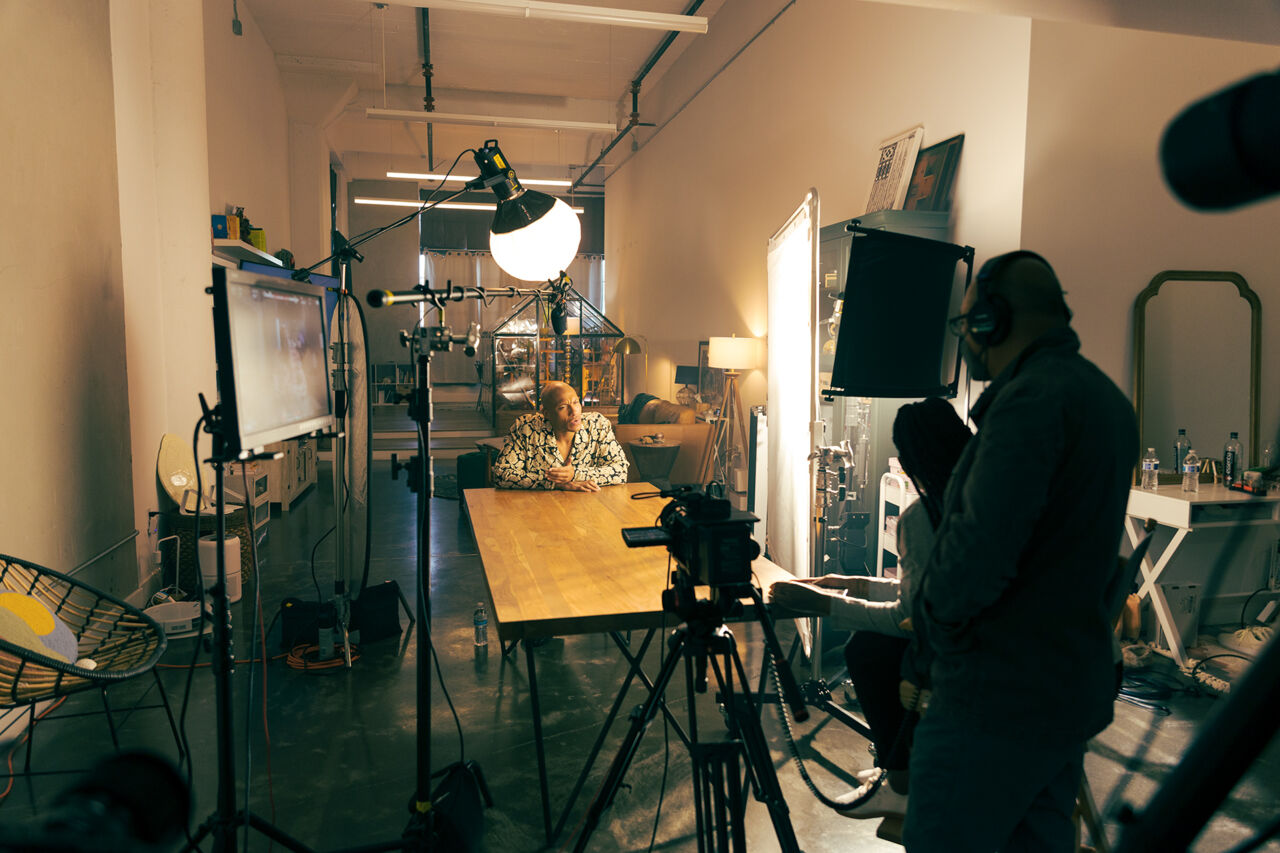 Born and raised in the Bay Area in California, United States of America, Kendra Williams has had to deal with being the token Black girl in predominantly white spaces throughout her life.
Her story is the pilot episode in a documentary series being produced by Black and Brown in the Middle, a media platform founded by her with the aim to amplify the voices of everyday Black, Brown, and Indigenous people that have been ignored by mainstream media. Last year, her project was one of the finalists of BeChangeMaker 2021, the entrepreneurship programme launched by WorldSkills and HP Foundation and currently accepting applications for both the international and African editions.
Kendra and her team recently launched a crowdfunding campaign to cover the bulk of the cost of production for the nine remaining episodes planned for the series. So far, they have already crowdfunded USD 25,000 allowing episodes two and three to be underway.
"We are hoping to have ten episodes in the Bay and we are looking to expand to other locations around the world," says Kendra.
She doesn't shy away to admit how challenging it is to fundraise with the current global situation but is proud to acknowledge that they are "lucky to have a really committed, strong community of people who really value what we are doing." Her goal is to ultimately have the show picked up by a network or streaming platform.
While the team has been working hard in the creation of original content, they also developed a new commercial production service for institutions. They aim at partnering with businesses who are looking to tell an authentic story around diversity, equity, and inclusion within their organization's culture.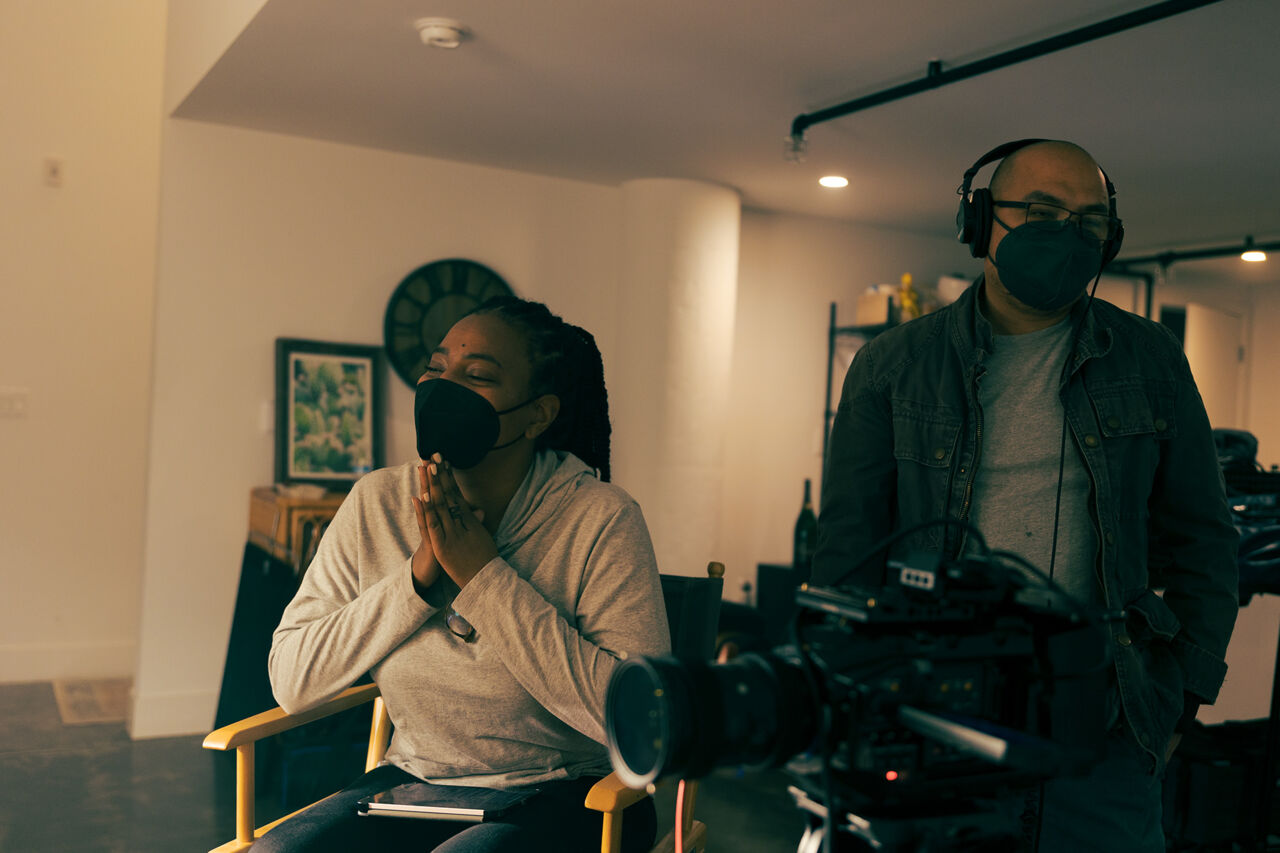 The idea came from Kendra's experience within the corporate sector. She has been working in programme management at different positions in diverse companies in Silicon Valley, where she has always been involved in diversity, equity and inclusion projects in the sidelines.
"Well-meaning businesses are relying on data to tell the story of diversity, equity, and inclusion or the lack of thereof in their business. There is a disconnect between the data and those who are reading the reports because there isn't an actual real-life story to connect it with," she says. "We are missing the stories of today that are building the history of tomorrow. So, we want to include the stories of everyday people behind the scenes, behind the numbers at these companies."
Black and Brown in the Middle brings a creative solution for achieving the Sustainable Development Goals. Their efforts supporting the representation of people of color in media is in lockstep with sustainability.
As they move forward with their current projects, the team has many big ideas on the horizon. One of their goals this year is to launch a podcast to accompany their series. They are also interested in expanding into children's television and creating content that addresses some of the issues from children's perspectives.
BeChangeMaker provides access to high-quality self-learning content, tools, and technology, as well as dedicated coaching and mentoring so social entrepreneurs like Kendra can take their ideas to the next level.
Do you have an idea that can change the world? You can still apply for BeChangeMaker 2022 before 3 June 2022.