Connecting youth's interests to skilled careers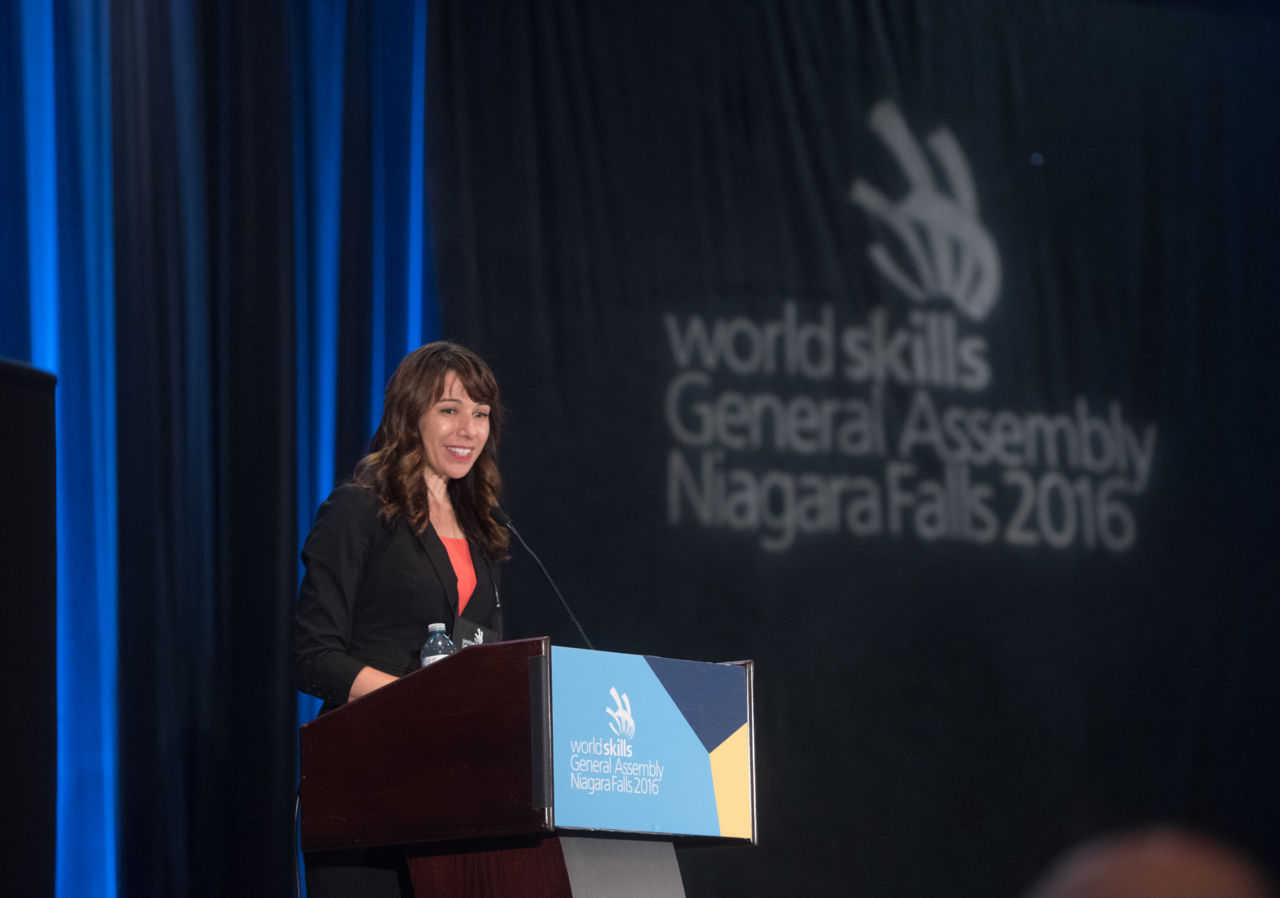 When faced with the challenge of identifying a career path, youth face an endless list of options. To further understand the issue, Dr. Lori Thompson, Professor of Industrial-organizational psychology at North Carolina State University (USA) and the University of Cape Town (South Africa), worked with the website of TIME to identify vocational interests and people's work "personalities".
Now Dr. Thompson and her team are expanding that research, providing an opportunity for WorldSkills Members to guide students choose the vocational training that matches their personality and career interests.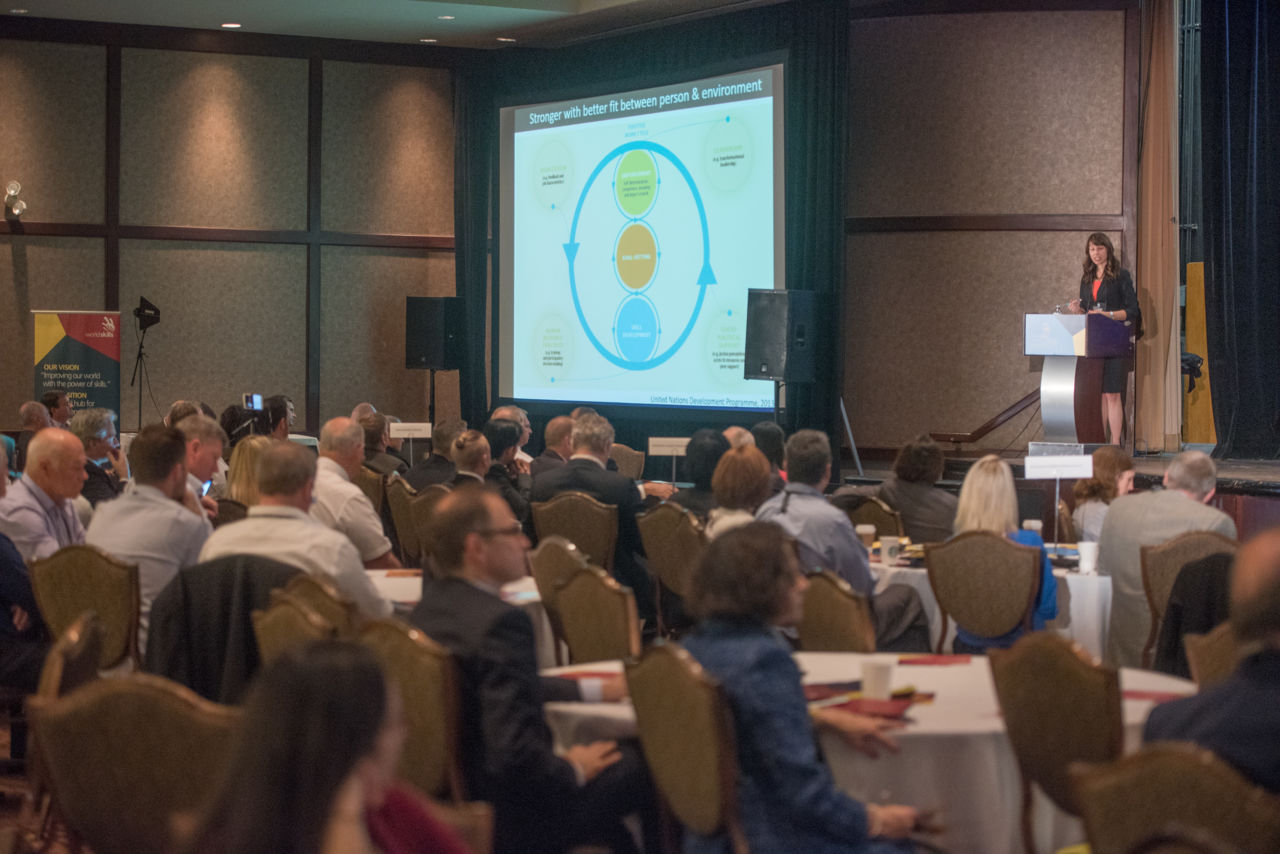 Dr. Thompson's research utilizes six categories, called the RIASEC score to understand people's work personality:
Realistic: practical and hands-on activities
Investigative: working with ideas and searching for answers to problems
Artistic: self-expression and working with forms, designs, and patterns
Social: working with, communicating, and/or teaching people
Enterprising: starting up and carrying out projects
Conventional: working with data and following set procedures
The RIASEC score, originally created by John Holland in 1959, matches people's interests and abilities to occupations with similar characteristics. To find your RIASEC score and be matched with a corresponding vocation visit http://time.com/4343767/job-personality-work/.
Working with Dr Thompson and the team from Foster Workforce Development Institute, we will share more information on the outline of the Research on Vocational Interest with the Members in due course.
To view Dr. Thompson's presentation at the WorldSkills Leaders Forum 2016 visit https://worldskills.org/what/international-cooperation/leaders-forum/2016/.