Champions leave a mark on WorldSkills General Assembly 2023
WorldSkills Champions Trust representatives had a full agenda in Dublin raising awareness of the impact of the movement and preparing for WorldSkills Lyon 2024.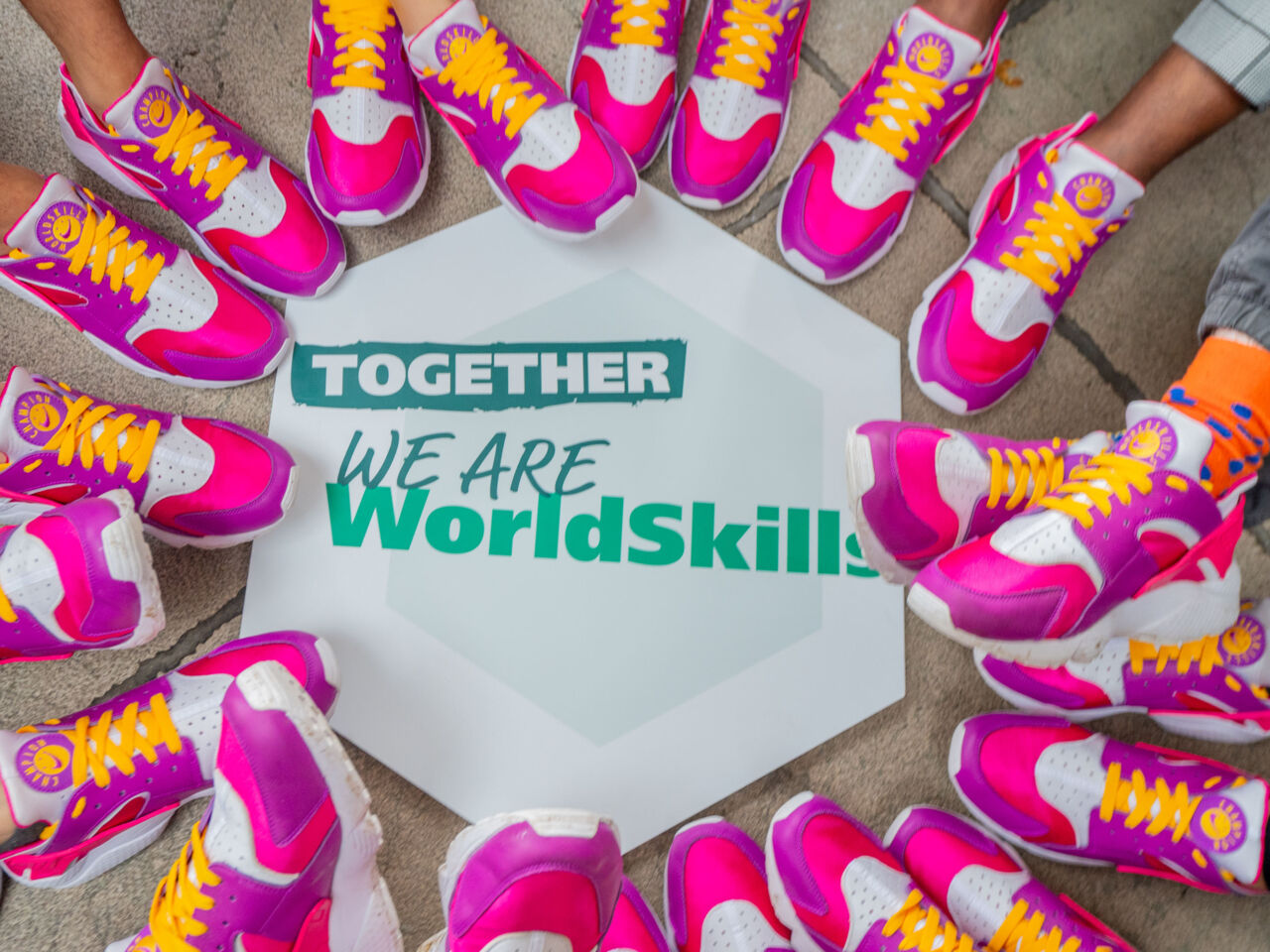 Amongst the participants at WorldSkills General Assembly 2023, there is a group that stood out. Wearing bright pink sneakers with striking yellow laces, the colours matched the theme for WorldSkills Lyon 2024. The sneakers, specially designed with the words "WorldSkills" and "Champions", unite this group.
They are the WorldSkills Champions Trust!
These WorldSkills ambassadors, representing the Competitors from past Competitions, had gathered in Dublin, Ireland to plan their activities for the rest of their term.
The WorldSkills Champions Trusts had various missions during the week-long event. One was connecting with the WorldSkills Members, Board, and Global Partners.
The Champions interviewed Official and Technical Delegates about growing skills development within their countries and regions, spoke to BeChangeMaker finalists, and documented what it is like to be at a WorldSkills General Assembly.
Shweta Ratampura, representative for Asia, was part of the second panel of WorldSkills Ireland Conference 2023 – 'Apprenticeships in the transformative agenda' – on 26 September. She shared her experiences adapting her skills to artificial intelligence in her profession, graphic design, and the benefits of work-based learning.
Justina Ahinaya and Mihle Mvelakubi, WorldSkills Champions Trust representatives for Africa, and Yousra Assali, representative for the MENA region, closely followed the pre-launch of WorldSkills Africa organization.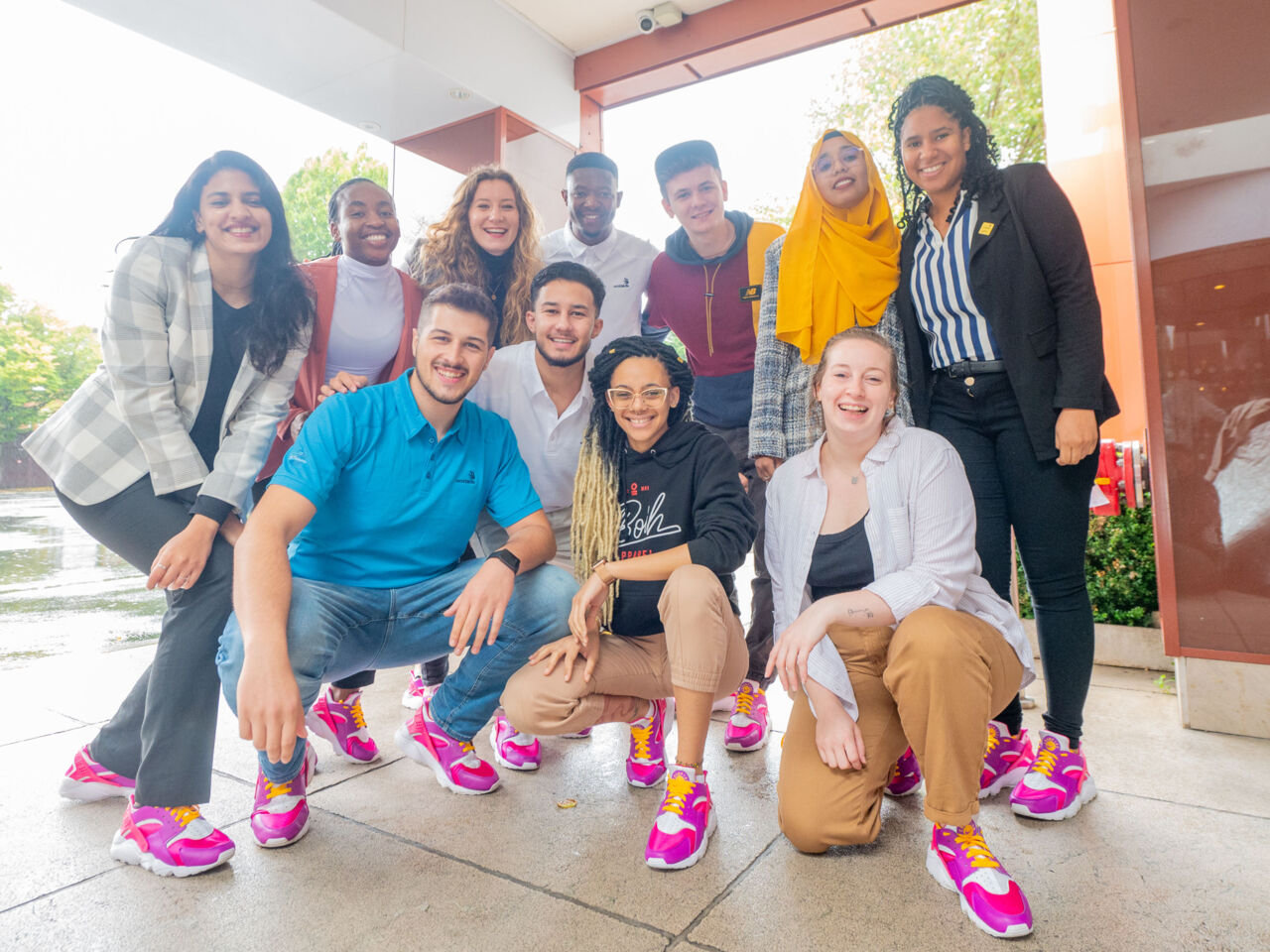 During the last day of General Assembly WorldSkills President Chris Humphries called to the Champions to the stage to recognize their contributions. Highlighting the richness that their diversity brings to the WorldSkills movement, the President challenged the General Assembly to work towards electing a Board that by 2031 would be "as energetic as youthful, and as diverse" as the WorldSkills Champions Trust.
Reuniting in Dublin for the first time since their Training Camp in Lyon in May 2023, the General Assembly was a great chance to create exiting content together, learn from each other, and create an action plan for the lead up to WorldSkills Lyon 2024. It also gave them the time and space to reconnect and strengthen their bond, or as they say, "the family."
As they prepare for a busy schedule ahead of WorldSkills Lyon 2024, they will continue to inspire more young people, and advocate for excellence in their countries and regions.