BeChangeMaker heads to Kazan
Five fabulous ideas and five brilliant teams will be heading to WorldSkills Kazan 2019 for the final of this year's BeChangeMaker, a social entrepreneurship training programme that supports young people's passion to achieve the UN Sustainable Development Goals through skills and entrepreneurship.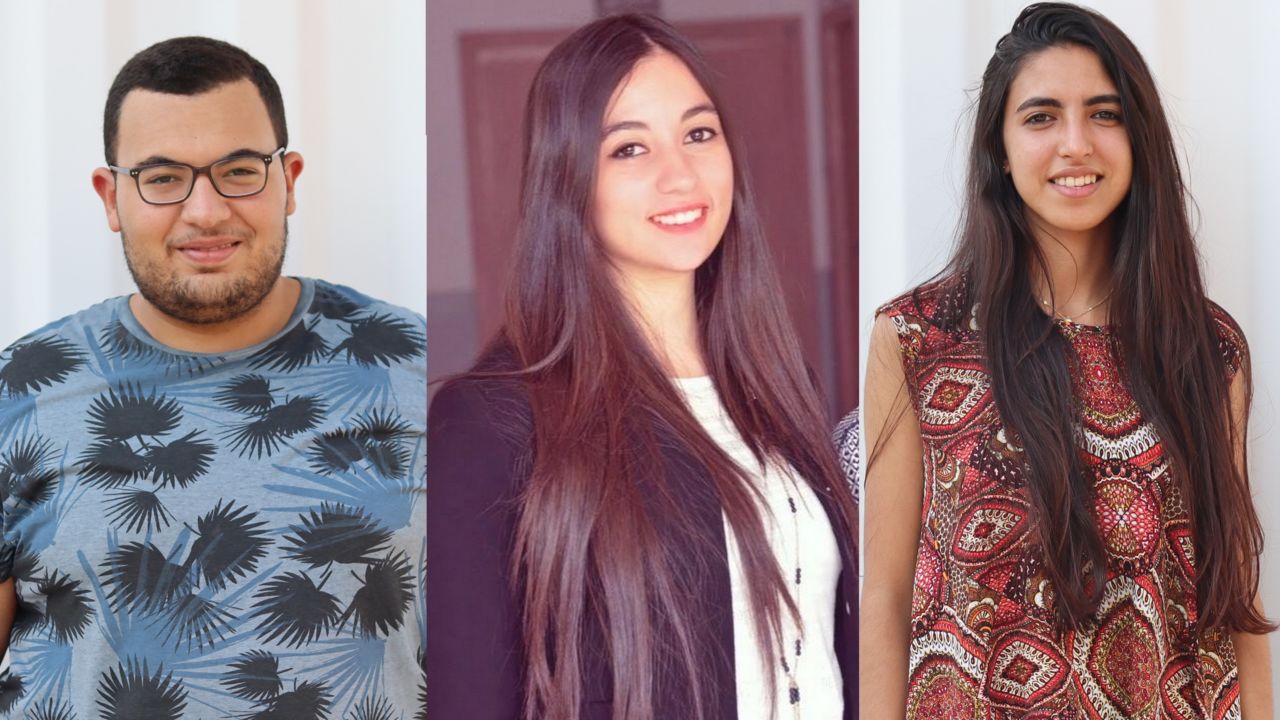 The teams from Morocco, Chinese Taipei, Denmark, and the Philippines, seek to tackle issues that are as diverse as their creators.
Their ideas range from finding alternative use for plastic waste, improving air quality, sustainable energy for poor communities, creating fashion items out of fish skin, and the use of nanotechnology to break down pollutants.
This year's finalists emerged from a record-breaking 270 applicants from 38 countries, supported by WorldSkills International and the HP Foundation, and by the generosity of 65 HP employees who have given their time as mentors and judges to provide guidance to the teams.
The shortlisted teams will pitch their ideas in front of a live audience at WorldSkills Kazan 2019, with three winners given the chance to turn their ideas into reality.
Two of the finalists are from Morocco. Zelij Invent wants to turn plastic waste into eco-friendly building materials, rather than dumping it in the sea.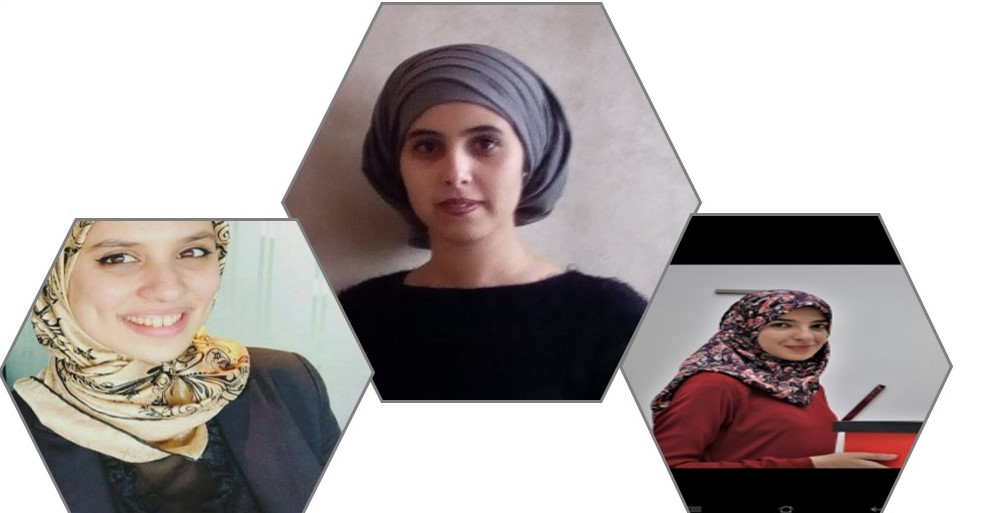 Cleaner seas also mean more fish, which is good news for the other Moroccan entry, SeaSkin, whose idea is to transform, fish skin, that would otherwise be thrown away, into fashion products.
Creating a better environment is also central to the other finalists and reflects young people's desire to build a better future and a cleaner planet. For Denmark's Oxygeni.us the challenge is air pollution, which they say kills 1,500 children worldwide every day.
Iwag from the Philippines wants to work with poorer communities to create alternative energy sources they say will also be cleaner and improve working conditions and opportunities.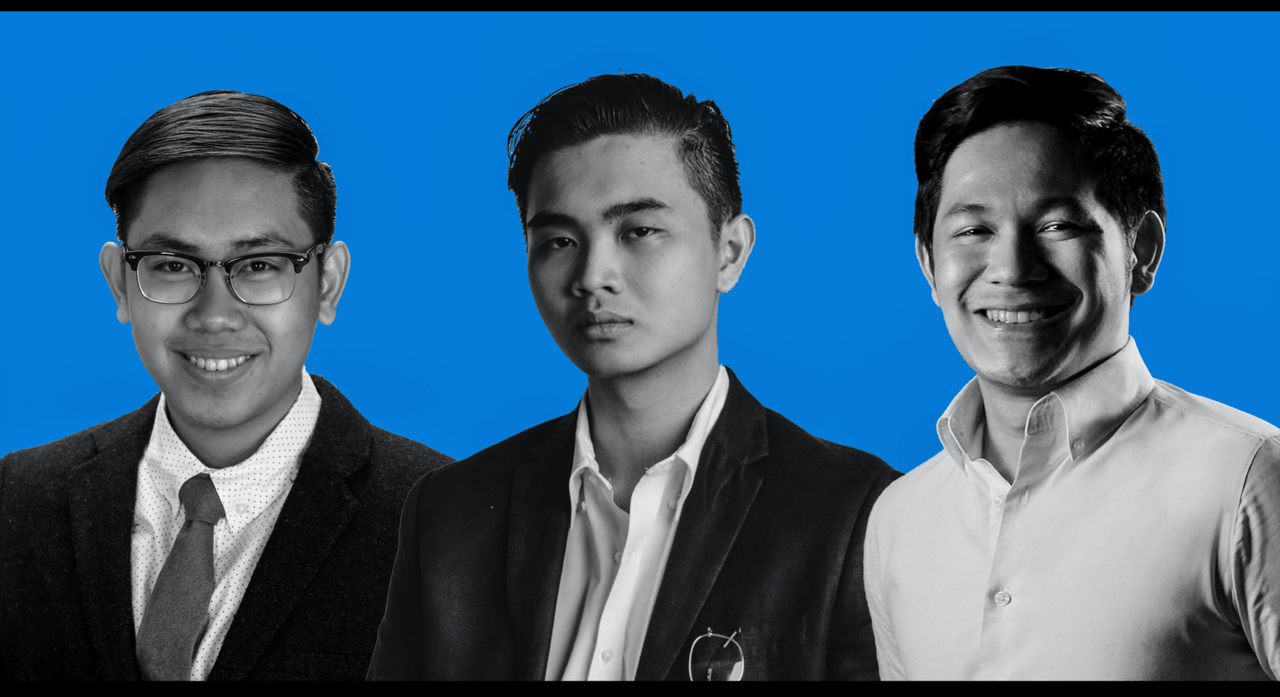 Nanotechnology is at the heart of Agrivendors from Chinese Taipei. They plan to use tiny gas filled nannobubbles to break down pollutants by increasing the efficiency of microorganisms.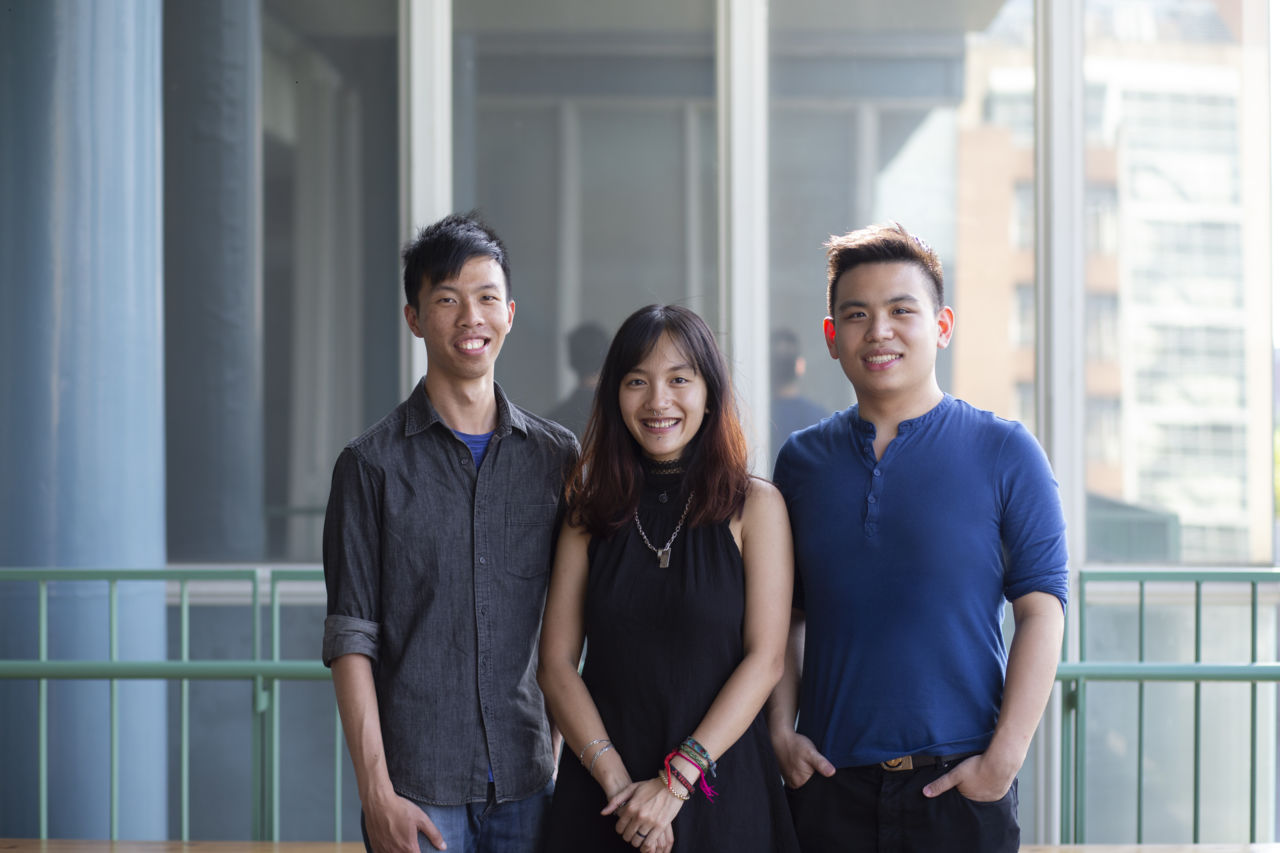 Grace Lung, Senior Manager of Partnership Programmes says all the teams have made "incredible" progress since signing up to BeChangeMaker.
"Being the top five teams not only means that the young social entrepreneurs have proven the sustainability and scalability of their ideas with their skills, it also means that they have been demonstrating high engagement and working hard on each of the elements that we have designed in BeChangeMaker. All of them have made the programme this year an exceptional one."
The 5 finalists were picked from 30 teams selected from the original applicants, and all will continue to receive support, including training and a change to connect with potential international investors.
More information on BeChangeMaker https://worldskills.org/what/projects/bechangemaker/2019/programme-kick/