World Youth Skills Day 2016

In 2016, World Youth Skills Day built on the success of 2015, with higher levels of engagement with Members, partners, and supporters. The WorldSkills Campaign #SkillsRuleTheWorld was used in a photo campaign and various WorldSkills activities, but was also used by other organizations, including to promote the day.
Highlights included: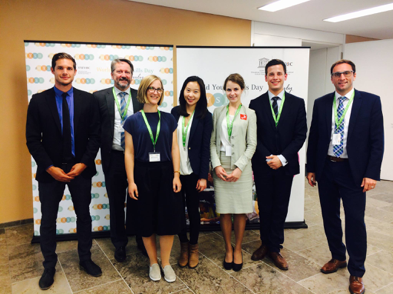 UNESCO – Bonn, Germany
In Bonn, Germany, WorldSkills Champions, a WorldSkills Board Member, and Secretariat representatives attended the World Youth Skills Day 2016 UNESCO TVET (Technical Vocational Education and Training) Forum "Looking Ahead: Inspiring and Empowering Youth through Skills Development".
Three WorldSkills Champions, Barthélémy Deutsch of Belgium, Anna Prokopenya of Russia, and Karin Fischnaller of Italy, as well as Jos de Goey, WorldSkills Board of Directors Vice President for Strategic Affairs, spoke at the forum. Some segments of the forum are available here.
The forum was the official launch of the newly adopted UNESCO Strategy for TVET (2016-2021). The strategy will guide UNESCO's TVET activities towards three focus areas, fostering youth employment and entrepreneurship, promoting equity and gender equality, and facilitating transition to green economies and sustainable societies.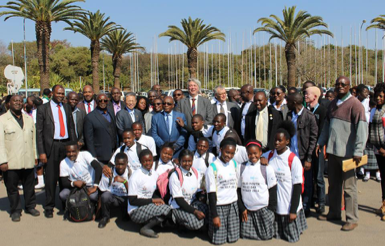 WorldSkills – Zambia and Namibia
Champions Trust representative for Africa, Tayla Schou, Simon Bartley, President of WorldSkills, San-Quie Lin, Vice President for Special Affairs for WorldSkills, were in Zambia and Namibia the weeks surrounding WYSD meeting with TVET leaders, participating in a TVET Conference, and taking in a Try-a-Skill and Career Exploration Carnival.
"What an amazing event to be part of! When I marched down the main roads of Lusaka, led by a marching band, and hundreds of eager school children," said Tayla. "The local colleges hosted Try-a-Skills for school children, and to say it was a great success would be an understatement!"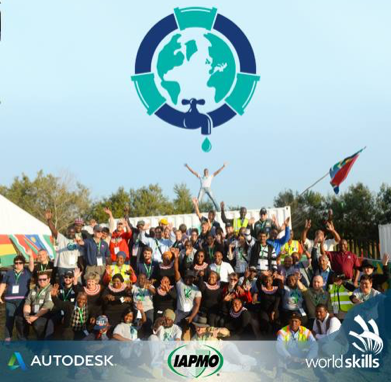 Community plumbing Challenge – Diepsloot, South Africa
Global Partner, IAPMO (International Association of Plumbing and Mechanical Officials) – in partnership with the World Plumbing Council and Healthabitat – lead a project to convert defunct communal toilets into effective and sustainable solutions 9-15 July 2016.
Teams representing Australia, India, United States of America, and South Africa collaborated with the Water, Amenities and Sanitation Services Upgrade Programme (WASSUP) Diepsloot – plus other local talent to share perspectives, skills, and insights.
Another Global Partner, Autodesk was involved in the project providing design expertise and Fusion 360 software. Leading up to WYSD, Autodesk hosted a training program of Fusion 360 to young people in Diepsloot, South Africa in preparation for the Fusion Design Hub Challenge. The plumbing teams worked alongside Autodesk student design experts from the University of Johannesburg, Wits University, and young designers from the Diepsloot community.
Champions Caiti Ward, Graphic Design Technology, and Thabiso Mohale, Autobody Repair from South Africa developed social media posts throughout the week sharing the project and their perspective with the WorldSkills community. The Community Plumbing Challenge is an impressive undertaking that WorldSkills is proud to support.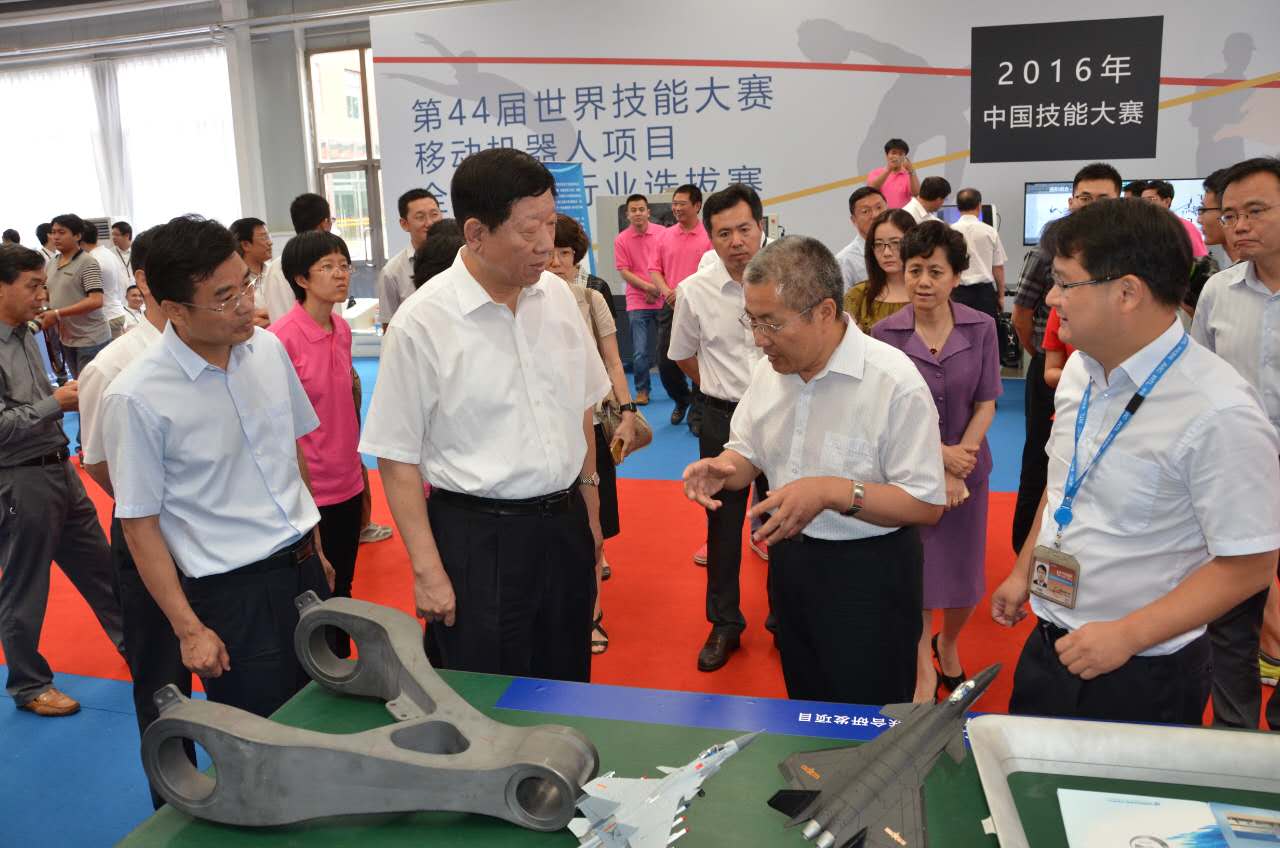 China
An event sponsored by China's Ministry of Human Resources and Social Security and presented by the Minister was held on 15 July. Also an awareness-raising campaign with the theme of "skills make a dream true", was launched nationwide on the same day directed at encouraging youth to pursue skilled careers.
---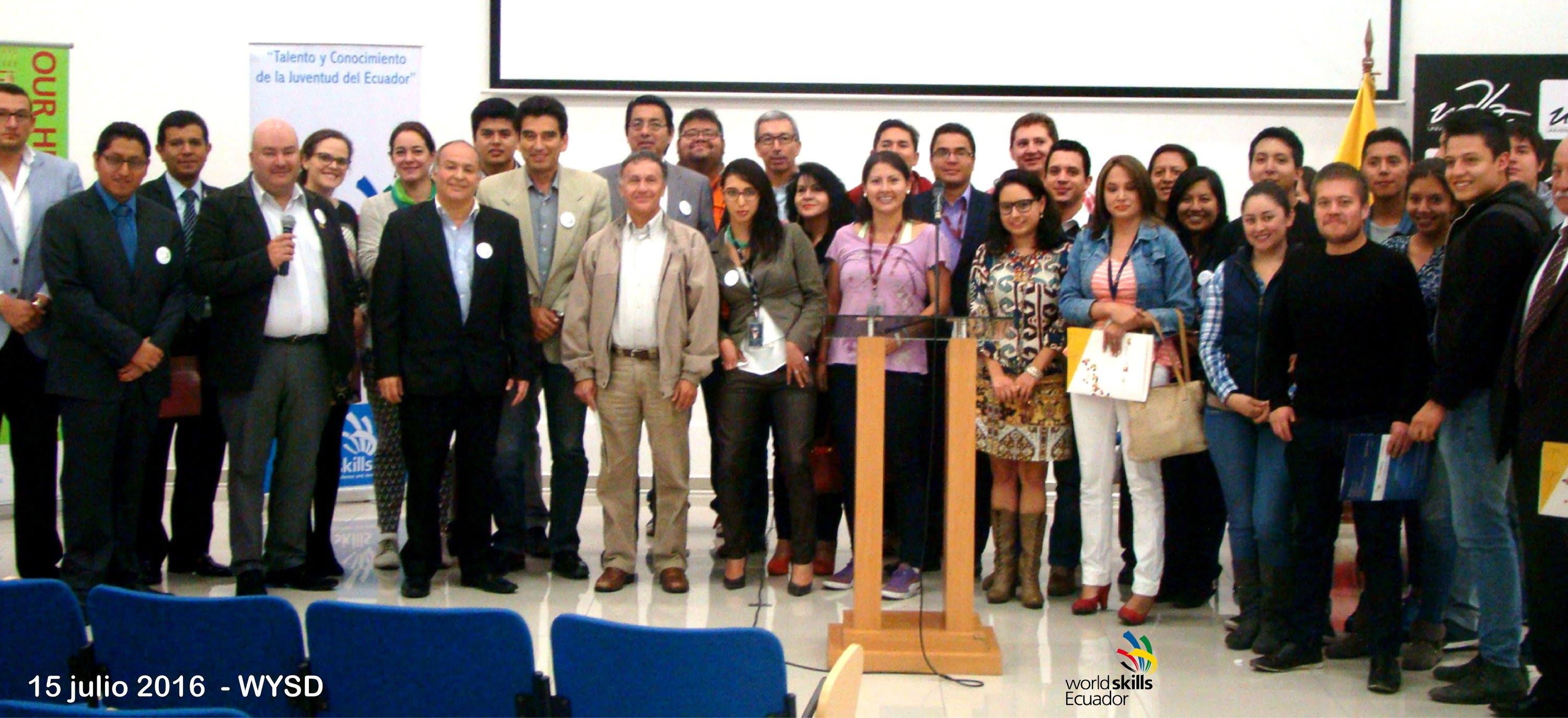 Ecuador
Hosted an event with dignitaries, government officials, and youth celebrating WorldSkills Ecuador and WYSD.
---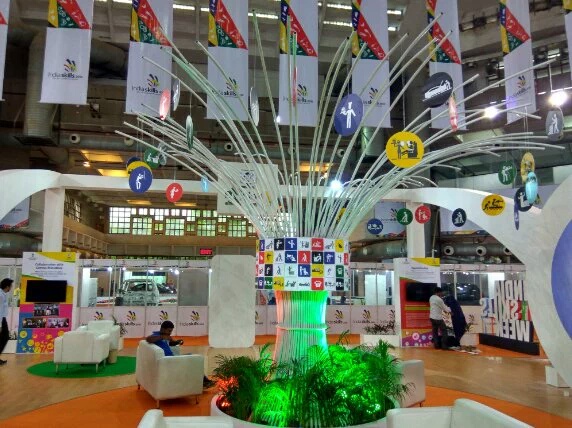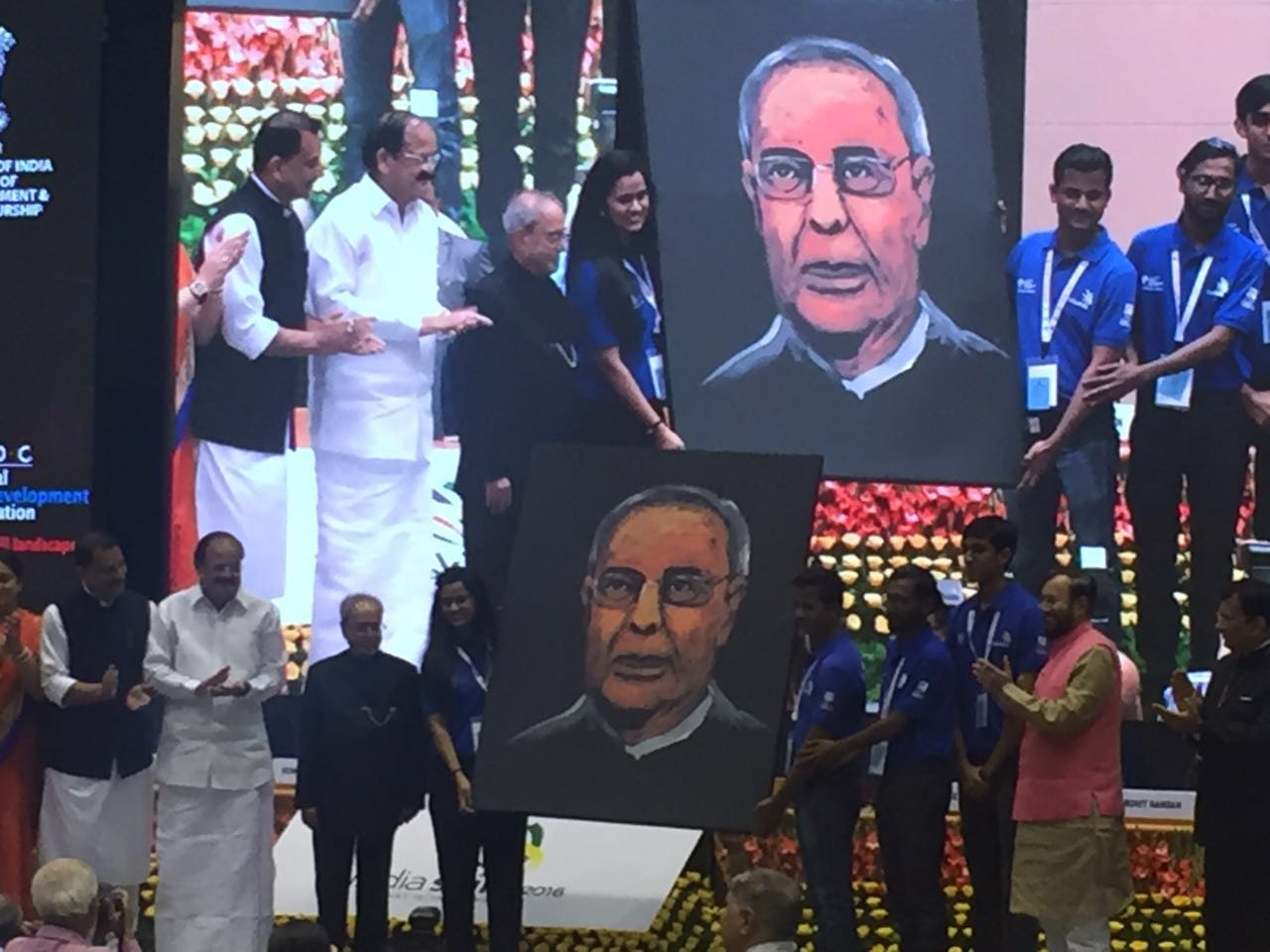 India
IndiaSkills: Journey & Future of Skill Development, 15-17 July 2016, Pragati Maidan Hall 14, New Delhi
India hosted a large competition in 24 Skills, seminars, Try-a-Skill, and Exhibitions. The President of India Pranab Mukherjee was there to inaugurate India Skills on the occasion of World Youth Skill Day. Around 22,000 visitors visited during the event.
Chirag Goel of the Champions Trust was there speaking to the Ministry of Skill Development and Entrepreneurship explaining the WorldSkills Champions Trust and the WorldSkills mission.
---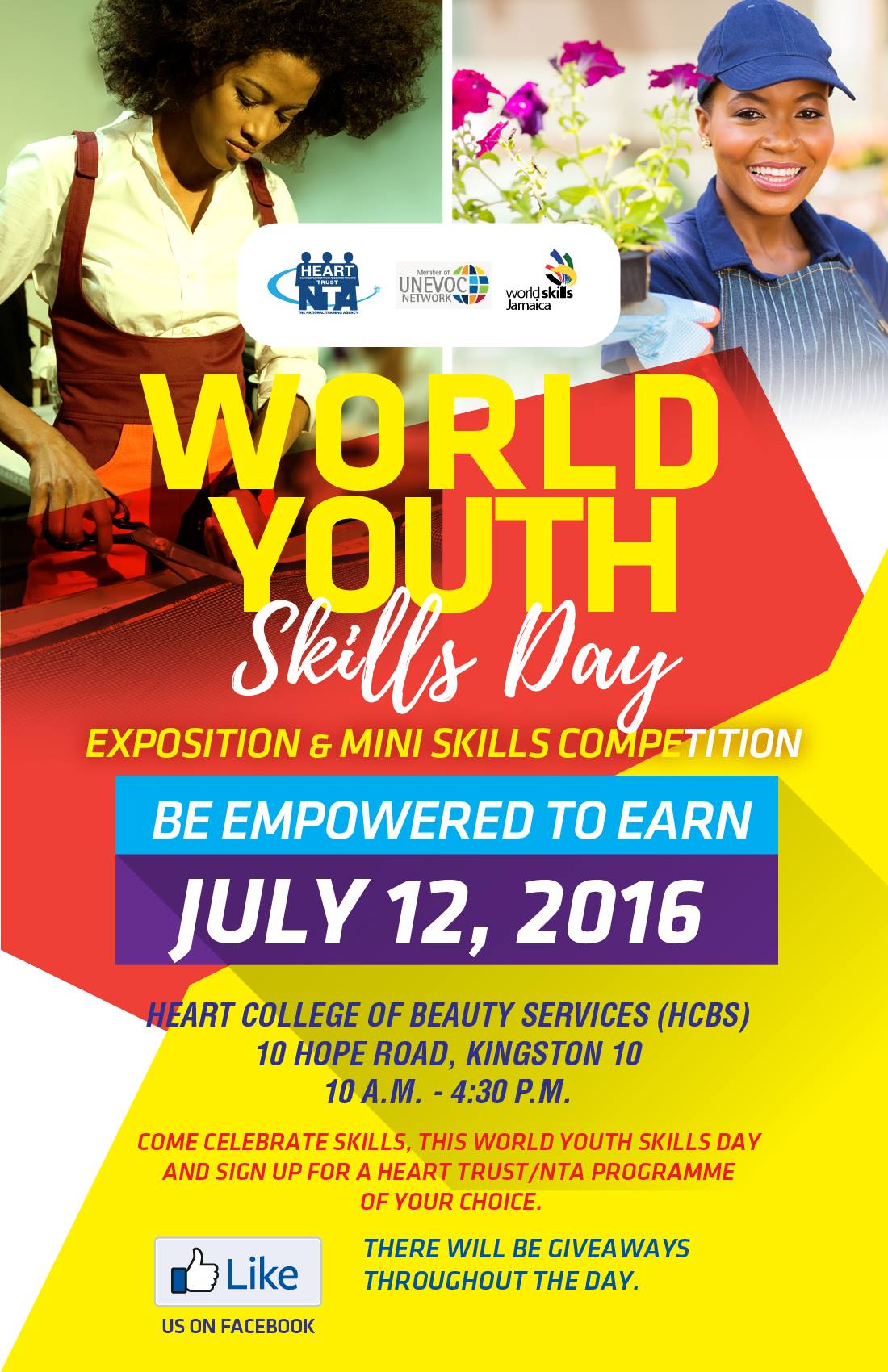 Jamaica
Mini Skills Competition was hosted at the HEART College of Beauty Services, in Kingston 12 July 2016.
---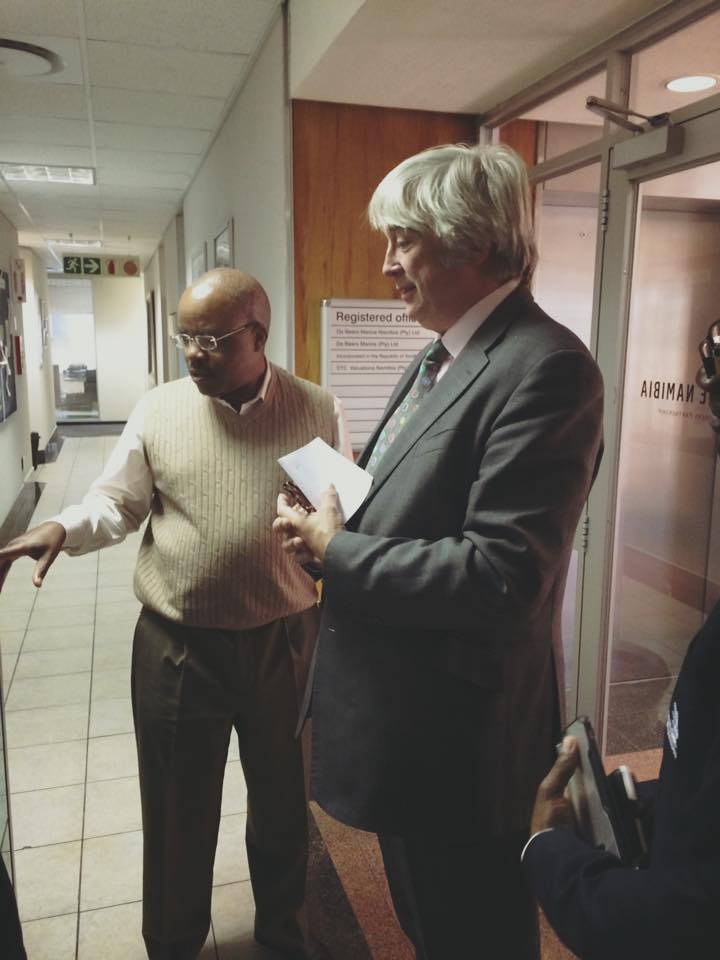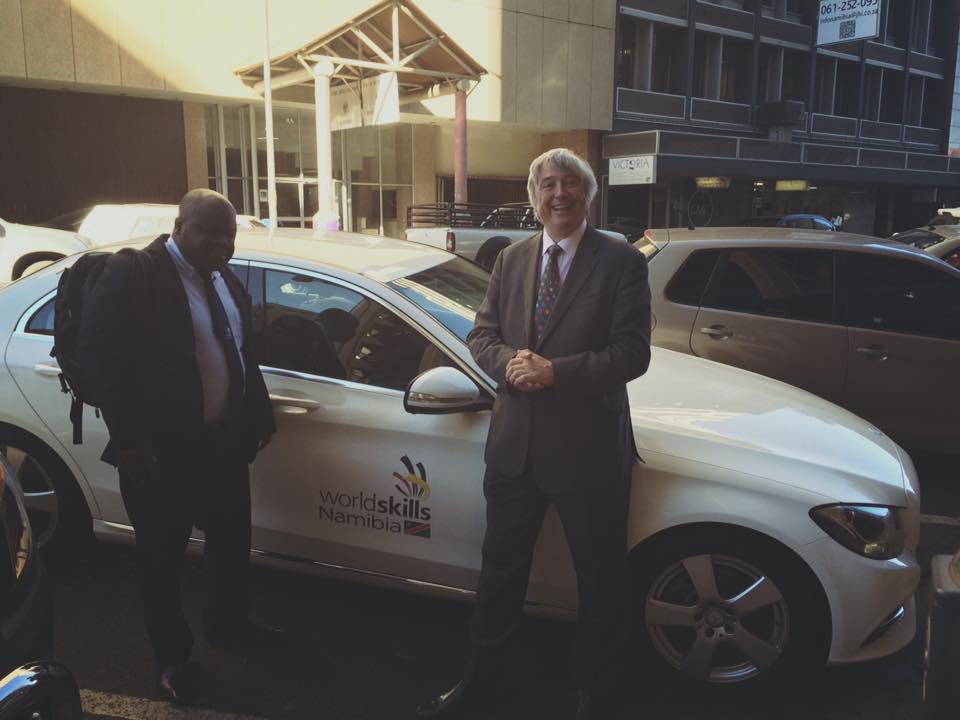 Namibia
Namibia hosted Simon Bartley, President of WorldSkills, and Tayla Schou, WorldSkills Champions Trust representative the week following WYSD at various meetings and events with local TVET leaders.
---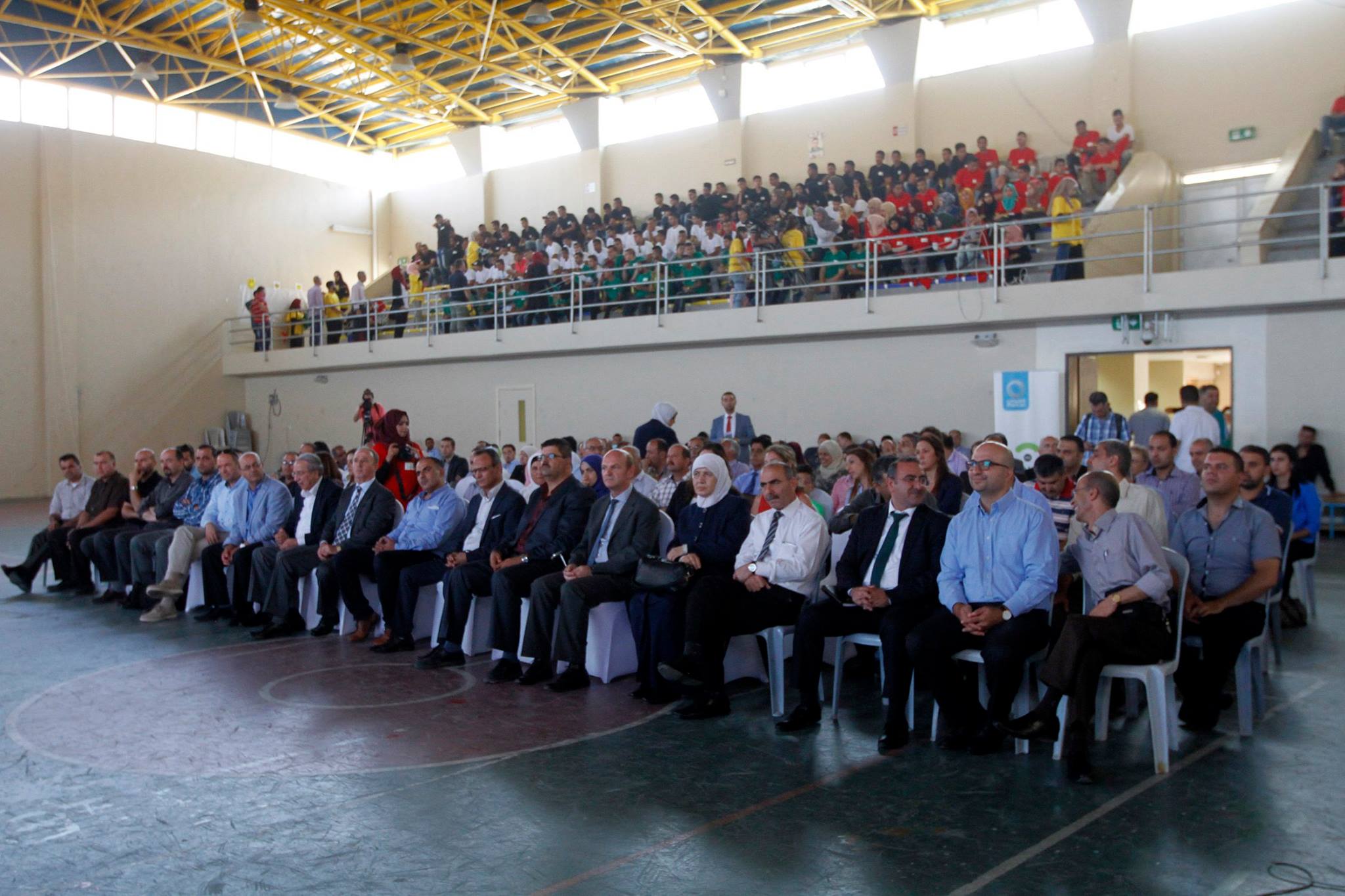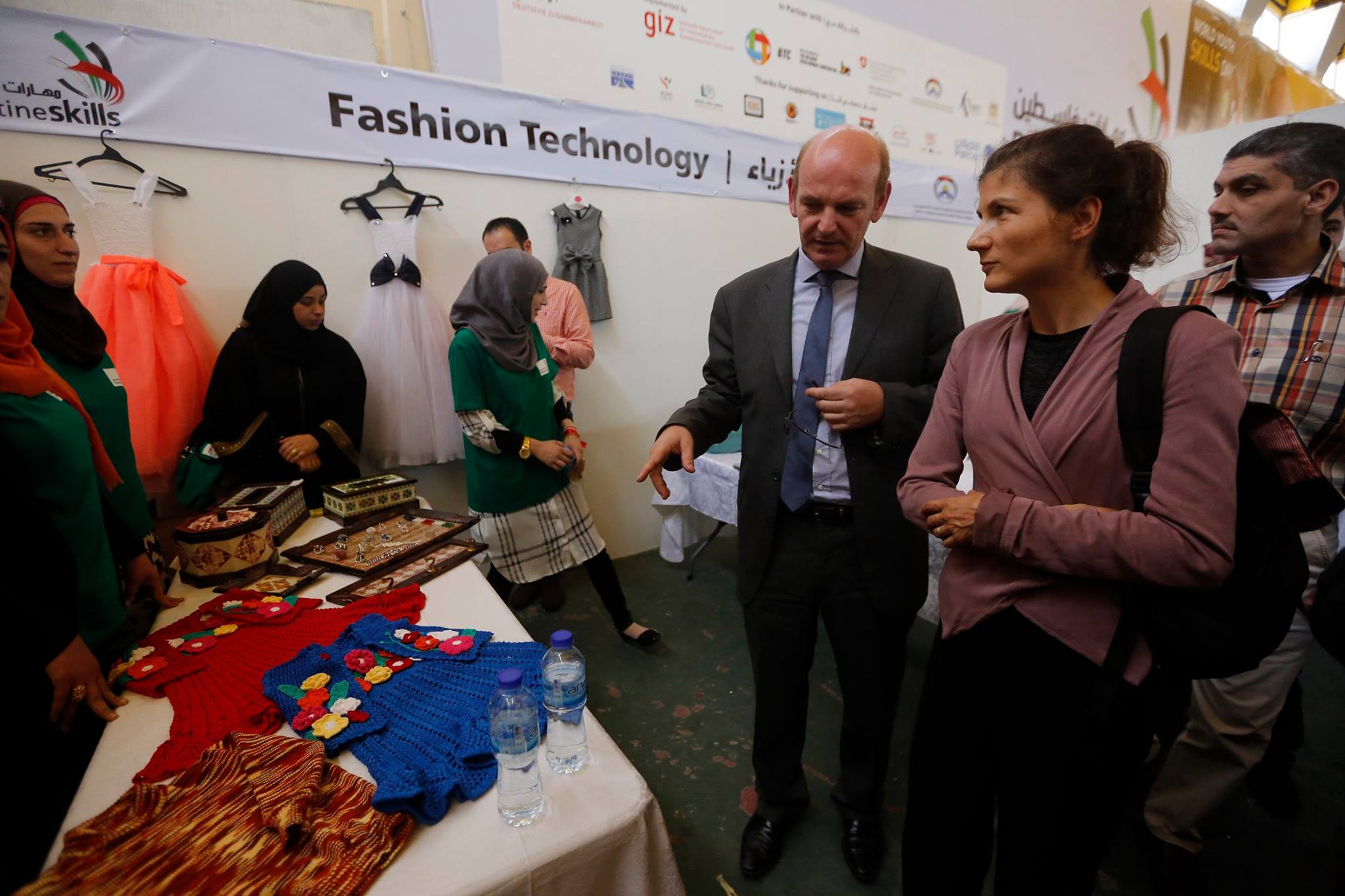 Palestine
Palestine hosted its first official event since Palestine joined WorldSkills. There was a signing ceremony between the two ministries (Ministry of Labour as well as Ministry of Education) and the Federation of Palestine Chambers of Commerce, Industry and Agriculture (FPCCIA).
---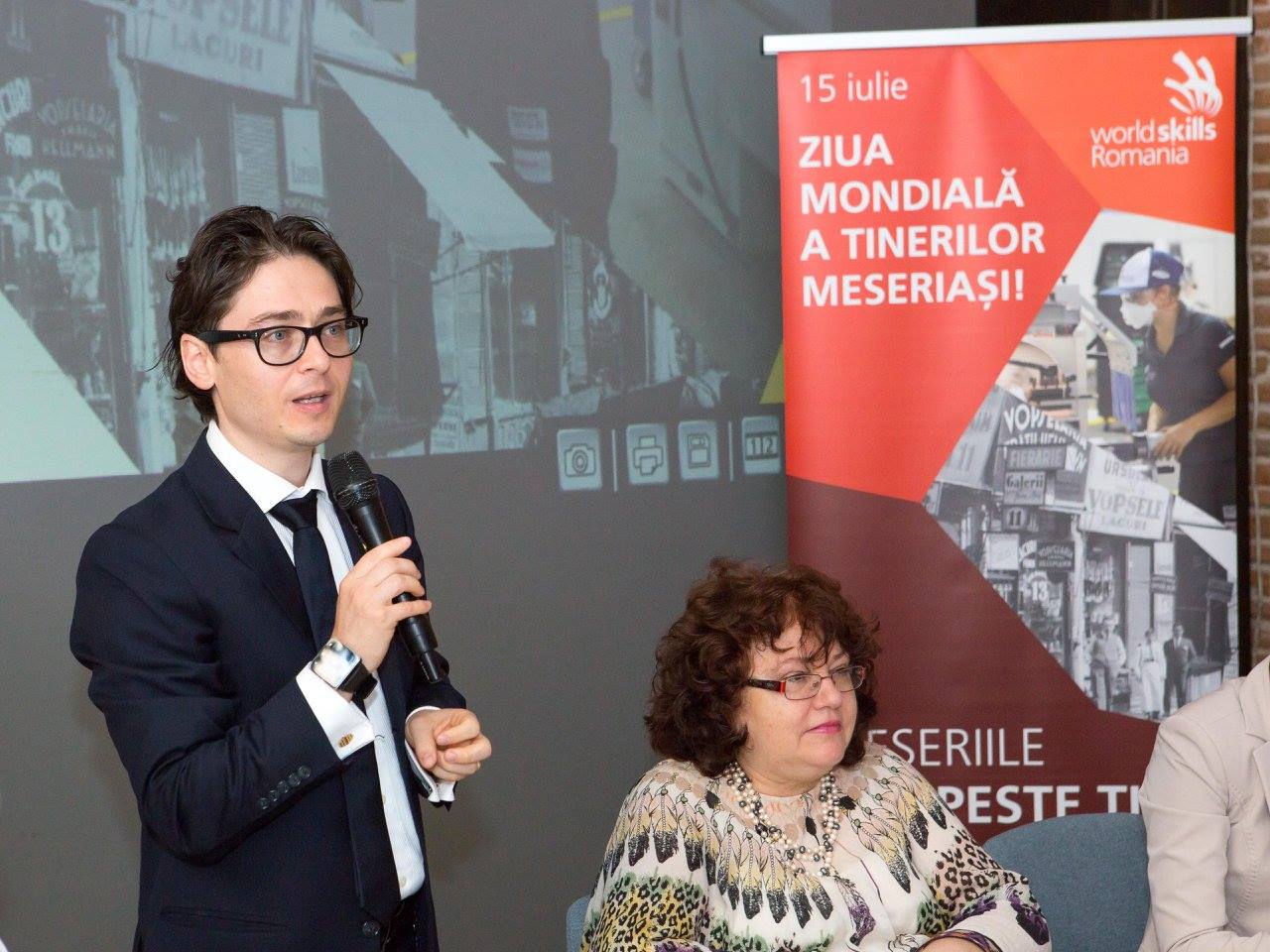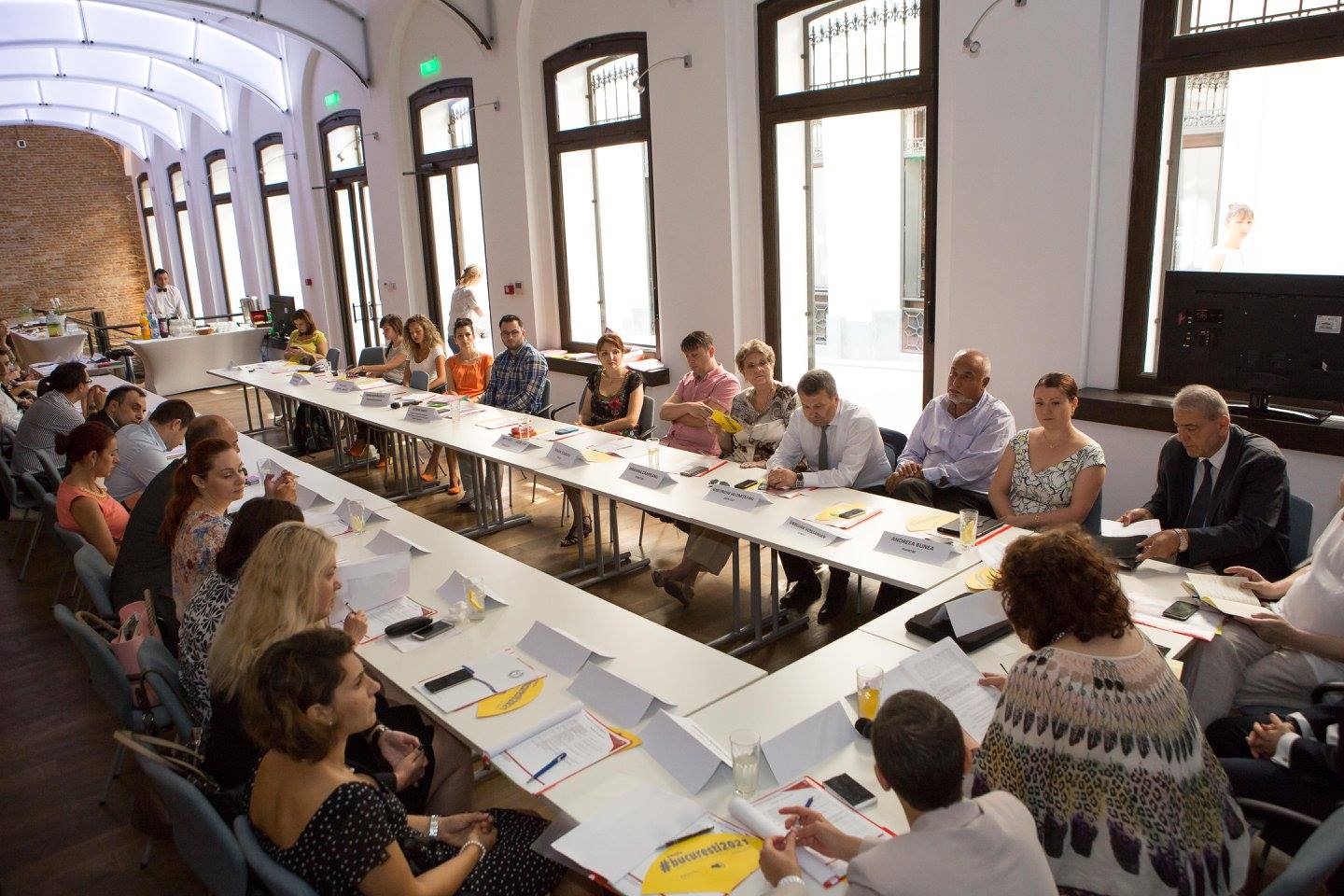 Romania (applied to be a Member)
Hosted event with dignitaries and supporters to discuss the development of WorldSkills Romania and the future of jobs and skill development in Romania.
---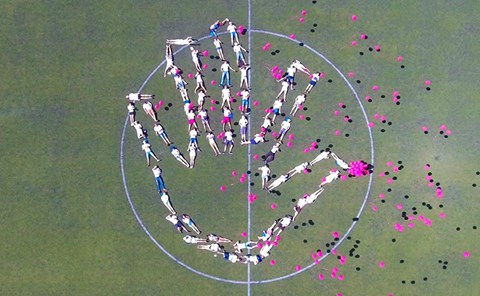 Russia
Hosted 66 members of the National Team in a WYSD flash mob.
---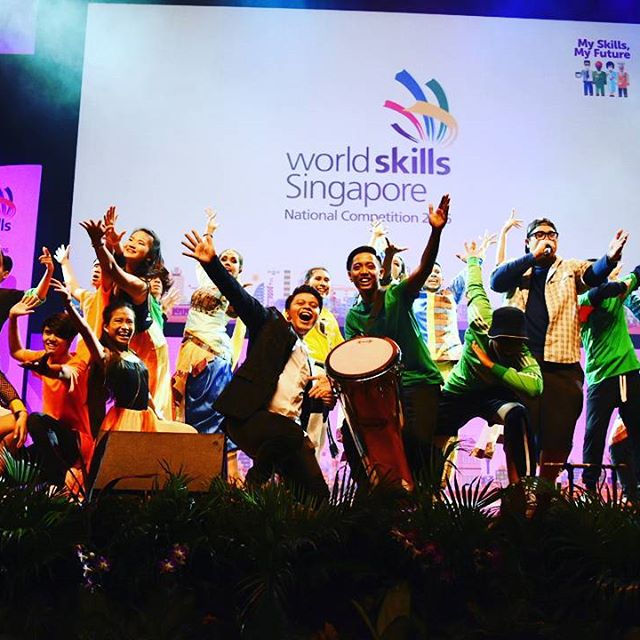 Singapore
Following the Nationals Skills Competition, WorldSkills Singapore hosted the 2016 Closing Ceremony on WYSD. The National Competition welcomed 5,000 secondary school students, to learn more about skills education and career pathways through a structured visitor programme.
---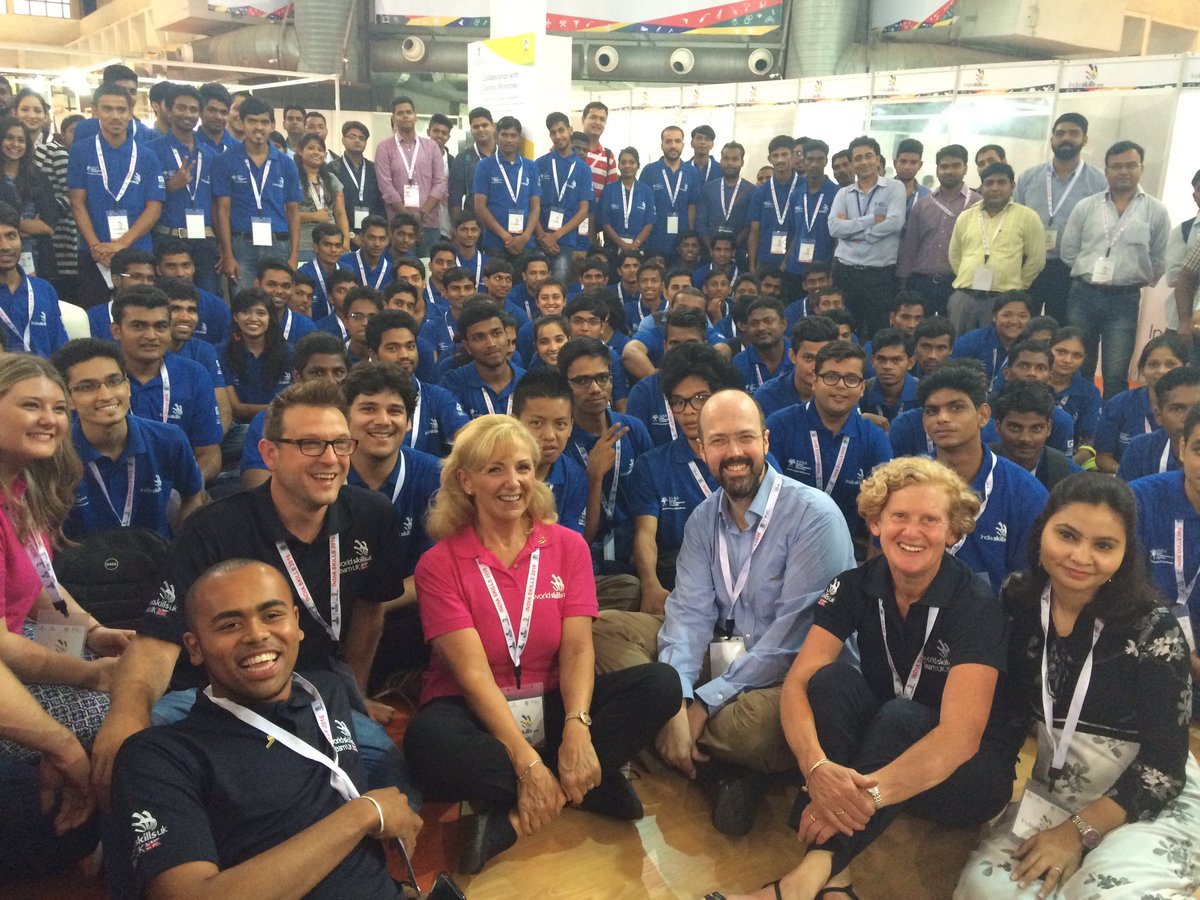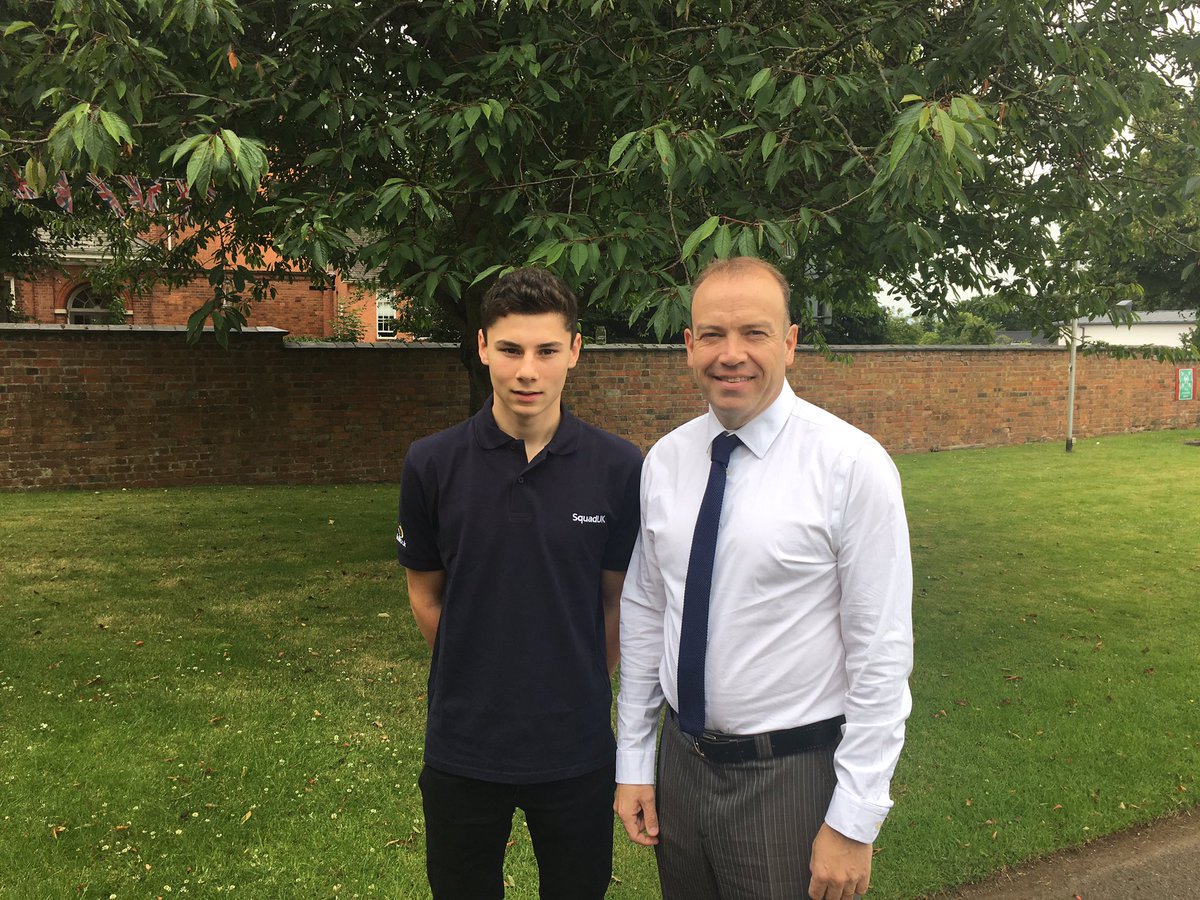 United Kingdom
WorldSkills UK heavily promoted WYSD and #SkillsRuleTheWorld on social media. Also, on WYSD every member of Team UK met with their local MP.
On 15 July Dan Martins (Team UK, EuroSkills Gothenburg 2016 and Squad UK, WorldSkills Abu Dhabi 2017) met with Chris Heaton, MP.
Representatives from WorldSkills UK were in India with the British Council working with colleges sharing best practise on competition work.
---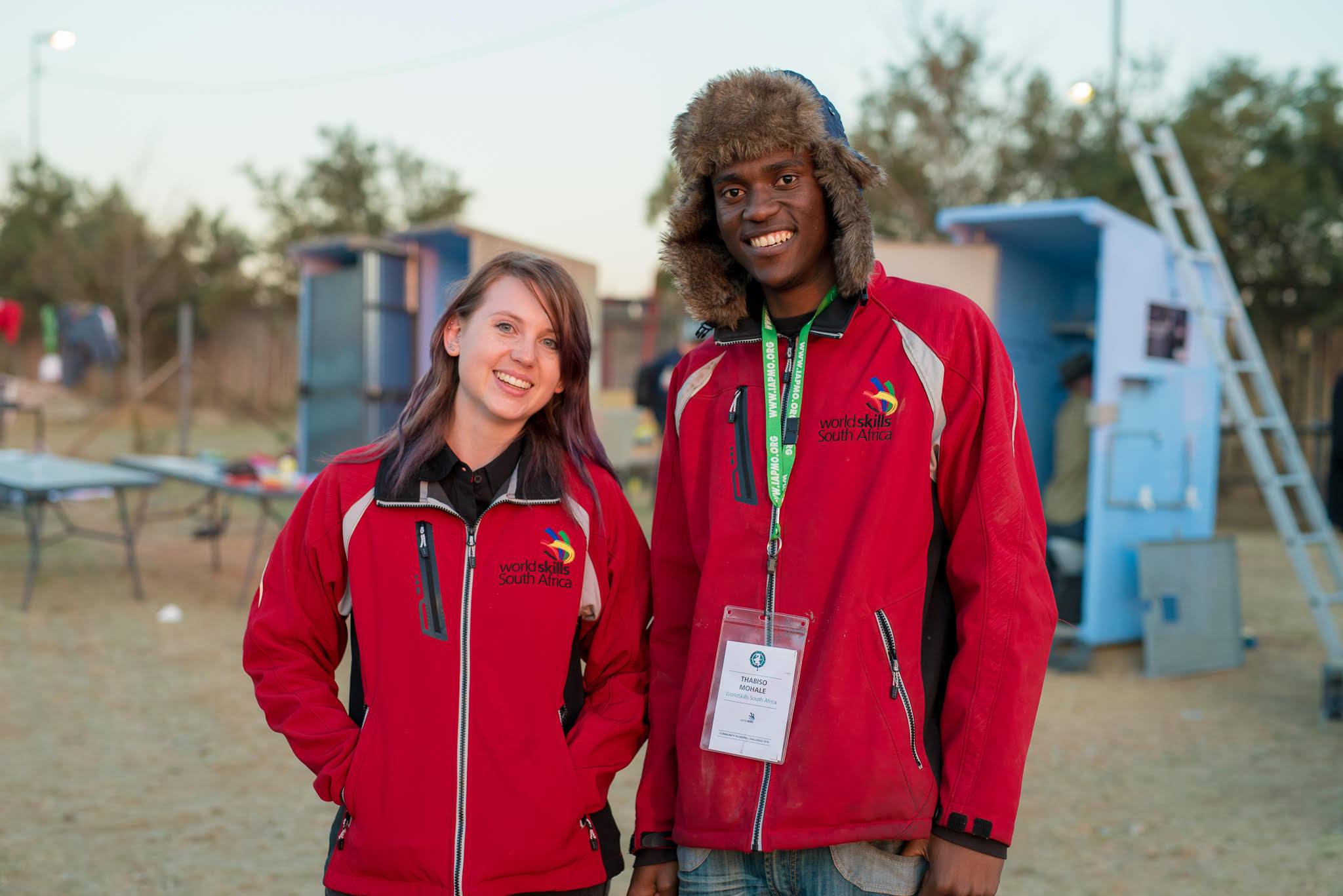 South Africa
Champions Caiti Ward, Graphic Design Technology, and Thabiso Mohale, Autobody Repair at WorldSkills São Paulo 2015 supported the Community Plumbing Challenge.
---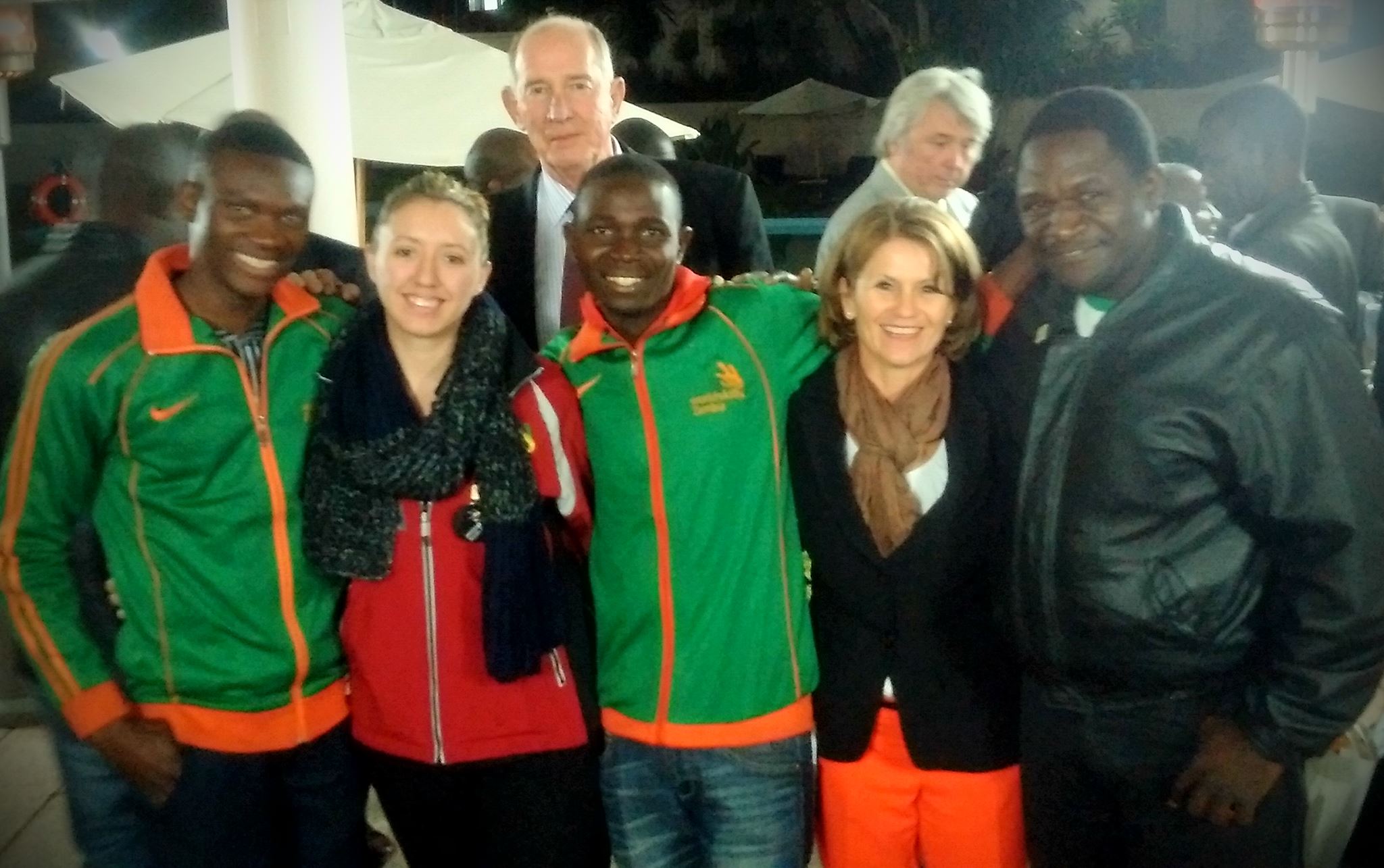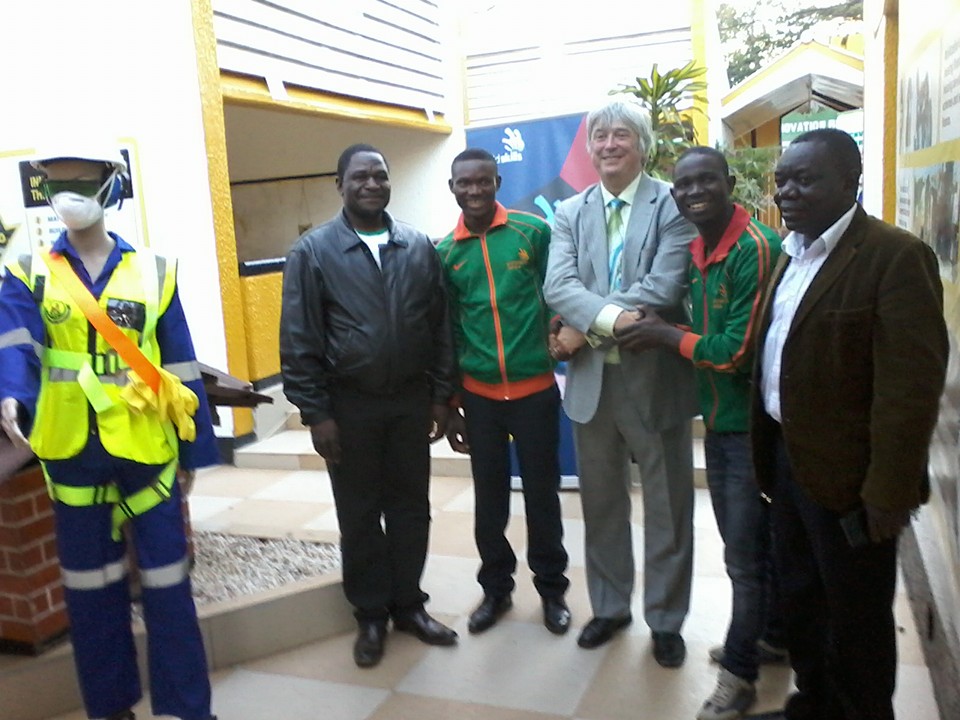 Zambia
The WorldSkills Africa Forum brought together government ministries responsible for education, industry, and the youth among others to discuss TVET issues and opportunities. Alongside this important event, WorldSkills Zambia in liaison with FESTO organized a Forum for selected African Countries in preparation for a Mini – Regional Skills Competition to be held in Tanzania in November 2016.
Simon Bartley, President of WorldSkills, San-Quei Lin, Vice President for Special Affairs for WorldSkills, and Tayla Schou, WorldSkills Champions Trust representative, attended local celebration of WYSD and WorldSkills Zambia throughout the week leading up to WYSD.
---