Our personality quiz will give you ideas about skills and jobs for you
More about Industrial Mechanics
Industrial mechanics design and plan, install and commission, maintain, repair, and decommission, industrial plant. They work in a large range of industrial settings and production plants and may either have specialist knowledge about one particular industry or work across several. They may be employed within a large single plant, installing and maintaining production equipment, or work for subcontractors across a number of industrial settings. They normally work both indoors and outdoors, on small and large projects.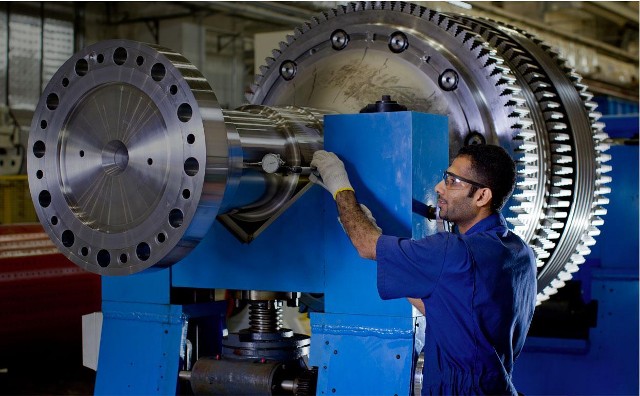 ---
Occupational Standard
The WorldSkills Occupational Standard specifies the knowledge, understanding and specific skills that underpin international best practice in technical and vocational performance. It should reflect a shared global understanding of what the associated work role(s) or occupation(s) represent for industry and business.
Make your country proud
Find out how to start competing in a competition.