Plastic Die Engineering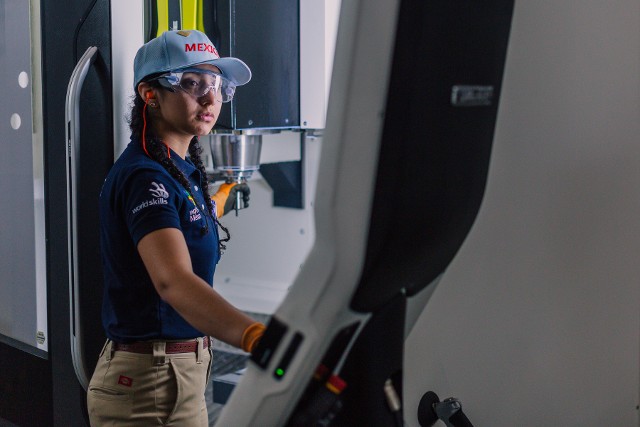 Designing and creating plastic moulds from designer drawings for mass produced products of high quality and low cost.
Plastic Die Engineering could be for you if you like:
Complex problems
Making things
Using computers
Working as a team
More about Plastic Die Engineering
Plastic die engineers are a crucial link in the manufacturing chain of products that range from cars, phones, home appliances, medical equipment, and anything that requires plastic.
They will create moulds using CAD/CAM computer assisted machining systems to be installed in injection moulding machines for the manufacture of plastic products.
A plastic die engineer needs high levels of skill in numeracy, hand and machining skills, polishing, assembling, testing, and troubleshooting.
---
Our partners
Make your country proud
Find out how to start competing in a competition.