Prototype Modelling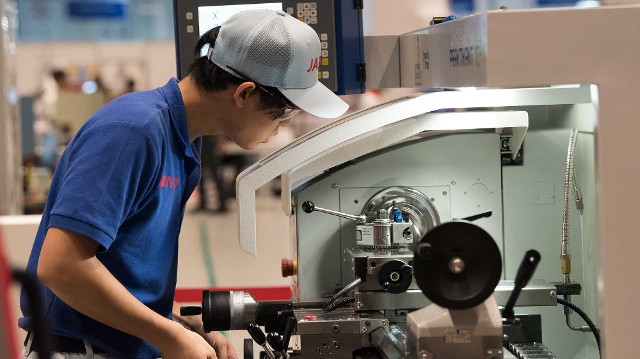 Creating prototypes that allow engineers and designers to test, assess, and modify during the process of product development.
Prototype Modelling could be for you if you like:
Being creative
Complex problems
Fixing things
Making things
Using tools
More about Prototype Modelling
Prototypes are essential if designers are to understand how a product will perform. They allow testing of function and performance in the real world, and even determine if customers want to buy them.
The prototype modeller must also have a wide range of skills, including 3D CAD systems, CAM systems such as milling, printing, vacuum casting, working with machine and hand tools, as well as spray painting and finishing.
Often multiple versions of a prototype must be created, each designed to test what is still uncertain in the performance of the final design.
---
Our partners
Make your country proud
Find out how to start competing in a competition.