Floristry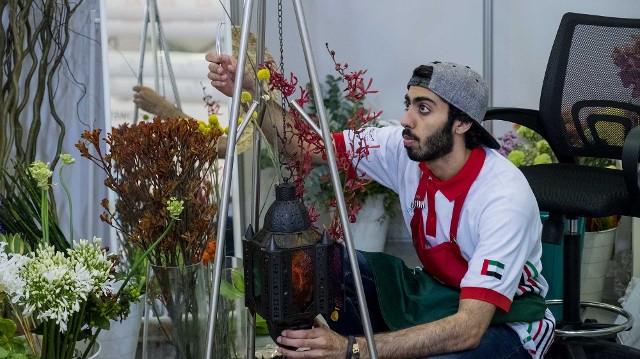 From a small bouquet to a wedding centerpiece, creating a fragrant and beautiful floral display is a talent combining artistry and technical skills.
Floristry could be for you if you like:
Being creative
Craftsmanship
More about Floristry
A successful florist understands the principles of design, aesthetics, composition, and colour to capture the mood of the customer.
Florists must also be able to source, purchase, and store floral materials, which by their nature are fragile and short-lived. A florist is aware of which flowers are available in which seasons of the year, and which flowers work well in combination with each other.
Florists are often self-employed or work on commissioned projects, from hotel and retail displays to weddings. They offer advice and translate a client's vision into displays that are beautiful and captivating.
---
Why choose Floristry?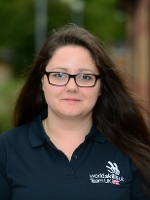 ---
Recent medallists in Floristry
WorldSkills Competition 2022 Special Edition
Nicola Hochegger

Austria
Gold

Jasmin Wüthrich

Switzerland
Silver

Emeric LABAT

France
Bronze
---
Occupational Standard
The WorldSkills Occupational Standard specifies the knowledge, understanding and specific skills that underpin international best practice in technical and vocational performance. It should reflect a shared global understanding of what the associated work role(s) or occupation(s) represent for industry and business.
Make your country proud
Find out how to start competing in a competition.