Cabinetmaking
Working in wood to create high quality furniture and units, showing skill and an aesthetic understanding of design and finish.
Cabinetmaking could be for you if you like:
Being creative
Craftsmanship
Making things
Using tools
Our personality quiz will give you ideas about skills and jobs for you
---
Why choose Cabinetmaking?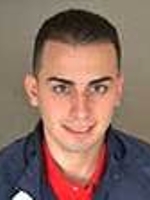 More about Cabinetmaking
Craftsmanship is at the heart of cabinetmaking. In an age of mass production the cabinetmaker produces lasting work designed to be appreciated for many generations. Cabinetmakers must combine creativity and innovation with precision and accuracy and demonstrate a high appreciation of how to use the beauty of wood to best effect.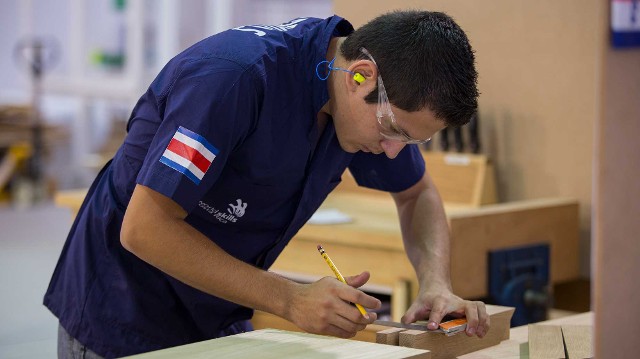 Recent medallists in Cabinetmaking
WorldSkills Abu Dhabi 2017
CHIN-HAO CHENG

Chinese Taipei
Gold

Sven Bürki

Switzerland
Gold

Fabio Serpa

Brazil
Bronze

Angus Bruce-Gardner

United Kingdom
Bronze
---
Standards Specification
The WorldSkills Standards Specification specifies the knowledge, understanding and specific skills that underpin international best practice in technical and vocational performance. It should reflect a shared global understanding of what the associated work role(s) or occupation(s) represent for industry and business.
Make your country proud
Find out how to start competing in a competition.