Mechanical Engineering CAD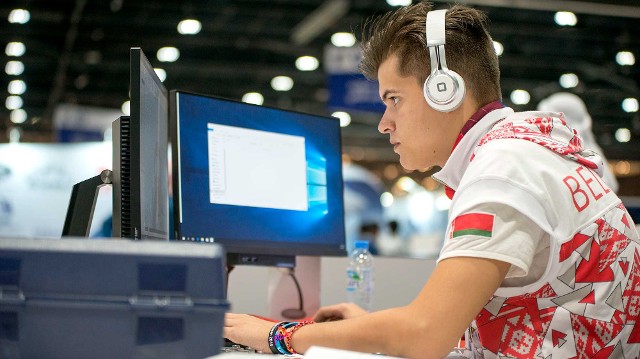 Using computer software as a tool to create and improve manufacturing projects from ship-building to the aerospace industry.
Mechanical Engineering CAD could be for you if you like:
Being creative
Complex problems
Making things
Using computers
More about Mechanical Engineering CAD
Computer aided design (CAD) uses specialist software to create two and three dimensional images and animations of projects both in manufacturing and for use in advertising and technical manuals.
CAD can convey many types of information, including dimensions, types of material, and tolerances and is essential in offering solutions to both engineering and manufacturing problems.
By producing photorealistic animations and videos, it can simulate how a design will actually function in the real world.
---
Why choose Mechanical Engineering CAD?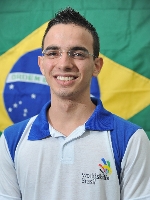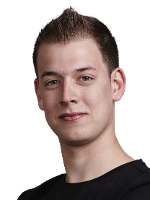 ---
Recent medallists in Mechanical Engineering CAD
WorldSkills Competition 2022 Special Edition
João Teixeira

Portugal
Gold

Jaeyoon Lim

Korea
Gold

Lucas Dolinar

Austria
Bronze

Xusheng Zheng

China
Bronze
---
Our partners

Autodesk is a leader in advanced manufacturing, Digital Construction, and entertainment software, providing free access to professional software and learning resources to WorldSkills experts and competitors for use in preparation and competition. As a trusted advisor to people preparing for the future of work, Autodesk supports 8 Digital Skills across the Categories Manufacturing & Engineering Technology (Skill 03, Skill 05, Skill 16, Skill 42, Skill 43, Skill 45, Skill 59), Construction & Building Technology (Skill 58) and Creative Arts & Fashion: (Skill 50). If you'd like to learn more about Autodesk and our Initiatives, take a look at our WorldSkills Partner Website.
---
Occupational Standard
The WorldSkills Occupational Standard specifies the knowledge, understanding and specific skills that underpin international best practice in technical and vocational performance. It should reflect a shared global understanding of what the associated work role(s) or occupation(s) represent for industry and business.
Make your country proud
Find out how to start competing in a competition.