Aircraft Maintenance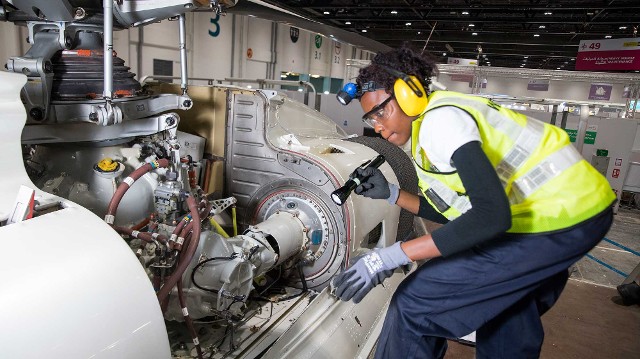 An aircraft maintenance technician is vital to keep us safe in the sky.
Aircraft Maintenance could be for you if you like:
Complex problems
Fixing things
Things that move
Using tools
More about Aircraft Maintenance
A high level of expertise is needed to make sure that aircraft are serviced to rigorous quality and safety standards. An aircraft maintenance technician may specialize in vehicles like helicopters, UAVs (Unmanned Aeronautical Vehicles), or tilt wing aircraft.
The skill calls for technical troubleshooting, repairing, and maintenance of all types of aircraft. As part of a growing and mobile global industry that is increasingly venturing into space, the aircraft maintenance technician will find that the sky is no longer the limit.
---
Why choose Aircraft Maintenance?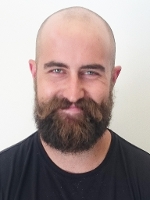 ---
Recent medallists in Aircraft Maintenance
WorldSkills Competition 2022 Special Edition
Ewan Payne

United Kingdom
Gold

Jeongmin Kim

Korea
Silver

Coby Yong

Singapore
Bronze

Valentin BORKOWSKI

France
Bronze
---
Our partners

A Global Industry Partner, Fluke's products range from industrial electronic installation, maintenance and service, to precision measurement and quality control.Typical customers and users include technicians, engineers, metrologists, medical-device manufacturers, and computer network professionals.
---
Occupational Standard
The WorldSkills Occupational Standard specifies the knowledge, understanding and specific skills that underpin international best practice in technical and vocational performance. It should reflect a shared global understanding of what the associated work role(s) or occupation(s) represent for industry and business.
Make your country proud
Find out how to start competing in a competition.