Luise Kuehnel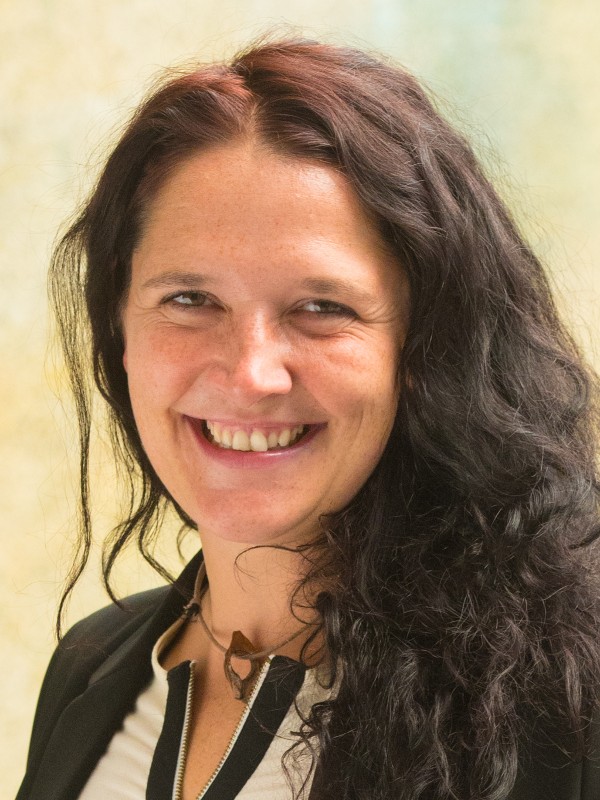 Nationality:
Germany
Secretariat
Skills Competitions Administration Manager
Initially Luise joined WorldSkills Leipzig 2013 as the Technical Assistant and then joined the WorldSkills Secretariat in 2013.

Past working experience before joining WorldSkills:

Technical Assistant for WorldSkills Leipzig 2013 GmbH.
Responsibilities
General support for the Director of Skills Competitions
Forum administration
Organization of Competitions Working Groups
Minute taking at Competitions Committee and Competitions Working Group meetings
Managing and updating documents (Technical Descriptions, Test Projects, Competition Preparation Summary, Skill Capacity Management)
Uploading documents to the web
Monitor registrations prior to WSC
Updating statistics documents
Liaison with Competition Organizer
* Personal profile provided by the individual, please report any inappropriate content to webmaster@worldskills.org.