Alexander Amiri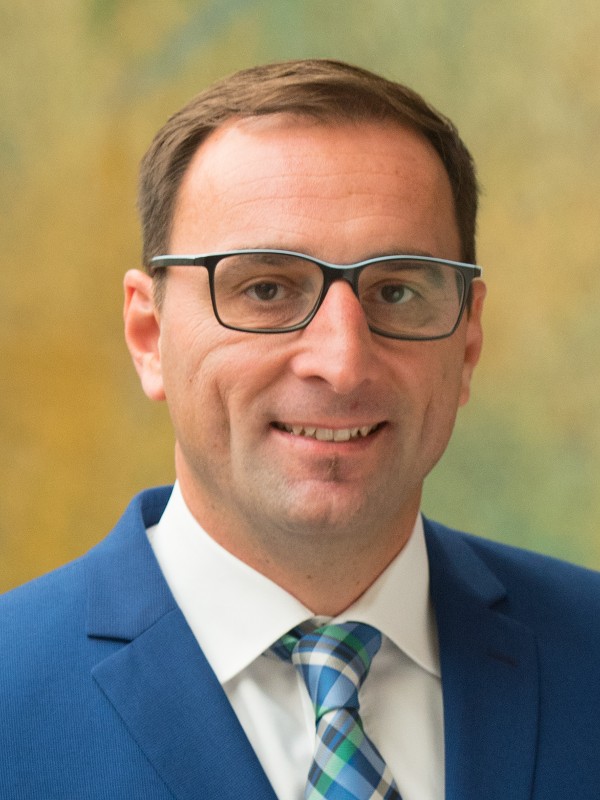 Nationality:
Germany
Secretariat
Director of Sponsorship and Partnership
Alexander joined WorldSkills as Sponsorship Director for the WorldSkills Leipzig 2013 Competition Organizer in 2011. After a successful event in Leipzig, in January 2014, he was hired by WorldSkills International as the Director of Sponsorship and Partnership, in order to further develop and advance the sponsorship and partnership commitment to WorldSkills.

Past working experience before joining WorldSkills: 

Apprenticeship as qualified bank clerk (Stuttgart)
Diploma of International Business Management (University of Aalen) 
Senior Consultant, akzio! Sports & Entertainment Sponsoring Agency (Frankfurt) 
Deputy Director Sponsorship, Qatar Stars League Management (Doha, Qatar) 
Sponsorship Director, Hamburg Freezers Ice Hockey Club (Hamburg) 
Sponsorship Director, WorldSkills Leipzig 2013 GmbH (Leipzig)
Responsibilities
Manages sponsorship and partnership strategy
Manages all Global Partners and Affiliate Partners on a day to day base
Liaison with all sponsors and partners
Manages sponsor and partner benefits and activation 
Coordinates the Conference Coalition for the WorldSkills Conference Programme
Liaison with WorldSkills Ambassadors and spokespeople
Manages the WorldSkills Village at WorldSkills Competitions
Oversees the Visitor Experience Strategy at WorldSkills Competitions
Manages and coordinates with the Competition Organizer all WorldSkills Receptions from and for all stakeholder groups
* Personal profile provided by the individual, please report any inappropriate content to webmaster@worldskills.org.