Heng Guan Teck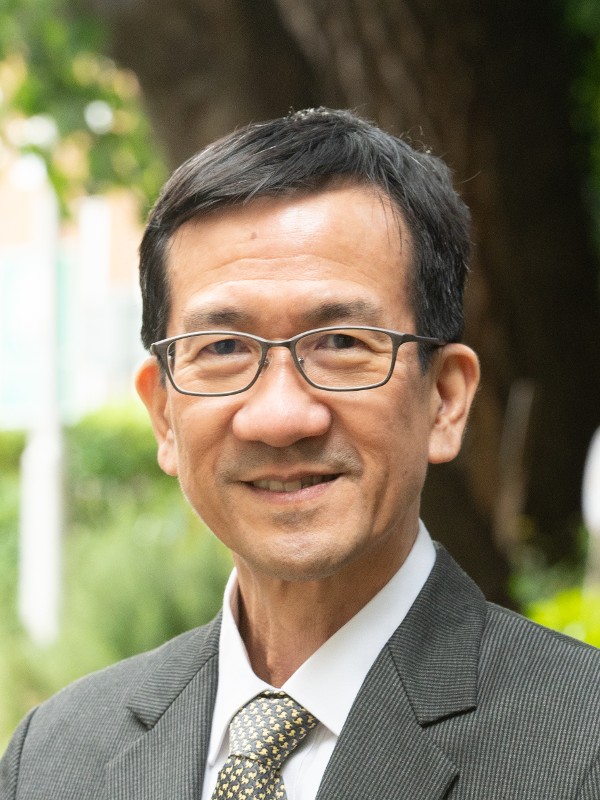 Nationality:
Singapore
Board
Board member - Strategic Development
Heng Guan Teck joins as Board member Strategic Development after nearly 25 years of involvement with WorldSkills Singapore.

As Official Delegate for Singapore, he has previously served as Technical Delegate, Jury President, Competitions Committee Delegate Lead, and Official Delegate.

Heng has also served as Chair of WorldSkills ASEAN 2023 Technical Committee. He is currently lead of the 'Skills In Skills Out' Review of the Engineering Sector.

His background in education includes a Master's degree in engineering from the National University of Singapore.

Heng was awarded the silver Public Administration Medal in 2008.

He is currently Deputy CEO (Corporate & HR), at the Institute of Technical Education (ITE) in Singapore, where he has served in a number of positions since 2000.