Ellen Coppens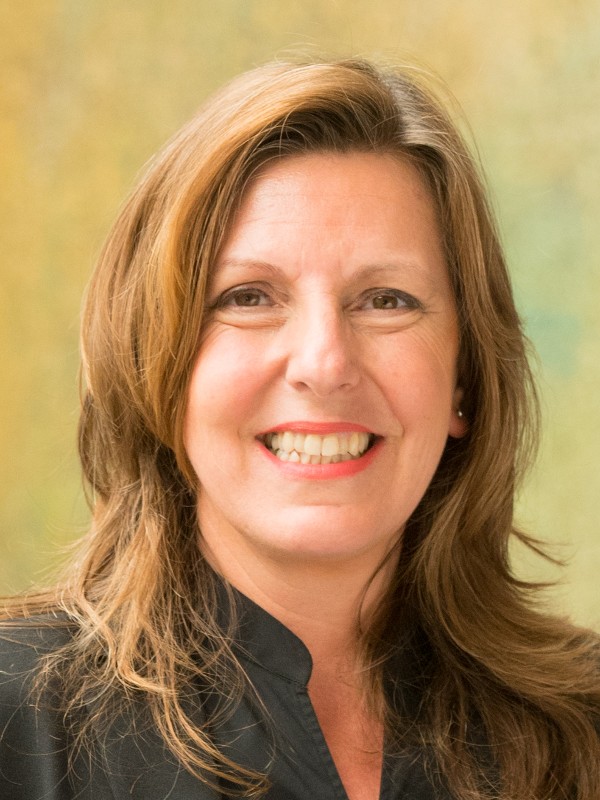 Nationality:
Netherlands
Secretariat
Member Services Manager
Ellen joined WorldSkills in February 2004 and she held various positions within the organization. She speaks Dutch, English, French, and German.

Past working experience before joining WorldSkills include:

Office Manager and Training Coordinator at an Education Centre in Amstelveen
Manager of an Employment Agency in Amsterdam
Multilingual Customer Service Representative in Lyon, France
Responsibilities
Membership enquiries (potential new Members)
New Member orientation
Member assistance with Who-is-Who and Competition Registration System
Member Dates (maintaining Member event and competition dates on website)
General enquiries
Products and resources
Organization –and staff administration (bank, accountants, auditors, Chamber of Commerce, insurances, etc.)
* Personal profile provided by the individual, please report any inappropriate content to webmaster@worldskills.org.