Jos de Goey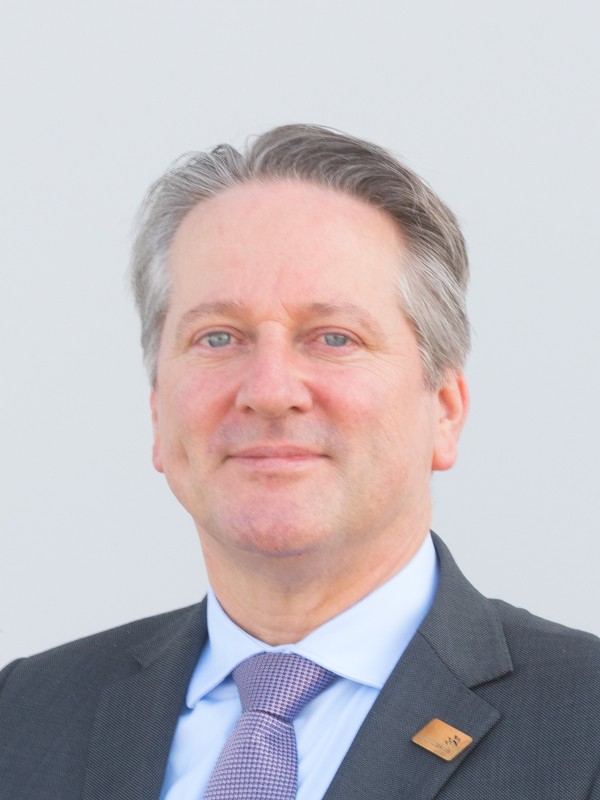 Prior to starting at WorldSkills Netherlands in 2002, Jos worked in several management positions at different companies applying his background in marketing, communication, and business administration.

One of his key achievements is the set-up of the national skills organization WorldSkills Netherlands, a not for profit and non-governmental organization. A board consisting of representatives from industry and education governs the association which is supported by the Dutch Ministry of Education.

Jos started as an Expert at WorldSkills Seoul 2001. Soon afterwards, in 2002, he was appointed as CEO of the newly founded WorldSkills Netherlands organization and he became the Technical Delegate representing the Netherlands at the WorldSkills Competitions in 2003 and 2005. From 2007 until 2019, he served as the Official Delegate for the Netherlands.

In 2007, he became the President of WorldSkills Europe (WSE). He drove the vision behind the creation of WorldSkills Europe and was a key player in bringing together European countries to promote vocational skills, through competitions and the promotion of skills. He was directly involved and had the overall responsibility for the organization of the regional event – EuroSkills. After serving two terms as President, he became the WSE Secretary-General, a voluntary function. He retired from WSE in 2017.

Since 2015 WorldSkills Netherlands has set up a new national skills competition format in close cooperation with the VET-sector supported by Dutch industry. Tens of thousands of secondary VET-level and students in pre-VET levels take part in the yearly national competitions.

It is his belief that skills competitions can play an important role in helping young people to find and develop their talents and at the same time show the importance of skilled work for society. For this, all organizations around the world have a responsibility and should work as closely together for the benefit of all.

To pursue this, the board of WorldSkills Netherlands nominated Jos in 2010 for a board position with WorldSkills International as Vice President and Chair of the Strategy Committee. In 2019, he was nominated to be the WorldSkills President, which as unanimously supported by the General Assembly at WorldSkills Kazan 2019 in Russia. As the President's role is a voluntary role at WorldSkills International he remains the CEO for WorldSkills Netherlands.