Alexander Erdmann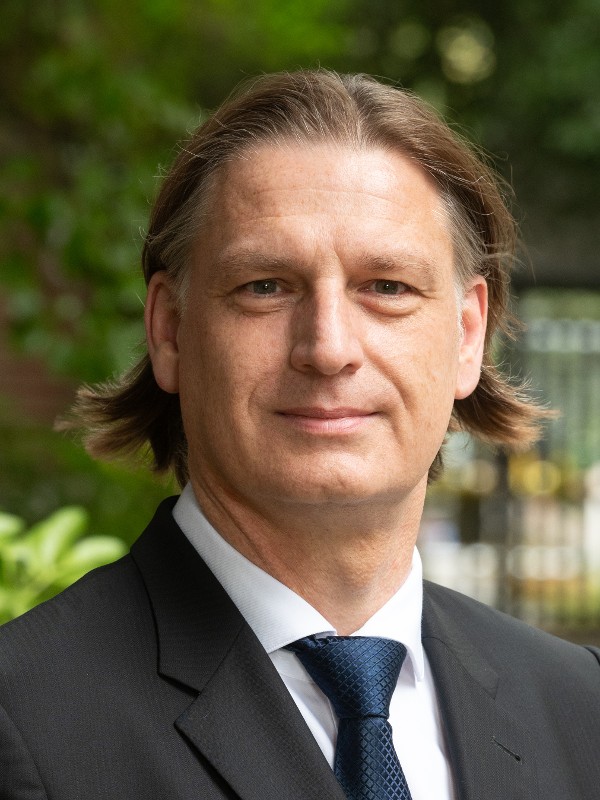 Nationality:
Germany
Board
Treasurer
Alexander Erdmann brings over 30 years of financial expertise as the new WorldSkills Board Treasurer, which he combines with a passionate belief that vocational skills offer young people economic self-determination.

Alexander, 54, began his WorldSkills journey at WorldSkills Leipzig 2013, where he was CFO and responsible for all financial and administrative aspects of the project.

He came to WorldSkills Leipzig 2013 after a career in finance and international banking, including the state banks of Saxony and of Baden-Württemberg, and as CFO in several small and medium size enterprises.

Currently, he is owner and managing director of Celeritas-8 GmbH, which supports SMEs in the areas of accounting, controlling and administration.

His education includes a diploma from the University of Leipzig in Corporate Management, Banking Management, Financial Analysis and training at the School of Economics, Berlin, in Business Administration.