Ivy Chen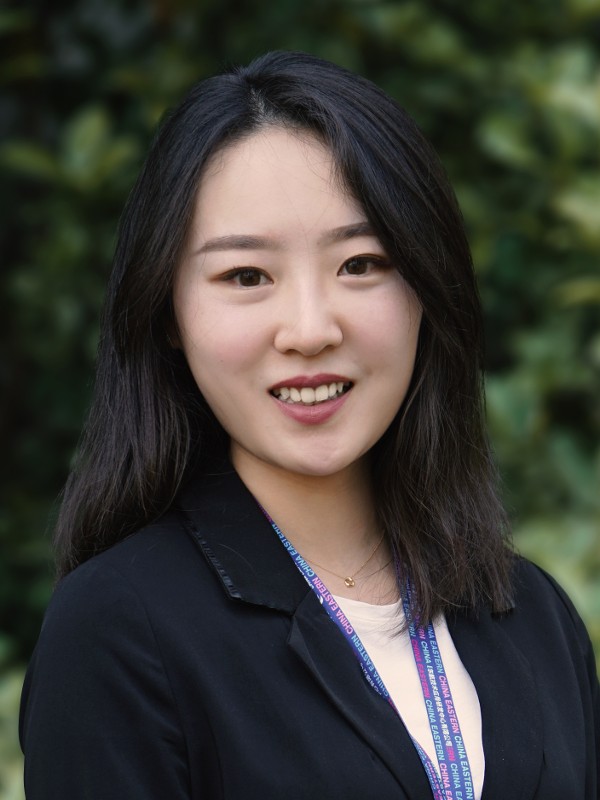 Nationality:
China
Competition:
WorldSkills Abu Dhabi 2017
Competing in:
Restaurant Service
Champions Trust Regional Representative for Asia


When did you know that your skill lit a spark in you that other professions didn't?
When I presented many ideas about the signature cocktail and my Expert smiled at me as a recognition. At that time, I realized I really love Restaurant Service. 

What is your favourite WorldSkills memory?
It must be my training time. All our competitor candidates were receiving training together, worked together, we did all the things together. Although Competition training can be very hard, we still had a happy time. 

Why is being part of WorldSkills important after your competition is over?
Because I would like to share my skills to different people from different places. And the next upcoming WorldSkills Competition will be held in Shanghai. As a Competitor from the host city, I would like to welcome all of you and tell you what we have done, what we are trying to do for a best ever WorldSkills Competition for the world.

What would you tell your 12-year-old self about your future?
I would tell her, try your best to do everything and be confident. You have to believe in yourself. That's the secret of success! 
 
What do you want senior policy makers to know about skilled jobs and skilled professionals?
I would like to make them know: Skills, they do matter.
* Personal profile provided by the individual, please report any inappropriate content to webmaster@worldskills.org.