Ekaterina Loshkareva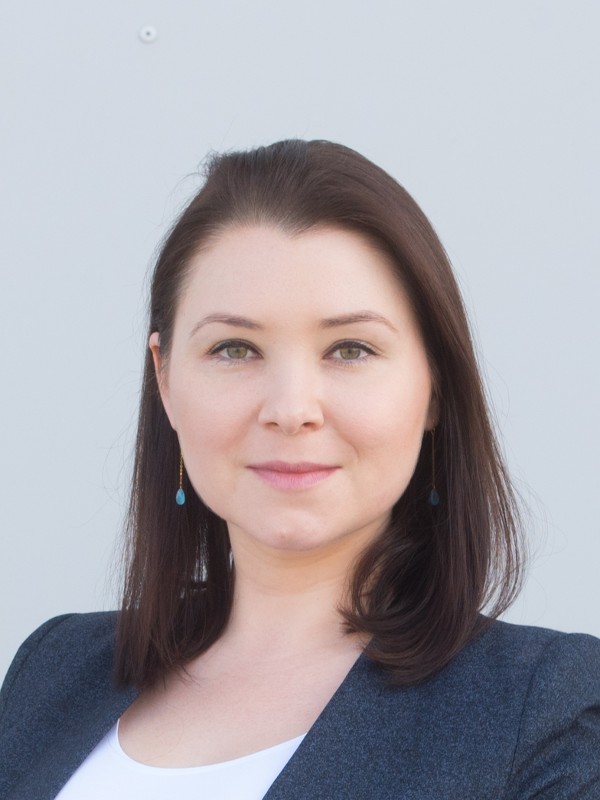 Nationality:
Russia
Board
Board member – Strategic Development
Throughout her 15 years of experience in the skills development field, Ekaterina has worked in partnership with multiple business, non-profit, governmental, and industrial institutions to bring a solution to complex issues and global challenges of our society.

In 2013-2016, as a Head of the Skills development for industrial growth department in the Agency for Strategic Initiatives, Ekaterina was responsible for the establishment and development of WorldSkills Russia. She worked on the design and implementation of the WorldSkills Hi-tech Competition in 2014 - 2015, organized the project of Dual Education for TVET in 13 pilot regions, and designed the skills development for industrial growth regional standard. 

In 2015 and 2019 , Ekaterina received State Awards - a Diploma of Appreciation and a Certificate of Honor from the President of the Russian Federation for her achievements in the field of skills development in Russia.

Applying her commitment to agile learning, Ekaterina received the Hubert H. Humphrey Scholarship and in 2017 concluded her study at Vanderbilt University. Her major fields of research are global trends and the future skills for new and transforming economies.

Ekaterina is currently the R&D Director for WorldSkills Russia, Official Delegate to WorldSkills International and WorldSkills Europe, and Head of the Skills Development Working Group within BRICS Business Council. Ekaterina joined the WorldSkills Board in 2019.