Euphrasia Mulenga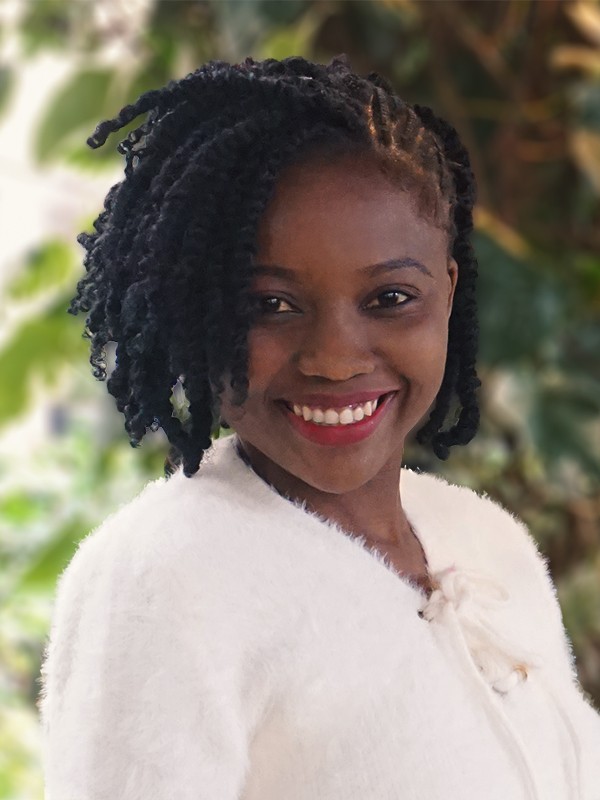 Nationality:
Zambia
Competition:
WorldSkills Abu Dhabi 2017
Competing in:
Aircraft Maintenance
Champions Trust Regional Representative for Africa


When did you know that your skill lit a spark in you that other professions didn't?
Every time my Dad would be fixing something, servicing his car or doing anything mechanical, that is where I loved to be and would be helping out in every way possible. From that moment I knew I wanted to fix something. I researched and discovered not many women pursed Aircraft Maintenance Engineering for its challenging reasons. I choose to be one of the Odd One Out and actually fix something.
 
What is your favourite WorldSkills memory?
Saturday 14 October 2017 WorldSkills Abu Dhabi Opening Ceremony starting with the participating countries marching into the main arena to the countdown of the start of the Competition.
 
Why is being part of WorldSkills important after your competition is over?
After the life changing experience I had at WorldSkills, I would love to continue advancing my skill and share the knowledge I have to promote others. I really want to be part of the WorldSkills movement.
 
What would you tell your 12-year-old self about your future?
To my 12-year-old self I would say - Baby girl, every skill your hands and mind love you will develop them more, and do them to perfection. 
 
What do you want senior policy makers to know about skilled jobs and skilled professionals?
Investing in skills is investing in a better society, enhanced economy and a better tomorrow.
* Personal profile provided by the individual, please report any inappropriate content to webmaster@worldskills.org.