Laurence Gates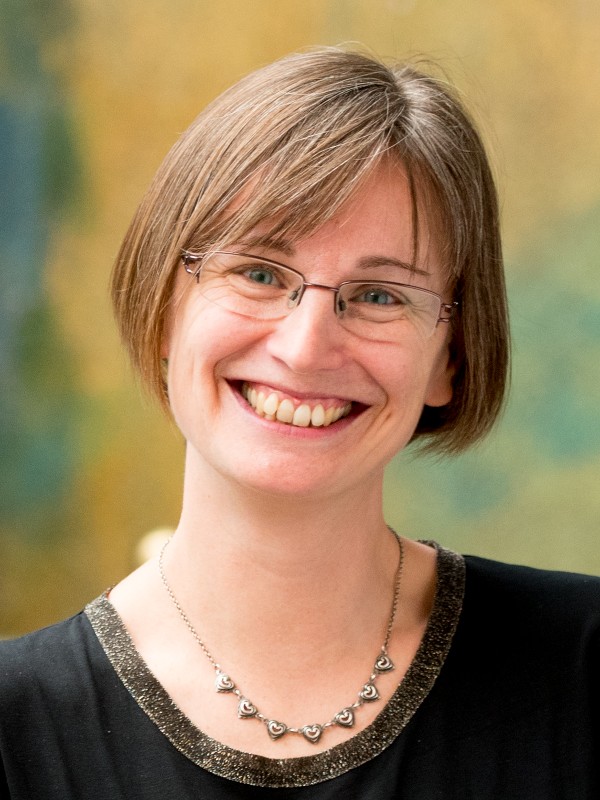 Nationality:
France
Board
Vice Chair of the Strategy Committee
Born and educated in France, Laurence graduated with a Master's Degree in international relations. She moved to Finland in 1996 following the end of her studies, where she worked as a journalist and editorial assistant before being put in charge of the internal and external communication of ICSID, the International Council of Societies of Industrial Design. Following the move to the Canadian office, she stayed in Finland and became involved with the European Leonardo programme, organizing student exchanges between vocational education training centres in Finland and France. After having collaborated with WorldSkills France as a volunteer for a few years from 2005 onwards, Laurence worked for WorldSkills France at their headquarters in Paris in 2007, taking over as CEO in 2012. She left WorldSkills France to move to the UK in June 2015 to work at the Education and Training Foundation, where she provided strategic and operational leadership of vocational education and training, focusing in particular on apprenticeships and employer engagement, and other special projects around offender learning and prevention of radicalisation. In 2017, she left the Foundation to start work as a consultant and currently provides management services to small and medium not for profit organisations, one of which is WorldSkills Europe.

Laurence also has Level 3 qualification to teach Pilates in the UK, and enjoys teaching classes especially for people suffering from back pain.
* Personal profile provided by the individual, please report any inappropriate content to webmaster@worldskills.org.