Meera Jayaraman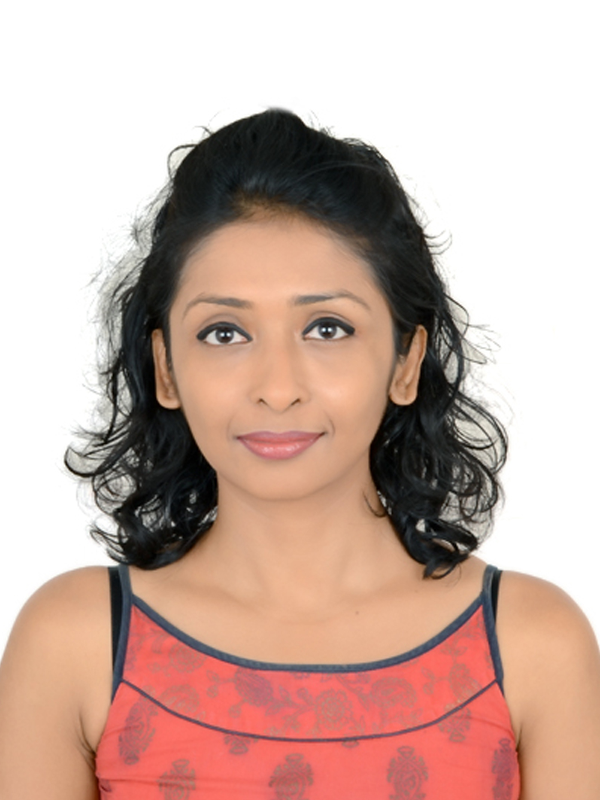 Nationality:
India
Experts Faculty
Representative for Creative Arts and Fashion
My areas of expertise are visual merchandising,graphic designing, concept design and ideation, Interior Design, Fashion Styling and marketing content design and display for POS in retail.
All my work assignments have been in India - Bangalore with various reputed Retail organisations.
I have held posts of the Visual Merchandising Head for companies like, Tommy Hilfiger India, Aditya Birla Fashion & Retail - Allen Solly, Future Lifestyle Fashion - Central Malls.
My professional education was at the National Institute of Fashion Technology (NIFT) at Bangalore INDIA, where my specialisation was Fashion Designing.
* Personal profile provided by the individual, please report any inappropriate content to webmaster@worldskills.org.