Jane Stokie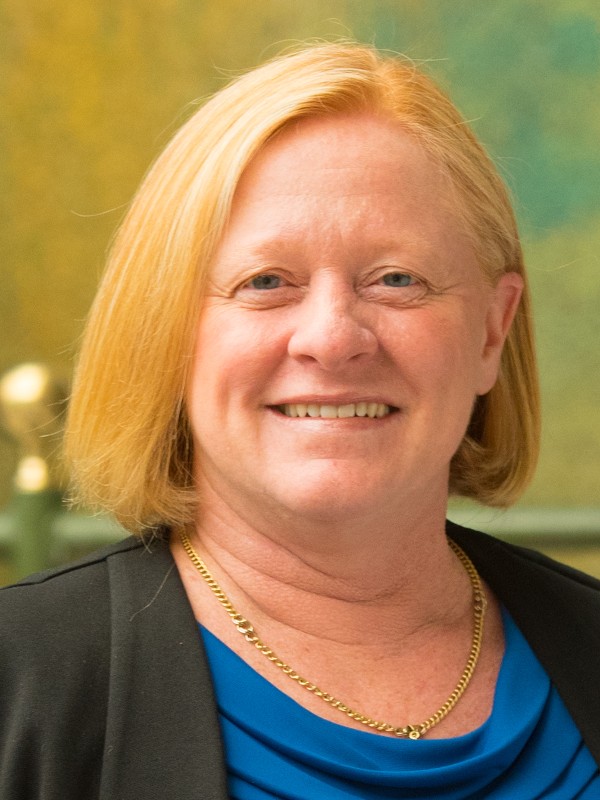 Nationality:
Australia
Secretariat
Director of Skills Competitions
Jane joined WorldSkills in her current position in August 2008. Her prior WorldSkills experience includes being a Competitor in the skill competition of Graphic Design at the 1988 Youth Skill Olympics in Sydney, Australia. She was an Australian Expert in this skill competition from 1999 until 2007 including being a Chief Expert and Deputy Chief Expert at three Competitions.

Past working experience before joining WorldSkills:

Completed an Apprenticeship in Composition (Graphic Pre-Press)
Production Manager at a regional daily newspaper for 14 years
Responsibilities
WorldSkills Competition technical aspects
Technical Descriptions
Infrastructure Lists
Test Projects
Skill Management Plans support 
Competition Preparation Summary
Competition Rules updates
Competition management documentation
Expert and Technical Delegate professional development – eLearning and training
Audits of WorldSkills Standards Specifications in consultation with industry
* Personal profile provided by the individual, please report any inappropriate content to webmaster@worldskills.org.