John Oates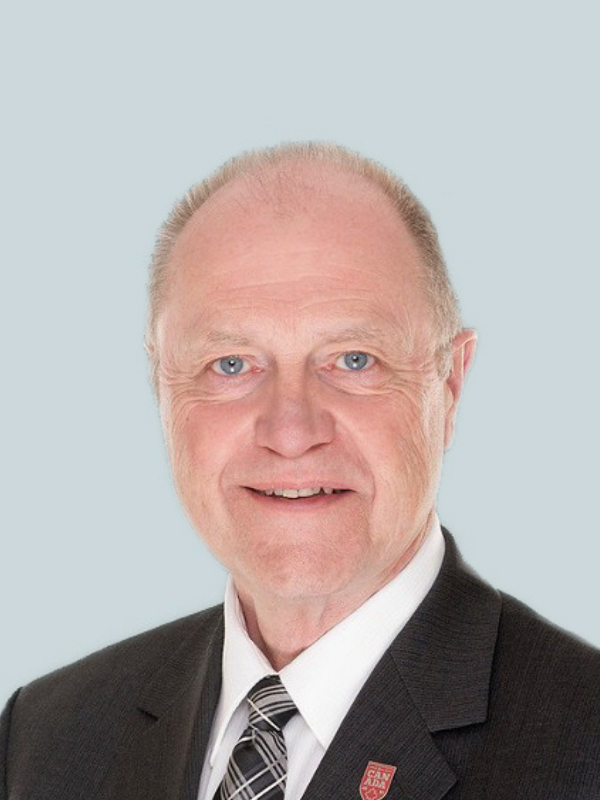 Nationality:
Canada
Board
Board member - Treasurer
John has had a long career in post-secondary education and, in particular, in technical and vocational education. During his 38 years at College of the North Atlantic in Canada, he progressed through a number of positions – math and physics instructor, program and curriculum development coordinator, academic coordinator, and senior manager responsible for a number of college campuses.
 
In addition to the WorldSkills International Board, John is a Director on four other Boards, including two financial institutions in Canada. He has extensive experience and expertise in board governance, policy development, financial management, and risk assessment and mitigation. With Skills/Compétences Canada, he was Board Secretary from 2006-09, Vice-President from 2009-14, and President from 2014-19.
 
John has a Master's degree in Education, as well as Bachelor's degrees in Mathematics and in Education. He resides in Newfoundland and Labrador, the easternmost province in Canada. He was elected to the WorldSkills Board in 2020.