Melkon Hovhannisyan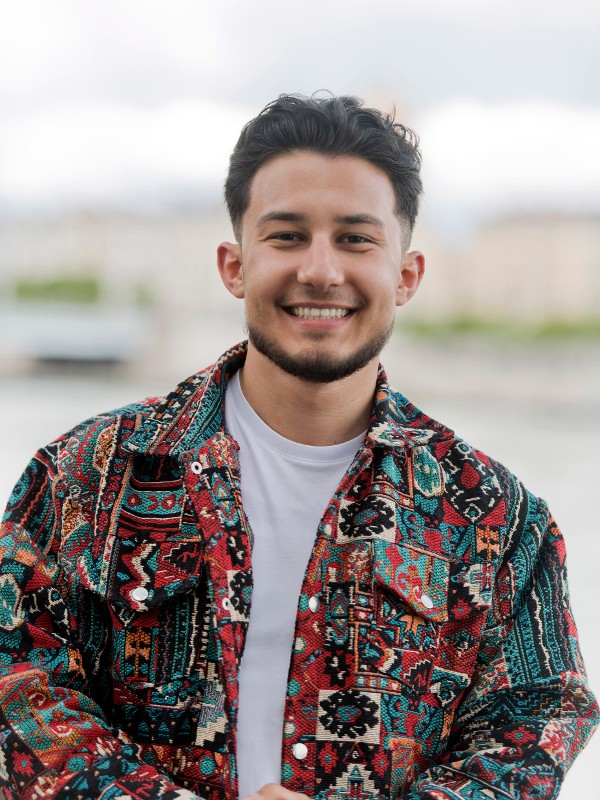 Nationality:
Armenia
Competition:
WorldSkills Competition 2022 Special Edition
Competing in:
Web Technologies
At his young age, Melkon Hovhannisyan is already the Chief Technology Officer of the company he co-founded. Passionate about development, he is currently pursuing Computer Sciences at the European University of Armenia. Melkon loves everything related to IT, and confesses that programming is his favourite. 

His WorldSkills journey started in a regional competition, where he won a gold medal for Web Design and bronze medal for Web Development. He then went on to compete in the skill competition of Web Technologies at WorldSkills Competition 2022 Special Edition event in Goyang, Korea. 

During his term as WorldSkills Champions Trust representative, Melkon wants to join the conversation around the wide range of skills that lead individuals to professional excellence. 

In the face of the disruptions in the world of work driven by the eruption of Artificial Intelligence, he believes that what will make professionals valuable will be "passion". He thinks that it's not enough to do our jobs well. Professionals should stay up to date and continue upskilling throughout their life. 

Melkon defines himself as more of an introvert, and says that joining the WorldSkills Champions Trust was a way to challenge himself and become more social, improve his public speaking, and engage with people from all over the world.
* Personal profile provided by the individual, please report any inappropriate content to webmaster@worldskills.org.