John Cox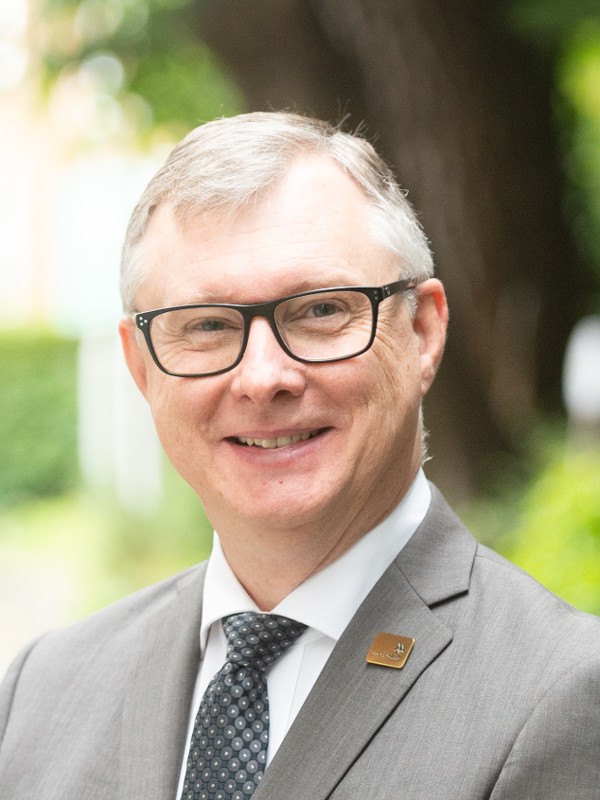 Nationality:
Australia
Secretariat
Senior Manager of Operations and Information Systems
John joined WorldSkills in July 2006 after working at General Assembly 2006 in Melbourne.

Past working experience before joining WorldSkills:

Running his own IT consultancy business specializing in systems integration. 
Worked for a museum in Sydney, Australia supporting IT and multimedia installations. 
Systems development and support for the Australian Taxation Office.
Responsibilities

All websites (technical aspects)
WorldSkills Competition IT systems in partnership with Host Member (e.g. CIS, LAN, mobile phones, registration, and accreditation systems)
WorldSkills Competition Information System (CIS) support for WSI Members
Information Systems Management (documentation management, email, and web servers)