Sonya Hill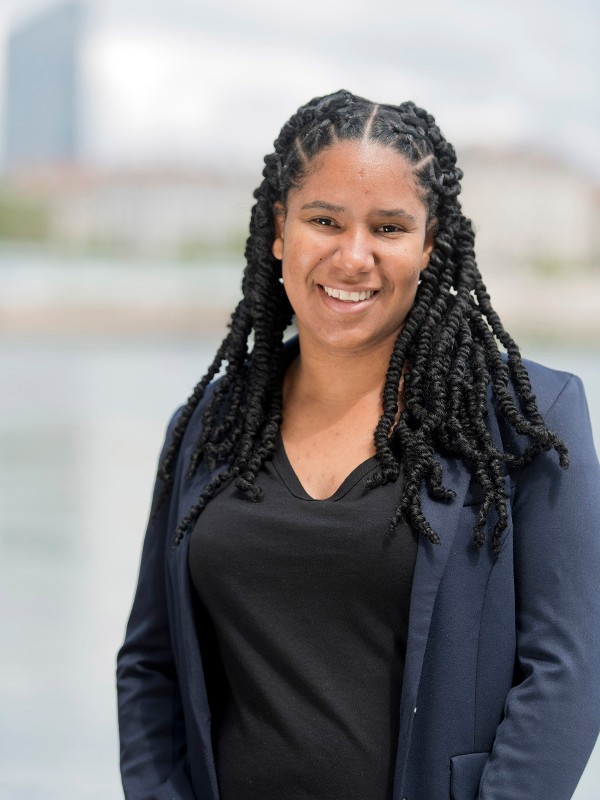 Nationality:
Jamaica
Competition:
WorldSkills Competition 2022 Special Edition
Competing in:
Mobile Robotics
Her desire to compete at WorldSkills led Sonya Hill to train in Mobile Robotics. A graduate in Industrial Systems Engineering from the Caribbean Maritime University in Kingston, Jamaica, she says the skill suits her "troubleshooting mindset" and her love for programming.

Now she works in the solar energy sector in Jamaica. She feels "anxious about the adverse weather conditions provoked by global warming," and thinks solar energy is extremely important for the future generations.

Sonya has renounced urban life and chosen to live in the countryside, which she considers to be a more "invigorating and cost-effective option.

"WorldSkills, she says, was a "life-changing opportunity," helping her grow personally and professionally. More importantly, the Competition taught her the importance of time management and to work with confidence and determination even when "nothing seems to be working out."

In her role as WorldSkills Champions Trust representative, Sonya wants to promote the cause of TVET to young people as an exciting and beneficial career pathway that would develop local and global economies. She also aspires to encourage more women to pursue careers in male-dominated areas.
* Personal profile provided by the individual, please report any inappropriate content to webmaster@worldskills.org.