Shweta Ratanpura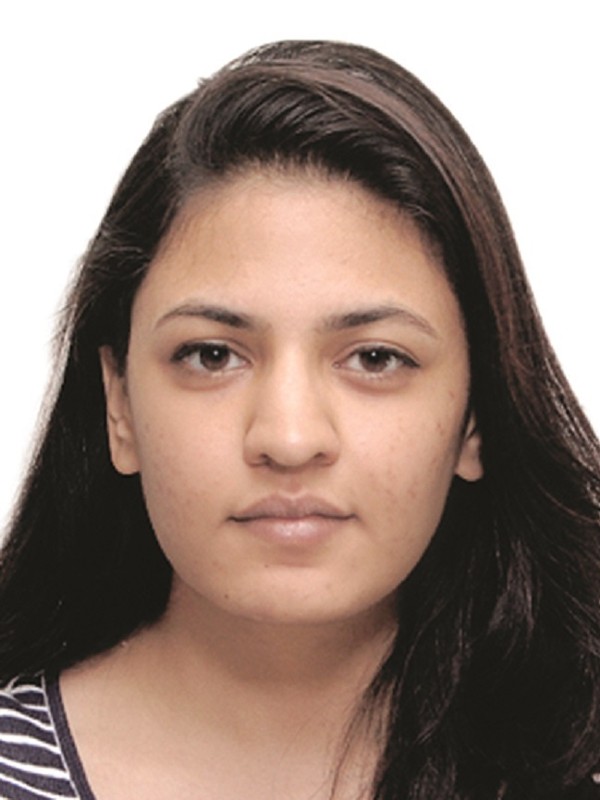 Nationality:
India
Competition:
WorldSkills Kazan 2019
Competing in:
Graphic Design Technology
Shweta is a graduate of Graphic Design from the National Institute of Design, Ahmedabad. Currently, she is pursuing her Masters Degree in Interaction Design from IDC - IIT Bombay.
In 2019, she was chosen as the Indian competitor to represent her country at the 45th WorldSkills International Competition (worldskills2019.com/) in the skill - Graphic Design Technology. She bagged a Bronze Medal after competing against top candidates from 63 countries from around the world and made her country proud. She has interned and worked as a Designer at companies like Samsung and Google along with working as a freelancer with smaller studios and businesses.
* Personal profile provided by the individual, please report any inappropriate content to webmaster@worldskills.org.